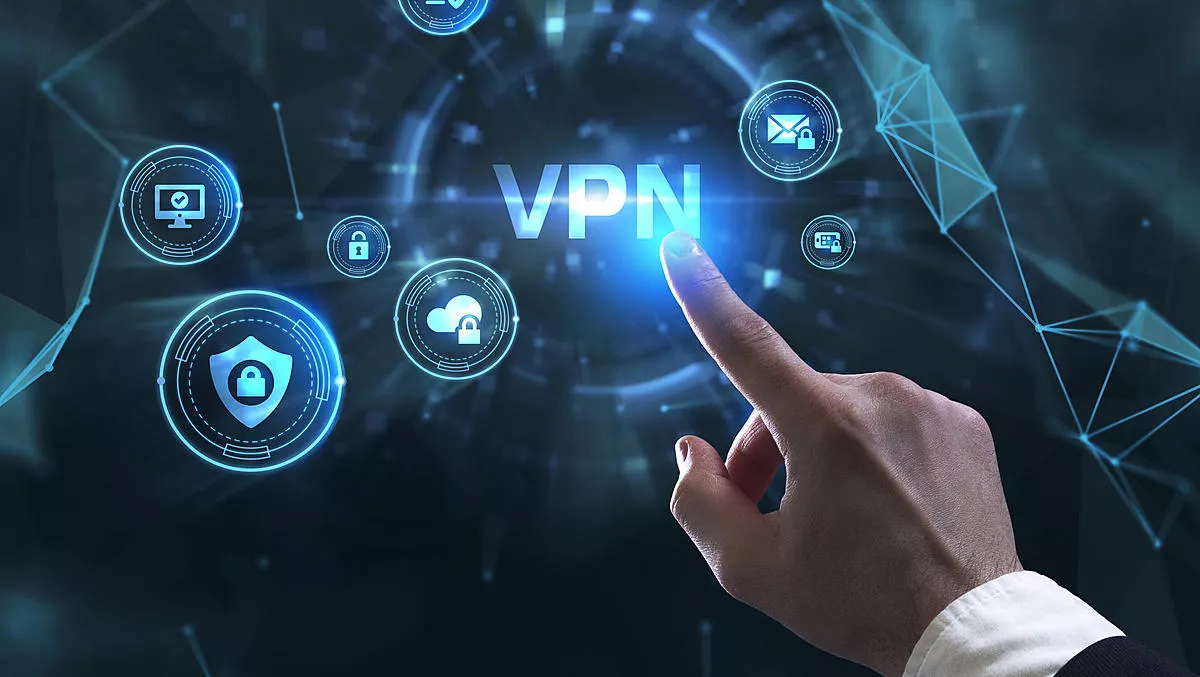 VPN service sees 165% growth in users as remote working ramps up
FYI, this story is more than a year old
Remote working is fast becoming the new normal in the midst of pandemic – but setting up at home and accessing company systems through an external connection presents its own security problems.
Many companies use virtual private networks (VPNs) to overcome this, which creates a dedicated network that all employees can access remotely and securely.
It's no surprise tools that streamline operations when working from home are surging in popularity now – remote collaboration tools, virtual meeting software as well as VPNs are all seeing growth.
One VPN provider, NordVPN, has reported recording 165% growth in users due to more and more people working from home.
According to Google Trends, the search term "VPN" has surged since last week.
In the US, it grew by 25%, the UK 20%, Germany 30%, Spain 40%, and Italy, which has suffered the largest coronavirus outbreak in Europe, 55%. These numbers are also reflected in VPN sales.
"We recorded 40% growth last week," says NordVPN Teams digital privacy expert Daniel Markuson.
"By today, this number has quadrupled as more countries are announcing quarantine and office workers choosing remote work.
VPNs present several benefits for the security landscape of organisations.
Businesses must set up secure internal communication and coordination. Companies need to make sure that all vital information reaches their employees securely.
When in office, everyone uses the same Wi-Fi connection, so it's easier to ensure secure communication.
Additionally, employees need access to all of the internal resources; at the same time, these assets must be protected from potential attackers.
And as more people isolate themselves, cloud-based VPNs become more valuable.
"Thanks to the virtual plug-and-play setup, [cloud-based VPNs] can be installed very quickly. What matters most during quarantine, it can be done remotely," says Markuson.
"Many of the traditional corporate VPNs have to be set up by configuring individual computers. This requires both time and physical contact, which is a strict violation of today's health and safety rules.
Another advantage of a cloud-based VPN is that new clients can be connected very smoothly. "At NordVPN Teams, we are working in three shifts and connecting up to 200 new users per hour," comments Daniel Markuson.
"We are also expanding our server network to satisfy the growing demand for cloud-based VPN services."
Markuson also draws attention to opportunism of cyber criminals in times of panic or when the world's attention is fixed on one thing.
"People should keep in mind that cybercriminals are well aware of the fact that many people are working from home," he says.
"Attackers hope that these employees are leaving security gaps.
"Sadly, cybercrime doesn't stop because of the quarantine. Therefore we encourage you to pay serious attention to proper cyber hygiene.