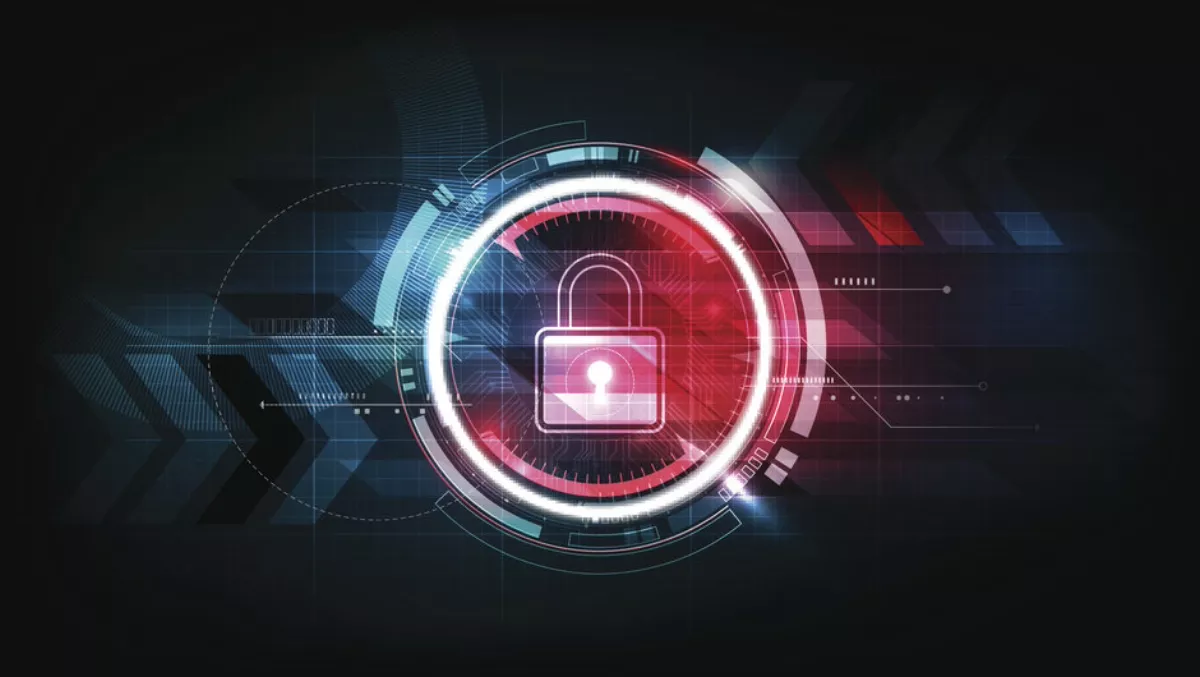 Vodafone and Telstra partner to bring security solutions to NZ
FYI, this story is more than a year old
Vodafone New Zealand and Telstra have today announced an exclusive agreement enabling Vodafone to bring new Security Management Services Government and Corporate customers in New Zealand.
Vodafone security management services aim to help businesses navigate their security landscape and manage risk by moving from reactive security management to proactive digital services.
The cloud-based platform developed by Telstra combines artificial intelligence, event data and analytics supported by experts in New Zealand and Australia, offering a real-time, co-ordinated security response that helps protect businesses and Government agencies against cyber and electronic threats.
Vodafone enterprise director Ken Tunnicliffe says, "We are excited about providing this new capability to our customers in the government and business sectors.
"It enhances our ability to help keep New Zealand businesses safe from cyber threats."
The new agreement between Telstra and Vodafone will be a core offering within Vodafone New Zealand's new security practice, led by security practice head Warren Shera.
Shera joined Vodafone in September 2018 and leads a newly-formed department of 60 team members bringing together security expertise across the business.
This forms part of Vodafone's investment in technology and its people to strengthen its security portfolio.
Shera comments on the agreement with Telstra and Vodafone's new security practice, "Working with Telstra means that we have an intelligence and analytics platform at our fingertips.
"The platform identifies and explores cyber threats and is to see true mathematical anomalies.
"Our team is passionate about providing clients with leading-edge security services and is focused on providing Kiwis with a safer and more secure environment to transact in, which this agreement will support in a powerful new way."
The agreement between Vodafone New Zealand and Telstra was formed in response to the growing security challenge businesses and the public sector are facing.
Nearly half (46%) of Vodafone's public sector customers surveyed indicated they suspect their business experiences cyber threats every month.
Telstra NZ managing director Rob Lee comments, "It is fantastic to be able to bring Telstra's managed security solution to New Zealand through this agreement with Vodafone New Zealand, especially when much of this global solution has a strong New Zealand connection with the 2016 acquisition of advanced security analytics provider Cognevo based in Christchurch.
"We are excited to be working together to build solutions that will help protect New Zealanders against ever-increasing cyber risk." Vodafone security management services will allow Vodafone to continue to help provide New Zealand businesses with confidence in managing their security risk.