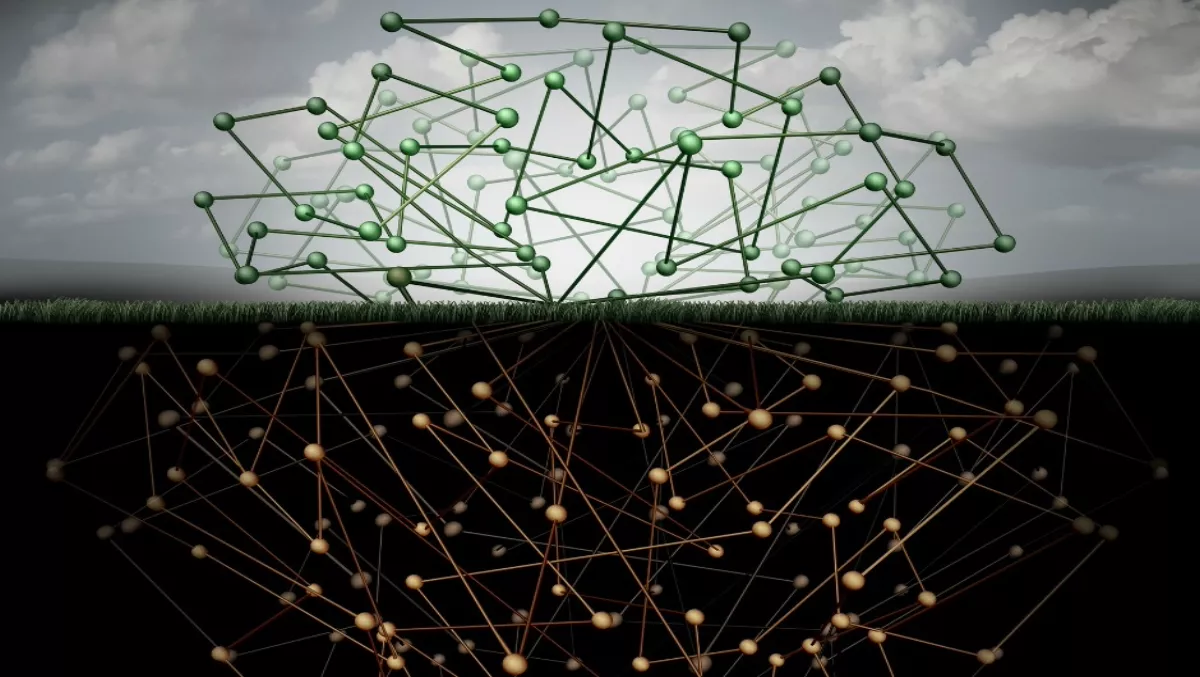 Visiting cybercrime expert says the deep web can benefit NZ businesses
FYI, this story is more than a year old
Believe it or not, the deep web can actually benefit New Zealand businesses. That's according to visiting British cybercrime expert, Dr Stephen Hill, whose clients include police departments in Europe and the Middle East, as well as accounting, banking, legal and retail sectors.
"It's fair to say there is a plethora of data floating in cyberspace. For online investigators, the internet is a vital tool as search engines and social media monitoring tools have developed with far more capabilities to assist in the retrieval of information – if you know where to look," he comments.
He says the deep web has potential as an information source, which businesses can use to gain improved intelligence for everything including due diligence to insolvency asset training.
That vast deep web makes up 90% of the internet, compared to the everyday surface web which includes common websites, Google and Facebook.
"Open source intelligence is the most common search undertaken by businesses using the surface web, there are even greater opportunities using the deep web to discover hidden information," he says.
Accounting firm DFK Oswin Griffiths Carton is an accounting firm based in Auckland. Shane Browning is a partner at the firm, and he says that cloud systems rely on web integrity.
"We expect to see continued rapid growth in client take up of cloud and web based systems in the next couple of years and it is essential businesses are up to date and aware of the opportunities and threats posed by the deep web and cyber security issues," he says.
Reckon NZ's general manager Catie Cotcher says businesses are starting to catch on to the power of the deep web - and they're using the surface web for sophisticated social media search techniques.
"You can't beat a good old fashioned job interview when it comes to recruiting new staff but to ensure a company is getting the best candidate for the job, a more thorough and well-rounded screening method is essential," she explains.
She says that businesses must have access to information to make the right decisions.
"Businesses count on having reliable and comprehensive information and when it comes to something like due diligence or insolvency cases, having access to information that provides detailed insight is key to protecting a company's interests and ensuring the right decisions are made."