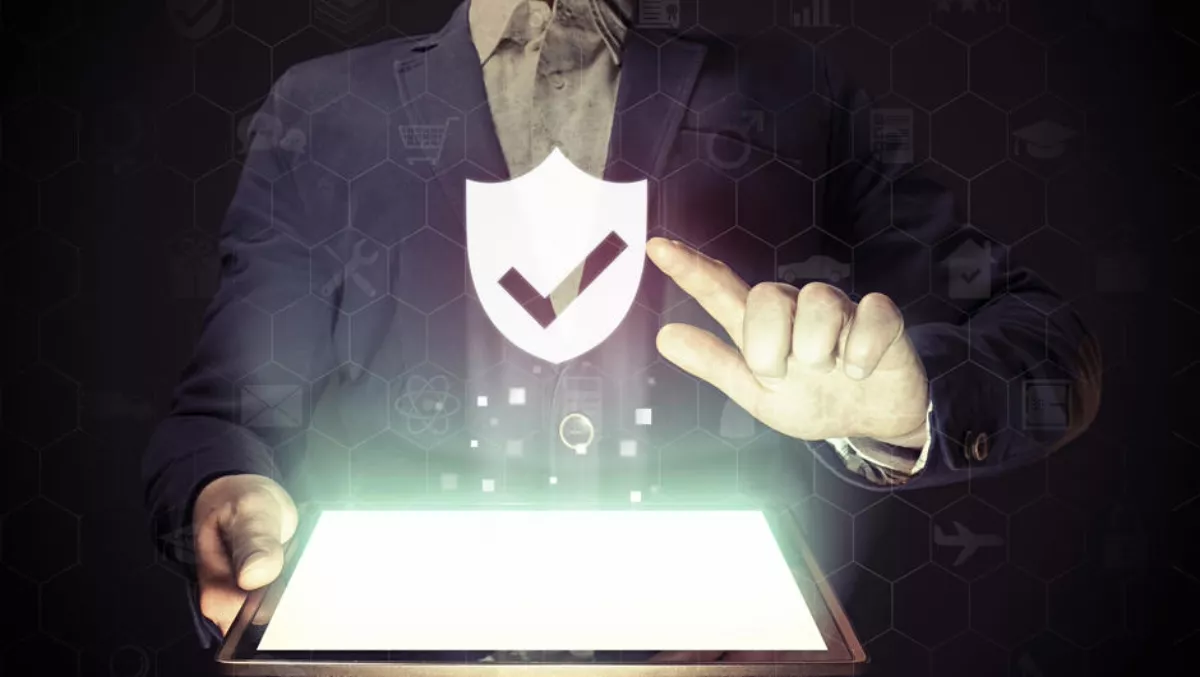 VirusTotal takes proactive approach to eliminating false positives
FYI, this story is more than a year old
Alphabet-owned antivirus service VirusTotal is cracking down on false positives – and solving a massive problem for software developers in the process.
In a blog this week, the company detailed some of the problems false positives create – which can result in massive reputation damage if a legitimate software or service is accidentally flagged as malware.
Those flags lead to the software being quarantined and blocked from running on end-user machines – something those users would find confusing if they thought their favourite application has suddenly been compromised by malware.
According to VirusTotal, the software publisher not only creates and distributes an app, they now have to block the entire antivirus (AV) vendor's user base, resulting in lost revenue, and trust. In some cases, the vendor will go as far as suing the AV vendor.
"Today, almost every organisation builds internal tools that their finance, accounts payable, HR, etc. teams use. All of these tools are prone to false positives, and while this might not have a revenue impact, it certainly has a cost in terms of productivity hours lost because the workforce can't access a given app," the company says.
VirusTotal itself already runs a multi-antivirus service that aggregates the verdicts of more than 70 antivirus engines to give users a second opinion about suspected malicious file.
Based on that, the company decided to add a service that detects erroneous flags of legitimate software.
VirusTotal Monitor is a new service that allows software developers to a private cloud store in VirusTotal.
The company explains: "Files in this private bucket are scanned with all 70+ antivirus vendors in VirusTotal on a daily basis, using the latest detection signature sets. Files also remain absolutely private, not shared with third-parties.
"It is only in the event of a detection that the file will be shared with the antivirus vendor producing the alert. As soon as the file is detected, both the software developer and the antivirus vendor are notified, the antivirus vendor then has access to the file and its metadata (company behind the file, software developer contact information, etc.) so that it can act on the detection and remediate it if it is indeed considered a false positive. The entire process is automatic.
Through the new process, AV vendors are able to find out more information about a file, including who created it, when it was released, its file names, and software suites in which it is used.
VirusTotal says software developers also win from the situation: They can upload their pre-published creation and keep files in the system. They can also automate false positive notifications to AV vendors.
Although the company admits that VirusTotal Monitor is not a free pass to whitelisting any old file, contextual information will allow AV vendors to make better decisions that hopefully lead to fewer false positives.
"The idea is to have a collection of known source software, then each antivirus can decide what kind of trust-based relationship they have with each software publisher," the company concludes.