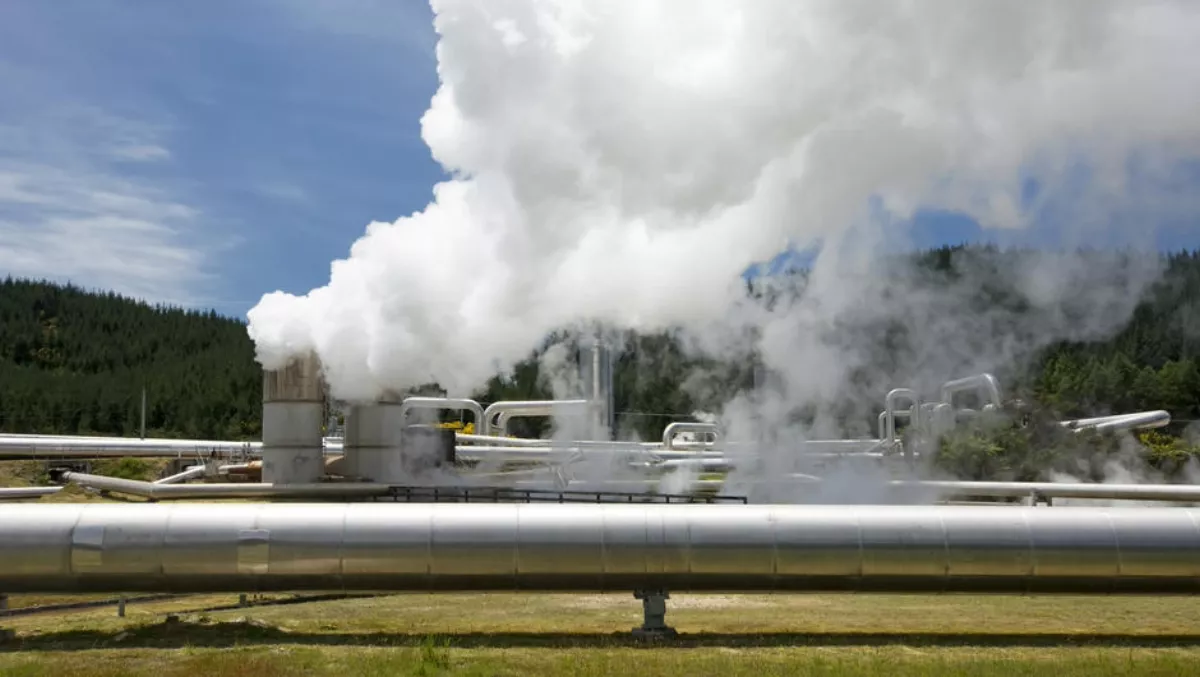 Virsec, GHD partnership vows to defend world's critical infrastructure against cyber attacks
FYI, this story is more than a year old
Global cybersecurity provider Virsec and professional services firm GHD say it's time to defend the world's critical infrastructure against cyber attacks, but the only way to do that is to take a radically new approach with multi-disciplinary expertise.
According GHD global digital lead Kumar Parakala, IT and infrastructure have converged to the point where there has been exponential growth in vulnerabilities.
"Attacks on critical infrastructure have increased seven-fold in the last two years and security vendors and law enforcement are struggling to keep up," Parakala says
GHD has traditionally delivered engineering, architecture, and environmental services, it has also started to help digitally protect the physical infrastructure assets the company designs.
Parakala says GHD Digital partnered with Virsec because Virsec is able to protect processes and memory in real time.
"The solution maps acceptable application execution, and instantly detects deviations caused by attacks. This process effectively detects and blocks application attacks within milliseconds, taking the guess-work out of cybersecurity".
Virsec CEO Atiq Raza adds that companies that deliver critical infrastructure must rethink their approach to security.
"Our philosophy is simple – rather than externally chasing elusive threats, we need to get the guess-work out of cybersecurity and stop attacks at the application, in real-time. Virsec is delivering effective solutions today which are being endorsed by the companies charged with building security into systems, such as GHD," Raza explains.
As part of their global partnership, Virsec and GHD will embark on a roadshow of Australia and New Zealand in July.
Virsec, which is headquartered in the United States, announced last month that was partnering with security provider Raytheon on a separate partnership dedicated to protecting critical infrastructure and government infrastructure from cyber attacks.
The partnership will allow Virsec to deliver its Trusted Execution technology to networks. The technology is able to detect deviations in software applications caused by cyber intrusions.
Critical infrastructure – from the electrical grid to transportation – is under assault, and hackers are evading conventional security defenses," commented Raytheon Intelligence, Information and Services vice president of cybersecurity and special missions, John DeSimone.
"Commercial tools from companies like Virsec can help bridge the gap for our global government and commercial customers and provide effective protection against the growing cyber threat.
Virsec also closed a US$24 million Series B funding round in March 2018. The company is using the funding to accelerate product innovation and to help its global expansion.
The funding round was led by BlueIO and included investors such as Artiman Ventures, Amity Ventures, Raj Singh, and Boston Seed Capital.