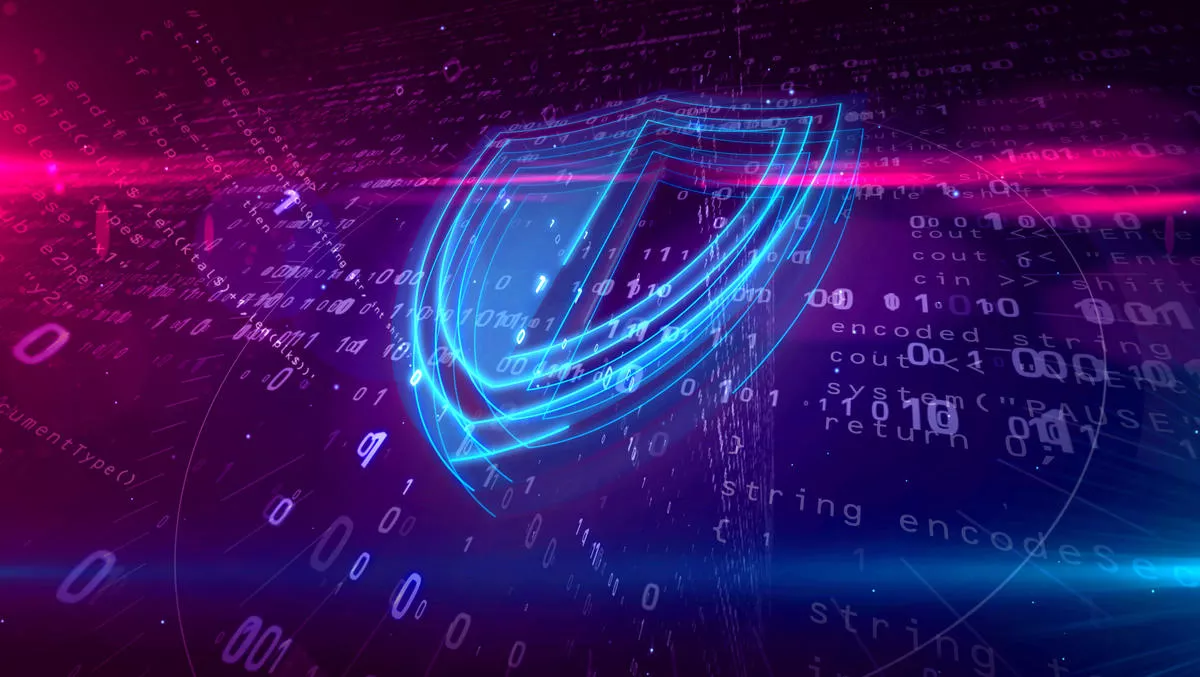 Video: 10 Minute IT Jams – Attivo Networks on threat detection using deception
By Contributor,
Mon 3 Aug 2020
FYI, this story is more than a year old
Techday's 10 Minute IT Jams provide sharp, to-the-point insights into emerging and established technology companies that operate in the Asia-Pacific region.
Attivo Networks is a US-based technology vendor in the cybersecurity space. The company focuses on threat detection and deception.
In this interview, we speak with Attivo Networks solutions engineer Vlado Vajdic about Attivo Network's new Endpoint Detection Net (EDN) Deflect feature, the company's newly-released advanced cyber threat detection tool.
In this video, Vlado talks about:
The company's new Deflect feature, launched in July 2020
What kinds of attacks and adversaries Deflect can protect against
How it delays the attack progress
How investigators can remediate attacks.
Watch the video here.