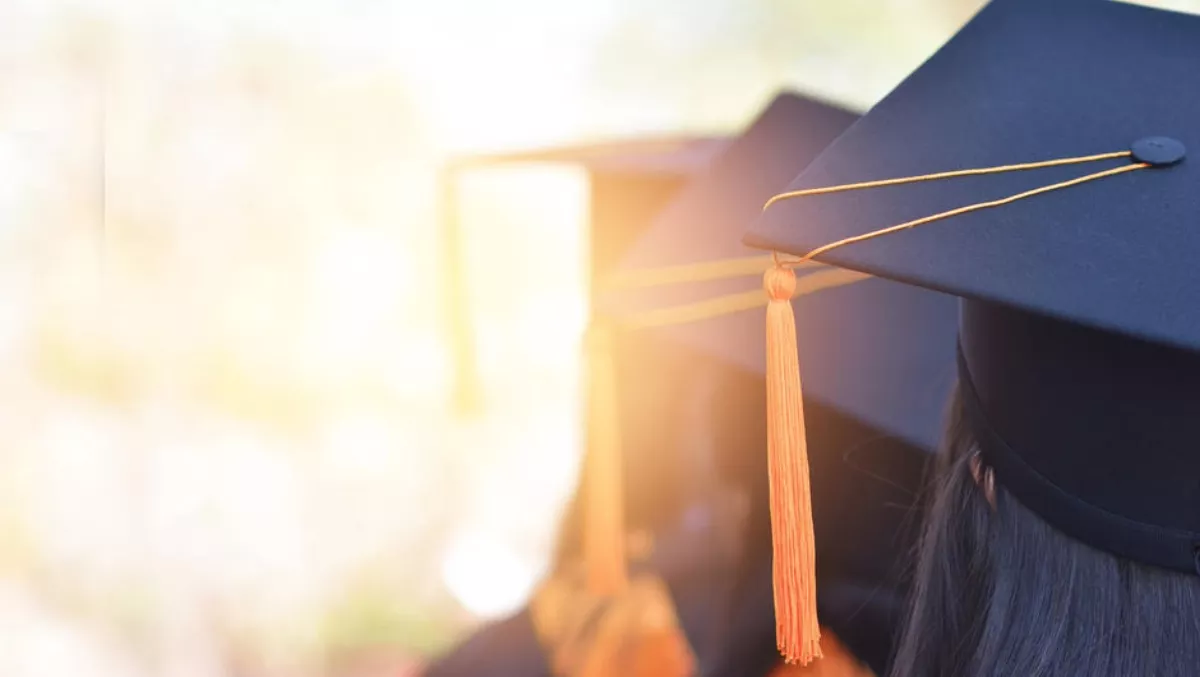 University of Waikato scores 'InfoSec milestone' as NZ's first (ISC)² training provider
FYI, this story is more than a year old
(ISC)² has now certified the University of Waikato as the first official New Zealand cybersecurity education training provider that can now offer the global (ISC)² certification to candidates.
(ISC)² is an international non-profit membership association that promotes cybersecurity education to industry professionals. It has more than 130,000 members and is most well-known for its Certified Information Systems Security Professional (CISSP) certification.
The University of Waikato is now an Official Training Provider (OTP) and will offer official (ISC)² education including CBK Training seminars, the CISSP and the Certified Cloud Security Professional (CSSP) certifications.
"The University of Waikato will be the first (ISC)² OTP in New Zealand, which will be a milestone for the information security community here," says associate professor Ryan Ko, director of the University of Waikato's New Zealand Institute for Security and Crime Science.
"Our goal is to address the current skills shortage by allowing existing IT professionals to retrain as cybersecurity professionals through the internationally-renowned certifications such as the CISSP. This will enhance our ability to train future leaders in combating cybersecurity."
The CISSP is for security practitioners, managers and executives who want to prove their knowledge of a wide range of security principles.
The CCSP credential is designed for professionals with competency and knowledge through hands-on experience in information security and cloud computing.
The first training seminar for the CISSP program is due to kick off at the end of next month in Wellington.
All courses will be led by (ISC)²-certified members of the New Zealand chapter who have gone through a qualification process to become an (ISC)²-authorised instructor.
(ISC)² managing director of Asia Pacific, Clayton Jones, adds that technology alone cannot solve security challenges. On top of that, the global cybersecurity workforce shortage is also presenting challenges.
"Working with academic institutions like the University of Waikato, (ISC)² is committed to educating and nurturing the cybersecurity talent we need to solve our biggest security challenges," Jones says.
"We are delighted to partner with the University of Waikato to help bring our education programs to New Zealand and contribute to the development of a skilled pool of cybersecurity professionals that meets the growing needs of both government and industry."
The University of Waikato has been heavily involved in New Zealand's cybersecurity space. Ko is a member of the Cyber Security Researchers of Waikato (CROW), the country's first cybersecurity laboratory.
The university offers several courses including computer science, Master of Security and Crime Science and its Master of Cyber Security.
It also partners with the New Zealand Police and also established the New Zealand Institute for Security and Crime Science (NZICS) last year.
Related stories
Top stories