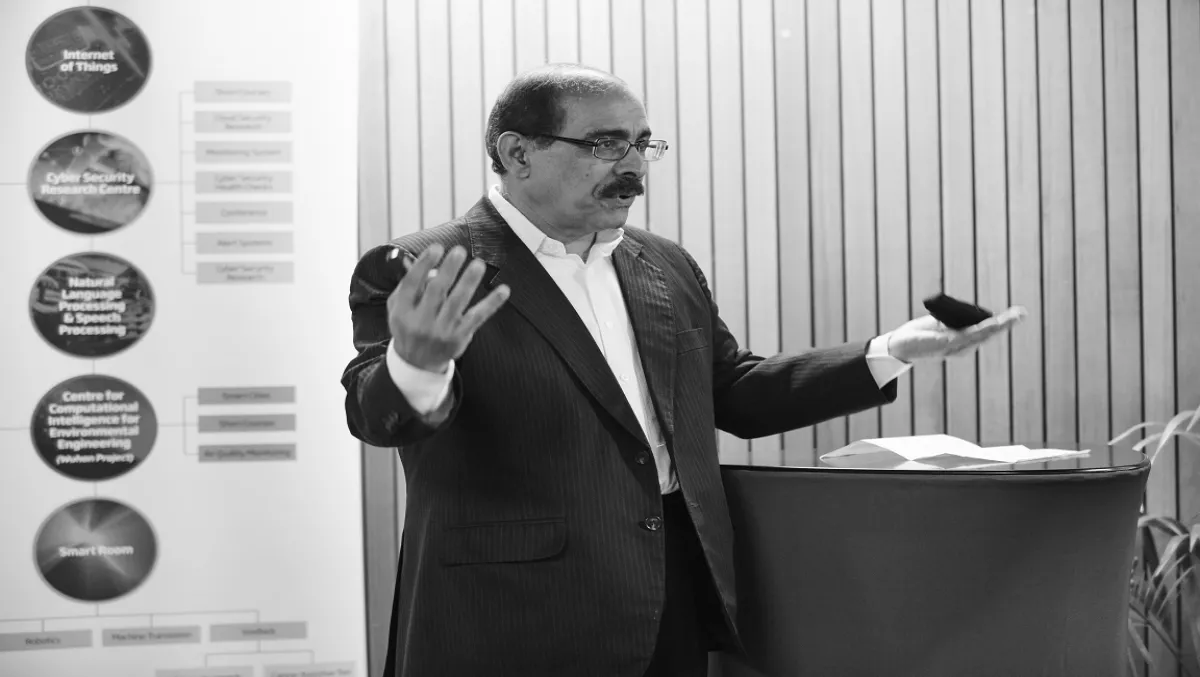 Unitec's cybersecurity health check programme up for iSANZ award
Wed, 9th Nov 2016
FYI, this story is more than a year old
Unitec's cybersecurity health check programme for SMEs has been named a finalist for 'best security project or initiative' in the iSANZ 2016 InfoSec New Zealand awards, to be held in Wellington on November 15.
The health check programme targeted SMES by using cybersecurity students to educate businesses and raise awareness of cybersecurity. The students worked under the guidance of an experienced cybersecurity technical consultant.
"We focussed our attention on health checks for small and medium-sized enterprises. These organisations are major players in New Zealand's economic growth but often do not have resource to undertake a cyber-security health check for their own business," explains Professor Hossein Sarrafzadeh, who is director of the High Tech Transdisciplinary Research network.
Sarrafzadeh believes that SMEs may be limited by resources or knowledge, so this is why SMEs would most benefit from help, particularly as cybercrime in New Zealand is rapidly increasing.
"Major risks facing SMEs are simple daily threats, such as malware, viruses and scams which often go undetected. SME staff and management often do not have extensive cyber-security knowledge or don't know where to find the best answers. These health checks can help," Sarrafzadeh says.
Unitec is one of three finalists in the 'best security project or initiative' category. Air New Zealand is also a finalist for its security transformation programme, and the Department of Internal affairs for its projects around domain name security and security extensions for all websites under the .govt.nz domain.
The health check costs $600. Unitec is also looking for security software partners to expand and roll out the programme.
It will also be hosting the 14th International Privacy Security and Trust Conference on "What will a secure New Zealand look like in five years' time?" in December.