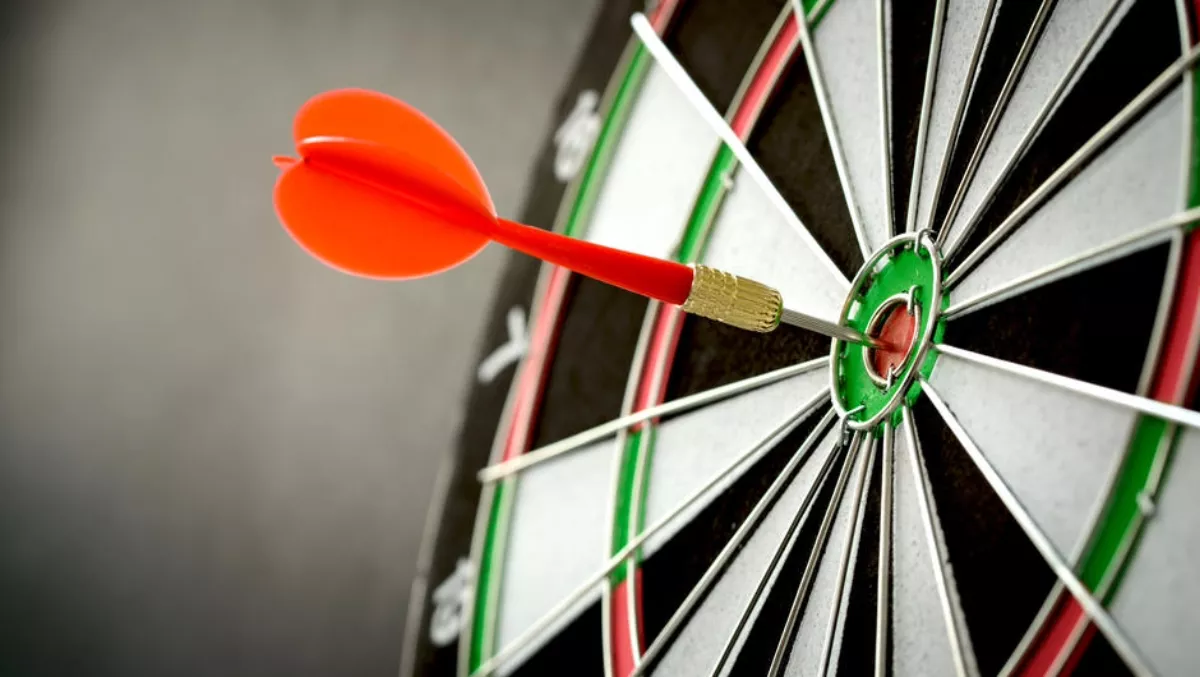 Unisys teams up with Cylance to offer managed security services with endpoint protection
FYI, this story is more than a year old
Unisys and Cylance have teamed up to launch managed security services and endpoint protection for enterprises around the globe.
The new security offering, called Unisys Advanced Endpoint Protection Solution, combines Unisys consulting and managed security services with Cylance's advanced threat protection technology.
According to Unisys Security Solutions vice president Jonathan Goldberger, the combination of technologies is designed to help organisations move from legacy antivirus protection to one that addresses modern cyber threats.
Goldberger believes that this is the method by which organisations can operationalise their endpoint security.
"When we operationalise security, we help our clients focus on maximising the value from their technology investments," he says.
"In teaming with Cylance, we help clients leverage AI and machine learning on their endpoint, as well as automation of management activities. Clients experience more effective security operations by optimising the use of leading technologies and minimising human error.
Unisys consultants first conduct an initial assessment to discover any undetected endpoint security issues in an organisation's network, and then they create a deployment plan based on their findings.
After the plan is deployed, Unisys managed security services team starts 24x7 environment monitoring. They are able to identify potential issues as they occur and begin investigation with the client.
The added Cylance advanced threat protection technology allows organisations to apply artificial intelligence and machine learning, which prevent malware attacks and advanced persistent threats on their endpoints.
The new offering is part of an entire portfolio of consulting, products and managed security services.
The company says its solutions provide protection for the entire security lifecycle, from prediction and prevention to remediation.
Unisys Stealth is an example. It is micro segmentation software that allows organisations to dynamically conceal critical assets and create virtual security perimeters.
Unisys offerings include security software and services; digital transformation and workplace services; industry applications and services; and innovative software operating environments for high-intensity enterprise computing.
Cylance has also been busy gaining traction in the endpoint security space. In January the company announced it had pulled in more than US$100 million revenue in 2017 from more than 3800 enterprise customers.
"At Cylance, we've always encouraged our customers to think beyond legacy solutions, to reduce complexity and lower security costs," commented Stuart McClure, Chairman and CEO of Cylance.
In March, Cylance added three new members to its board of directors. The company also announced a partnership with VMware to support the Workspace ONE Trust Network.