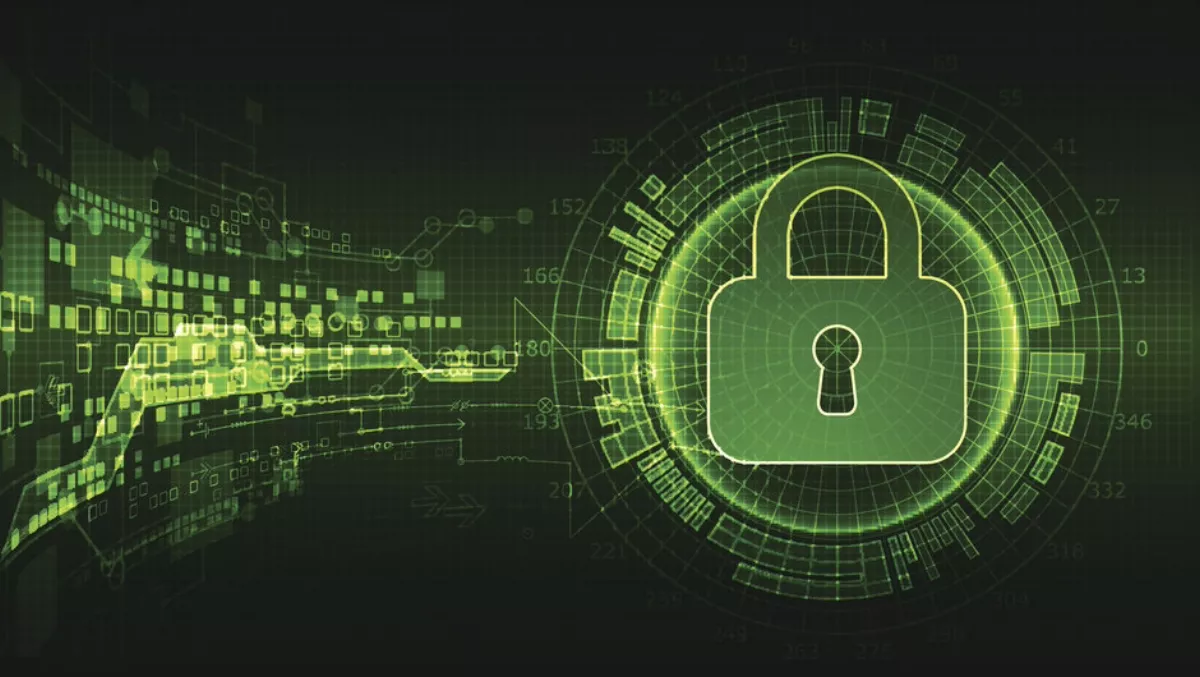 Unisys integrates security into Dell EMC Cyber Recovery
FYI, this story is more than a year old
Unisys today announced at Dell Technologies World 2019 that its Unisys Stealth security software suite has been integrated with Dell EMC Cyber Recovery software to provide enhanced protection to clients' cyber recovery operations.
The integrated solution will be available beginning in June 2019.
Stealth, which includes Dynamic Isolation capabilities to quickly isolate devices or users at the first sign of compromise, reduces attack surfaces in these environments by creating dynamic, identity-driven microsegments called communities of interest (COIs).
By establishing secure COIs, Stealth separates trusted systems, users and data from the untrusted.
It further reduces attack surfaces by encrypting all communication between Stealth-protected assets and cloaking the assets from unauthorised users.
With today's announcement, the capabilities provided by Stealth will increase security for users of Dell EMC Cyber Recovery, a solution that manages and automates isolation and recovery of business-critical backup data so that organisations can resume business operations quickly following ransomware or destructive cyber-attacks.
Stealth will apply cryptographic network isolation to help secure all traffic into, out of and within the Dell EMC Cyber Recovery Vault, in which assets are hidden from the attack surface.
Stealth also provides a "virtual clean room" so that recovery operations can begin even before a cyber attack has been neutralised or eliminated from an enterprise network.
"The combination of Dell EMC Cyber Recovery and Unisys Stealth provides greater assurance for organisations looking for extra protection against hackers and malicious insiders who deliberately target data protection and backup infrastructure," says Dell EMC global alliances senior vice president Jay Snyder.
"We look forward to working with Unisys to provide our clients with the best possible defences against attacks on critical backup data.
The integration of Stealth with Dell EMC Cyber Recovery software closely follows the announcement of the release of Stealth 4.0, the latest version of Stealth software that addresses threats associated with the ever-evolving digital landscape in which adoption of cloud, mobile and the Internet of Things continues to rise.
Stealth 4.0 gives clients the ability to take immediate action to respond to security incidents, stopping attacks in progress.
"Many organisations may not realise that their backup capabilities are not designed to withstand and recover from cyber-attacks, and these vulnerabilities can have highly damaging and costly results," says Unisys enterprise solutions senior vice president and president Eric Hutto.
Unisys is a Dell EMC Titanium partner and one of Dell EMC's longest-standing partners.
Through this collaboration, Unisys and Dell EMC deliver solutions to environments including government, banking, airline reservations and cargo handling, addressing high-transaction environments supporting police, port, defence agencies and commercial enterprises worldwide.