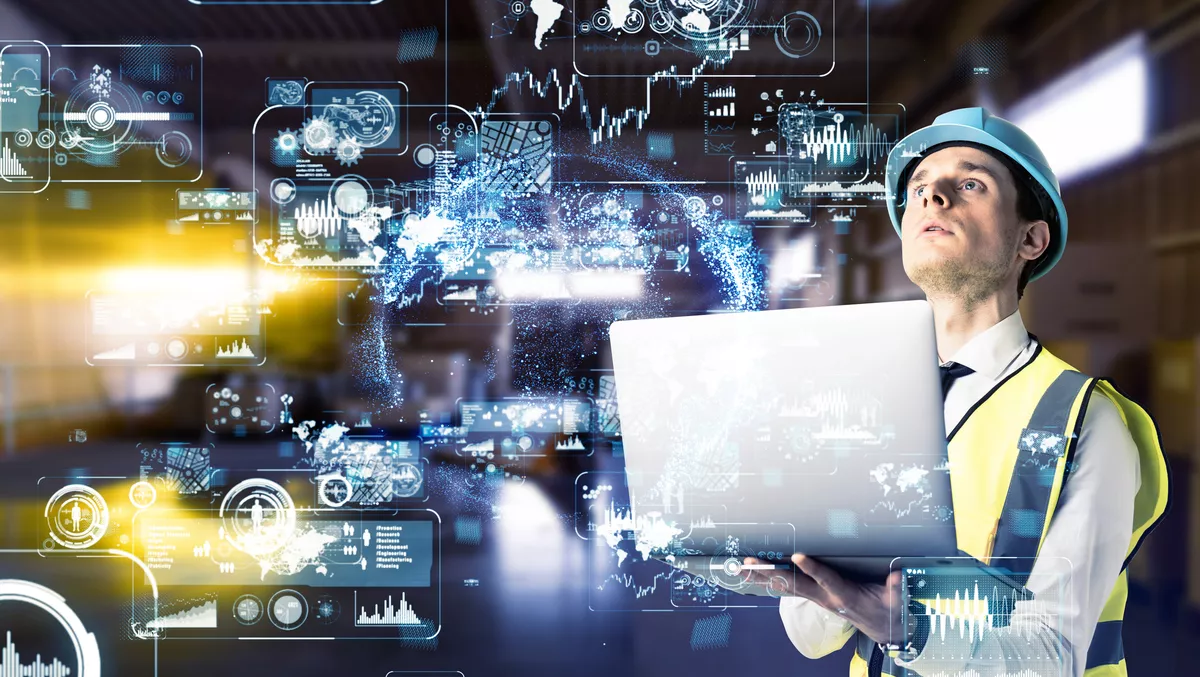 TXOne Networks secures industrial operations with latest release
FYI, this story is more than a year old
TXOne Networks, a global provider of ICS and industrial IoT (IIoT) security, has launched a new edition of its portable security device.
The device is designed to scan for and clean up malware on isolated industrial control systems (ICS), as well as to provide secure storage and data transfer.
The Portable Security 3 Pro Edition (TMPS3 Pro), a high-performing cybersecurity solution for multiple ICS environments, had been developed together with TXOne Networks mother company, Trend Micro, a global cybersecurity company.
As threats from hostile nations and financially motivated cyber crime gangs mount, ICS security comes under increasing scrutiny from governments and regulators, the company states.
Portable Security 3 Pro Edition performs malware scanning on target devices during regular maintenance and helps to ensure industrial control systems stay secure.
As a result, the new device enables providers of critical infrastructure services to comply with a new range of cybersecurity requirements.
Portable Security 3 Pro can be the first step for OT and ICS supply chain cybersecurity. When new devices are shipped to the factory from the equipment supplier, the inspection can be done in advance through this portable inspection device to ensure and document that the devices are malware-free, the company states.
Portable Security 3 Pro also enables IT or security teams to securely transfer important files or patches to offline systems and isolated networks.
Flash drives are commonly used to transfer data in an air-gapped environment, but this creates a risk of insider threat.
TMPS3 Pro is a device similar to a USB flash drive that combines malware scanning and removal with secure storage for the first time.
In addition to reducing breach and compliance risk, users benefit from the following features:
No software installation required: Perform on-demand malware scans on any system without software installation.
Easy operation: Malware scanning, malware removal, and secure storage in one device that can be used across multiple ICS or endpoint devices. The built-in notification LEDs display the status of the malware scan, making operation quick and convenient.
Optimised OT visibility: Collect computer information, Windows Update status, application lists, and other information, preventing shadow OT.
Centralised management: An integrated view of scans occurring across multiple scanning tools and endpoints to meet administrators policy needs.
The new secure storage feature of Portable Security 3 Pro Edition allows file transfer between different working environments.
All functionalities of the former Portable Security 3 Standard Edition are included, along with the addition of 64GB of secure storage equipped with AES-256 hardware encryption.
All files stored in secure storage will be scanned by a built-in anti-malware engine and encrypted on the fly with its AES-256 encryption engine.
Only files that have been scanned and confirmed to be malware-free can be saved in secure storage, ensuring that no malicious files will be transferred or stored.
Typical use cases of Portable Security 3 Pro are:
Periodically scan mission-critical assets for regulatory compliance
Inspect incoming or outgoing devices for supply chain assessment
Collect and centralise asset information to extend OT visibility
Secure file transfer and storage for sensitive data
TXOne Networks CEO Dr. Terence Liu says, "Portable Security 3 Pro makes it much easier for ICS owners and operators to scan for malware and collect asset info on standalone computers as well as air-gapped systems.
"Unlike traditional anti-virus software, Portable Security scans and cleans up malware without installing scanning software, showing status with an easy-to-understand LED display. Leading companies from various industries and regions are already relying on our solution or considering deployment in their production sites.
"Among them are companies in the automotive as well as in the defence sector. However, all industries in which work sites run a large amount of operational technologies or have critical manufacturing sites that need to be protected will benefit from the device for example, companies in the pharmaceutical or semiconductor industries."