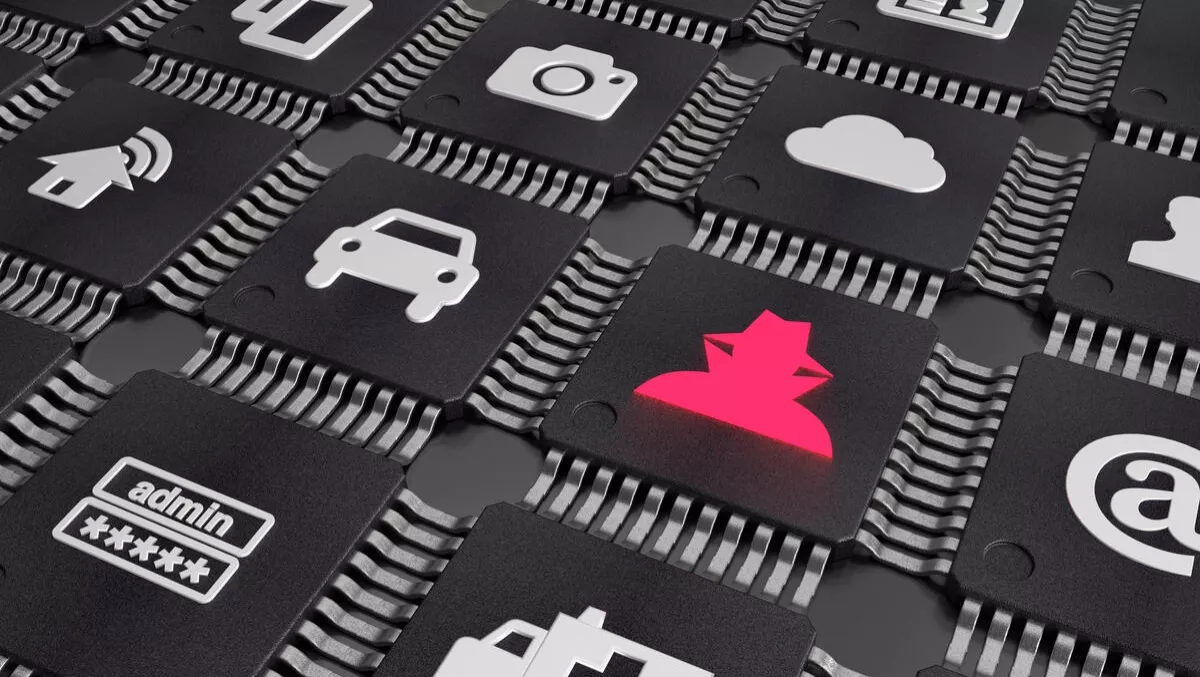 Two thirds of ANZ businesses concerned about IoT and OT security
FYI, this story is more than a year old
Enterprises across the globe are worried about the impact of Internet of Things (IoT) technology and operational technology (OT), according to a recent survey commissioned by ForeScout.
Security and line of business (LoB) leaders are experiencing high anxiety levels because of IoT and OT security concerns.
82% of organisations struggle to identify all devices connected to their network. Furthermore, IT and LoB leaders don't actually know who is responsible for securing IoT or OT devices.
Distress also comes from added costs and time needed to manage those devices, as well as a lack of security skills.
The sentiment was echoed across Australia and New Zealand. Steve Redman, ForeScout's general manager of Asia Pacific and Japan, says that 63% of ANZ businesses are anxious about IoT security.
"There is no alignment with budget and focus. There is a definite need for ANZ businesses to conduct a thorough audit of IoT devices to further boost their confidence and relieve some of their anxiety," Redman explains.
"The survey also shows an under-investment in IoT security in ANZ compared to the rest of the world. What's more, 68% of ANZ businesses are willing to tolerate a medium to high level of risk in relation to compliance requirements for IoT. When it comes to considering an IoT solution, ease of implementation takes precedence over speed of implementation."
76% of ANZ respondents believe that increased IoT device usage creates 'significant' security challenges.
Budget constraints are the biggest barrier to IoT security investment according to 45% of IT leaders and 43% of LoB leaders. Instead, they are forced to adapt their existing strategy to cover IoT and OT.
This also contributes to the lack of knowledge about how many devices are accessing a network.
However, respondents believe that top-down executive support, proper security tools and audits will increase confidence in device visibility.
"The survey results demonstrate a dynamic shift in the way organisations are starting to think about security and risk as it relates to IoT. Each new device that comes online represents another attack vector for enterprises and it only takes one device to compromise an entire network and disrupt business operations, which can impact the bottom line," comments ForeScout president and CEO Michael DeCesare.
"Securing IoT is not just a cybersecurity issue, it is a business issue and operating at any risk level is too much. Enterprises need full visibility."
According to the survey, the top four reasons for anxiety amongst ANZ IT and business professionals are:
Added maintenance and costs (54%)
Fear of complexity (41%)
The potential damage from a security breach (35%)
Lack of experts to manage the solution (35%)
The survey polled 600 global enterprises.