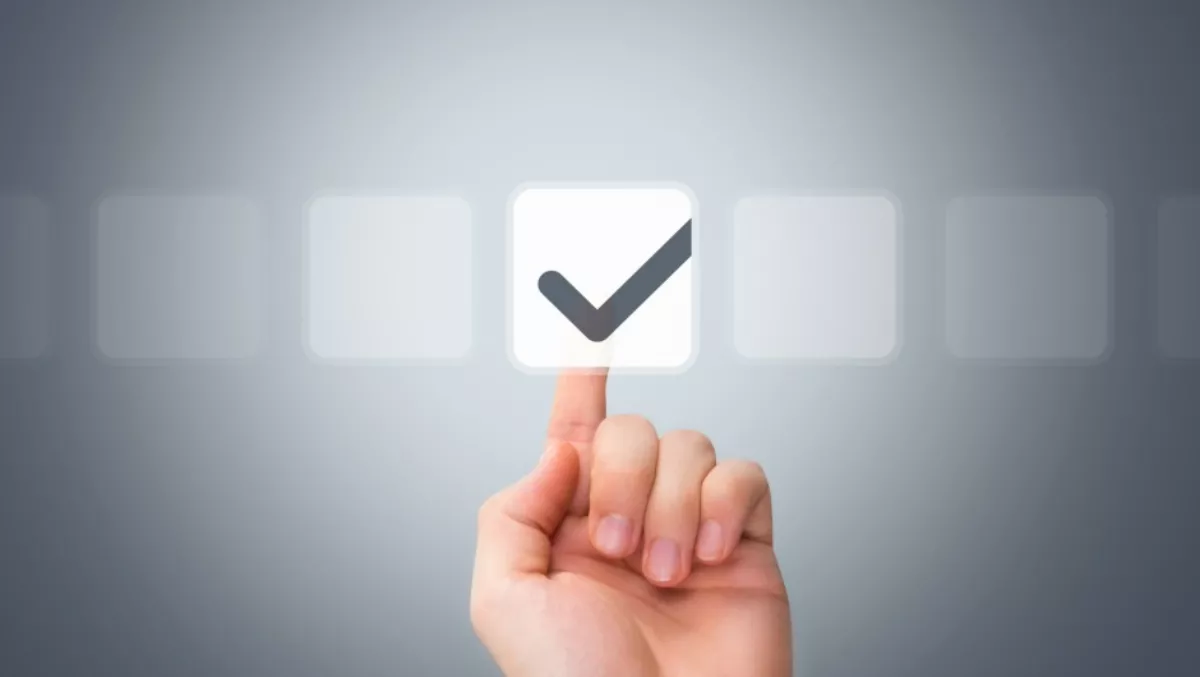 Two Kiwis recognised for cyber resilience work on global stage
FYI, this story is more than a year old
Marsh, a global specialist in insurance broking and risk management, has announced that its colleagues Xavier Marguinaud and Chris Beh are the first two New Zealanders to receive accreditation on cyber resilience by the AXELOS Global Best Practice Institute.
The training and certification provides a management system and framework for organisations to adopt cyber resilience best practice, and for individuals to learn how to effectively prevent, respond to and recover from cyber-attacks.
Cyber crime is estimated to cost the New Zealand economy as much as $625 million per annum. As companies have become more reliant on technology, they are further exposed to increasingly prevalent and sophisticated cyber-attacks, Marsh says. All types of Kiwi businesses from SMEs to large corporates and government departments have been impacted by cyber attacks, the company says.
Over the last 18 months, Marsh has been holding seminars and developed a series of videos to help educate clients about the impacts of cyber risks to their organisations.
Fred Boles, FINPRO (Financial - Professional Liability) general manager, says, "We are thrilled that Xavier and Chris have received this accreditation, which provides another level of expertise to our clients.
"Data breach, cyber extortion and crime have increased very significantly in the last 12 months, prompting companies to seek more and more guidance in order to identify and mitigate cyber risks. The accreditation also truly cements our position as the leading advisor in cyber risk and insurance in New Zealand.
The cyber resilience training is run in 150 countries by AXELOS - a joint venture company, created in the United Kingdom by the Cabinet Office on behalf of Her Majesty's Government and Capita plc.