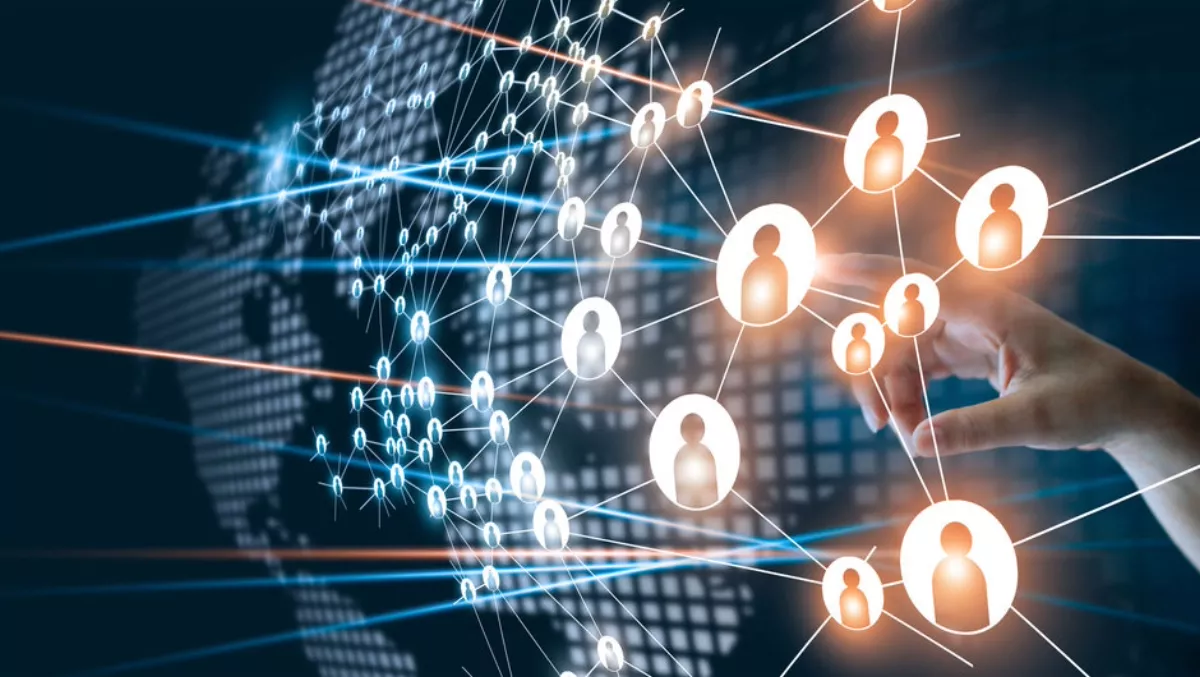 Trustwave expands MSS alliance with Palo Alto Networks
FYI, this story is more than a year old
Trustwave has announced an expanded alliance with Palo Alto Networks for delivering managed security services to businesses and institutions worldwide.
Trustwave now offers managed support for Palo Alto Networks next-generation firewalls, Traps, Cortex XDR and GlobalProtect cloud services incorporating actionable threat intelligence from Trustwave to heighten detection, response time and remediation of cyber threats.
Palo Alto Networks recently introduced Cortex, an open and integrated AI-based continuous security platform.
Trustwave will host managed services for Cortex, starting with Cortex XDR, a detection, investigation and response product that natively integrates network, endpoint, and cloud data to stop attacks.
Palo Alto Networks next-generation firewalls will leverage threat intelligence derived from the Trustwave global network of Advanced Security Operation Centers (ASOCs) and the Trustwave SpiderLabs Fusion Center, a security command centre and acting hub to the ASOCs.
These facilities work in tandem continually identifying, tracking and collecting intelligence on malware strains, vulnerabilities and adversary tactics, techniques and procedures disseminating new information to Trustwave Managed Security Services customers.
From there, security teams can apply appropriate actions ranging from blocking and containment to threat elimination down to the endpoint.
Trustwave has also delivered added support for Palo Alto Networks WildFire and Threat Prevention, cloud-based security subscription services that bolster the capabilities of Palo Alto Networks next-generation firewalls to detect and prevent highly evasive threats and zero-day malware.
Trustwave actionable threat intelligence is amalgamated with Palo Alto Networks machine learning and traffic and malware analysis to add a layer of context for addressing threats in customer environments as they arise.
Trustwave managed security services senior vice president Chris Schueler says, "In today's cybersecurity climate, time from detection to remediation is vital as threats like obfuscated malware and intruders covertly operating across enterprise environments becomes commonplace.
"Having access to the best available technologies, latest threat intelligence and high-level security expertise who can pinpoint anomalies and jump in to take control of a breach situation helps even the playing field.
"Expanding our managed security services collaboration with Palo Alto Networks brings a new level of protection for enterprises and government institutions," Schueler says.
As an Authorised Support Center (ASC) partner, Trustwave expands its existing role as a trusted advisor and is now a single point of contact for the Palo Alto Networks portfolio of security products, offering organisations technology optimisation consulting, full implementation capabilities and technical support.