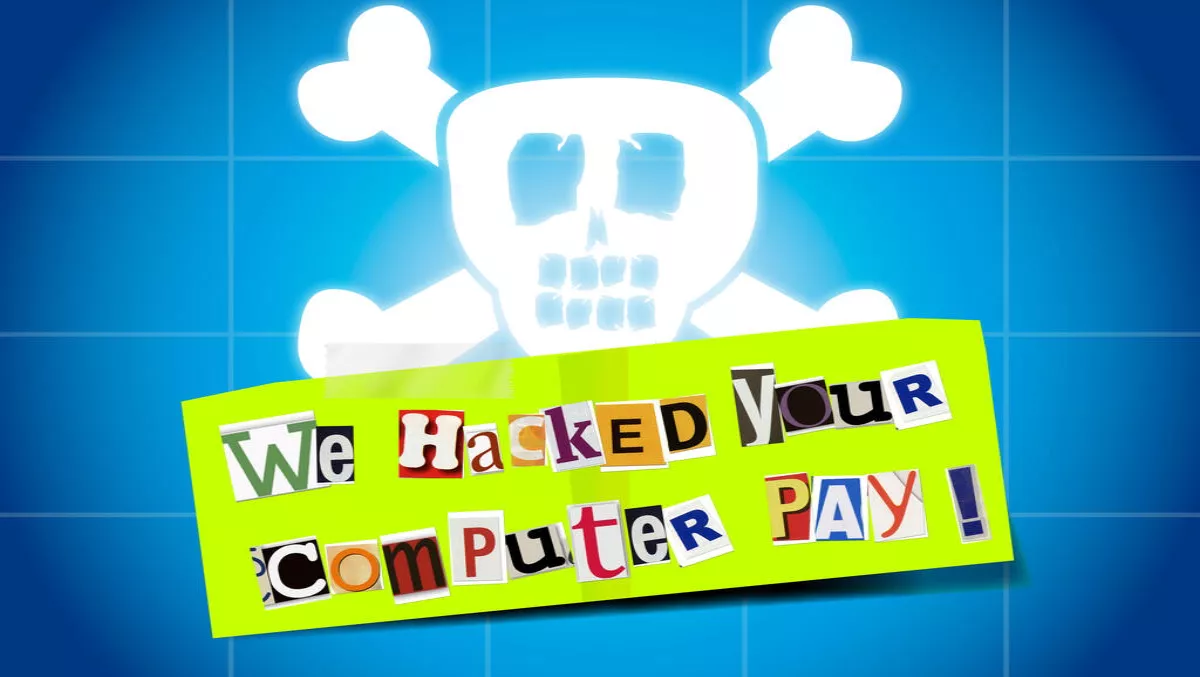 Trend Micro ups its ransomware game
FYI, this story is more than a year old
Security specialists Trend Micro is recommitting to protecting its customers against today's security threats, in the wake of ever growing ransomware.
According to the company, Trend Micro has blocked more than 100 million ransomware threats for its customers in the past six months alone, with 99% of threats blocked from email and web traffic.
"Trend Micro is actively assessing the threat of ransomware and acting to protect against it," says Eva Chen, CEO of Trend Micro.
"We understand this pervasive form of cyberattack can be debilitating to enterprises, regardless of size or industry, and can cause grave amounts of stress and costs to consumers," she explains.
"Trend Micro business and consumer products have been tuned to deliver the best protection against ransomware. Our ransomware recovery tools leverage the threat expertise within Trend Micro to deliver always-on support and help customers to prepare for the possibility of an attack, or quickly if they've already been hit," adds Chen.
Enterprise ransonmware
"There is no silver bullet when it comes to ransomware protection," says Chen.
Trend Micro delivers ransomware protection across four key layers:
Email: Trend Micro delivers deeper inspection than traditional email gateways for both on premise and cloud-based email, such as Microsoft Office 365. This detects and blocks spear phishing emails and attachments or URLs that carry ransomware – the most common way ransomware infects an organisation.
Endpoint: Trend Micro delivers a full range of next-gen endpoint protection capabilities to detect and block ransomware, including the shielding of unpatched vulnerabilities, application control, and behavior monitoring to keep an eye out for suspicious activity such as encryption of multiple files, with the ability to halt encryption in its tracks and isolate the infected endpoint.
Network: Trend Micro continually monitors the enterprise network with advanced detection capabilities and custom sandboxing across all traffic, ports and protocols to stop ransomware from infiltrating and spreading.
Server: Trend Micro protects servers, whether physical, virtual or in the cloud, with suspicious activity detection and prevention, vulnerability shielding to stop ransomware from exploiting known server software vulnerabilities and lateral movement detection to prevent ransomware from spreading to other servers.
"Trend Micro is now taking its industry leadership to a new level by offering stronger solutions to combat ransomware," says Indi Siriniwasa, enterprise sales and channel director for Trend Micro Australia and New Zealand.
"Offering an all-inclusive solution to any enterprise customer or consumer dealing with ransomware along with upgrades to existing products will help further protect customers in this global, digital age," she says.
Trend Micro delivers enhanced central visibility of how ransomware is impacting an organisation – identifying ransomware delivered through email, malicious URLs, a network breach or server compromise. This enables incidents to be more rapidly investigated and resolved, and enables ransomware trends to be tracked over time so that an organisation's overall security posture can be improved.
Ransomware in small business
No size of business is immune to ransomware and that's why Trend Micro's small business solution, Worry-Free Business Security, delivers capabilities that protect against it:
Email: Trend Micro detects and blocks malicious emails, attachments and URLs with malware scanning, web reputation and sandbox malware analysis
Endpoint: Trend Micro provides endpoint protection that includes capabilities specific to ransomware such as behavior monitoring to stop suspicious activity associated with ransomware such as the rapid encryption of multiple files
Worry-Free Business Security is designed specifically for small businesses as a cloud-based solution, with simple but powerful protection that minimises day to day management.
Consumer-level ransomware
Trend Micro warns consumers that ransomware can arrive on their computers from compromised websites, spammed emails, or wrapped in other malware, holding precious files and photos ransom.