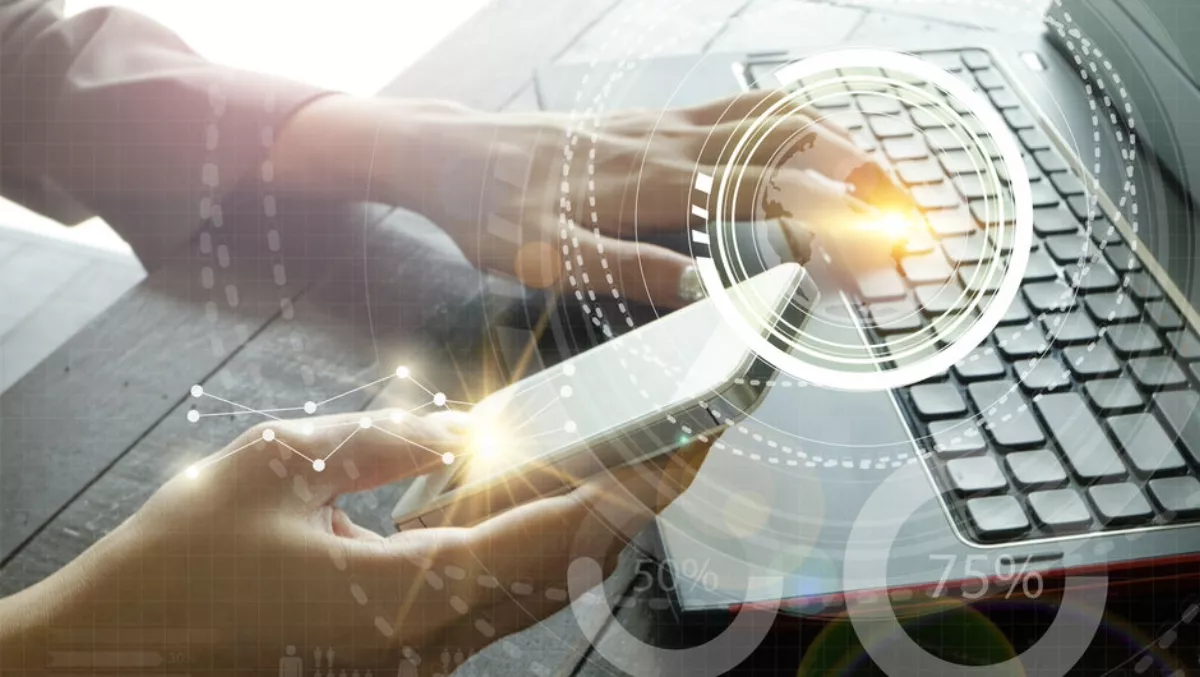 Trend Micro rebrands endpoint security offering
FYI, this story is more than a year old
Cybersecurity solutions provider Trend Micro has rebranded its endpoint security offering as Trend Micro Apex One.
The product aims to redefine endpoint security with the breadth of capabilities delivered as a single agent, with consistency across SaaS and on-premises deployments.
This offering aims to enhance automated detection and response and provides actionable insights that maximise security for customers and offers growth opportunities for the channel.
Overextended IT security teams are increasingly overwhelmed by the number of products required to protect their endpoints.
Combined with an increasing number of alerts and siloed log information, there is a struggle to respond quickly enough to today's threats.
Trend Micro ANZ technical director Mick McCluney says, "Despite the claims of some so-called 'next-gen' vendors, effective protection requires multiple layers of security."
Key features of Trend Micro Apex One include:
Automated detection and response:
Apex One is built upon the XGen security techniques, which applies the right technology at the right time. The product includes virtual patching capabilities powered by Trend Micro's Zero Day Initiative, along with a range of technologies to detect and block attacks, including fileless threats.
Actionable insights:
Apex One introduces expanded endpoint detection and response (EDR) capabilities. Additionally, it connects to Trend Micro's managed detection and response (MDR) service option that assists in-house teams with threat hunting and alert monitoring.
All-in-one:
Apex One offers capabilities from a single agent. In particular, Apex One EDR includes with the automated detection and response tools, aimed at simplifying deployment and eliminating silos.
ESG senior cybersecurity analyst and group director Doug Cahill says, "These days both channel leaders as well as IT decision-makers can end up confused due to the level of noise in the cybersecurity market.
"By offering automated detection and EDR investigation in a single agent that is easy to deploy and provides the right defence at the right time, Trend Micro offers a modern approach to endpoint protection.
Carhartt cybersecurity director Tim Masey says, "Our business is faced with constant security pressures, needing to defend against increasing threats like fileless malware and ransomware while meeting security compliance standards.
"Today, Trend Micro provides us with effective advanced endpoint security and we look forward to the expanded capabilities of Apex One.