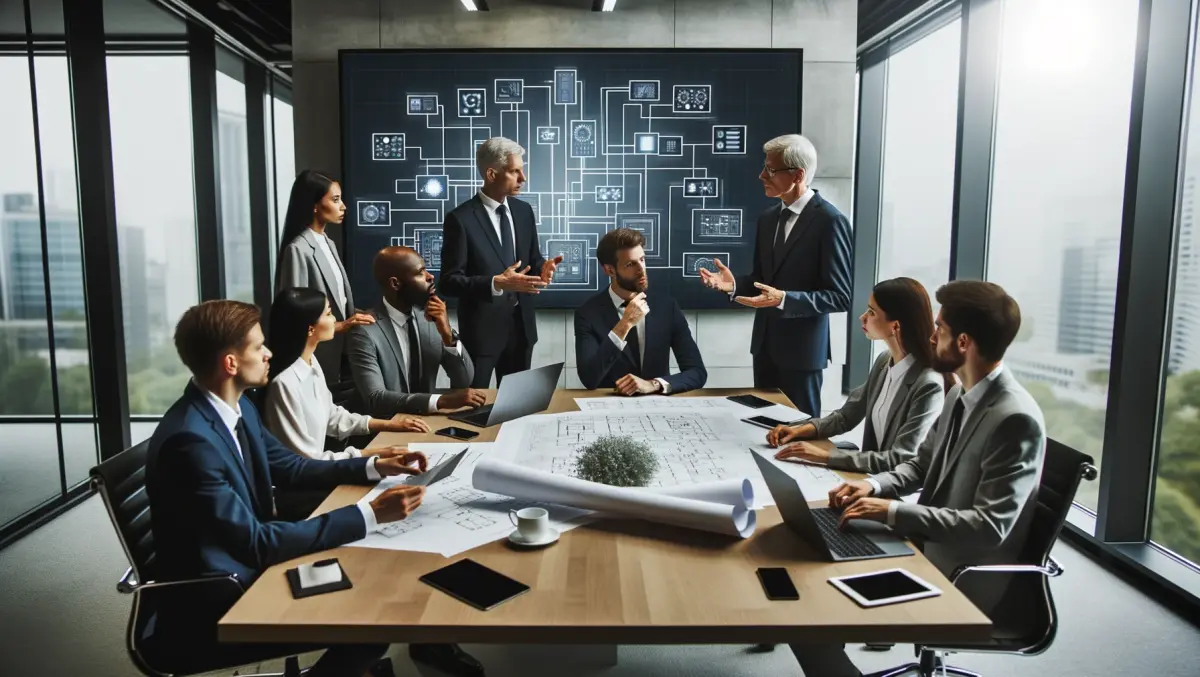 Traditional security is dead: It's time to think of the next generation
By Sara Barker,
Mon 20 Feb 2017
FYI, this story is more than a year old
Stop for a second and consider this: The amount of money organisations spend on security is rising, but so are the number of data breaches. It doesn't take much to realise that something isn't working.
Those traditional security tools are CPU-intensive. They also use signature-based security methods, which can take up to 72 hours for a signature file to be created, depending on the risk level. In some cases, 72 hours is far too late and the damage is done.
There are a multitude of new solutions using all sorts of innovative technologies that are said to provide advanced protection against the latest cyber threats, but how do you know the best option for your business?
AI and machine learning security provider Cylance® has produced a white paper, called Better Security. Fewer Resources, which can share:
Why traditional endpoint security methods just don't cut it anymore
Why 91% of employees said conventional security is negatively impacting their productivity
The impact that delays can have on your organisation - and your bottom line
How organisations can take advantage of the latest security technologies, including AI and machine learning