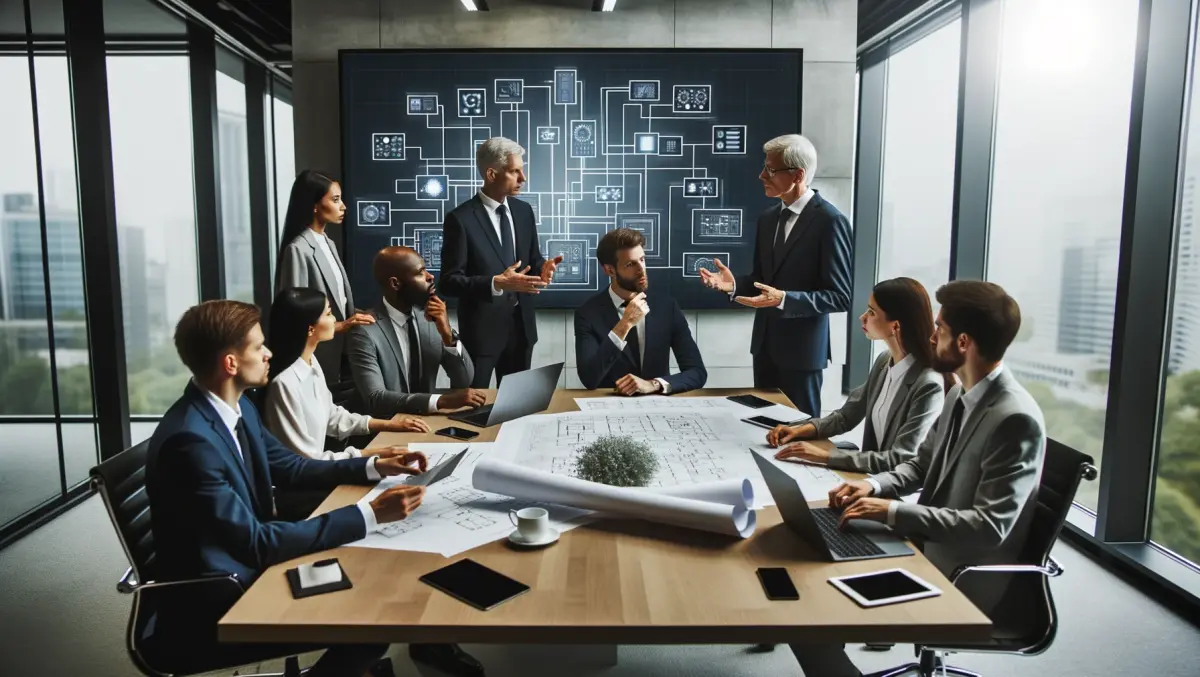 The time is now - Secure your organisation from threats you can and can't see
Wed, 1st Mar 2017
FYI, this story is more than a year old
By Sam Worthington, News Editor
There are two types of companies; Those that have been hacked, and those who don't know they have been hacked.
So how can you protect your organisation from unknown threats?
There are dozens of frameworks, best practices and guides but the most important thing is getting this part right – application security.
Stop accepting vulnerabilities in software and start taking action. Safeguarding your organisation requires people, processes and technology.
To find out how to appropriately protect your company, Dragonfly Technologies have developed an exclusive application security workbook.
It is Dragonfly's mission to help protect organisations from sophisticated cyber-attacks and to design, build and deploy leading-edge network solutions.
What you'll gain from this report:
Knowledge to ensure your organisation is future-proofed
Important insights into application security
Steps to protecting your company from unknown and known threats