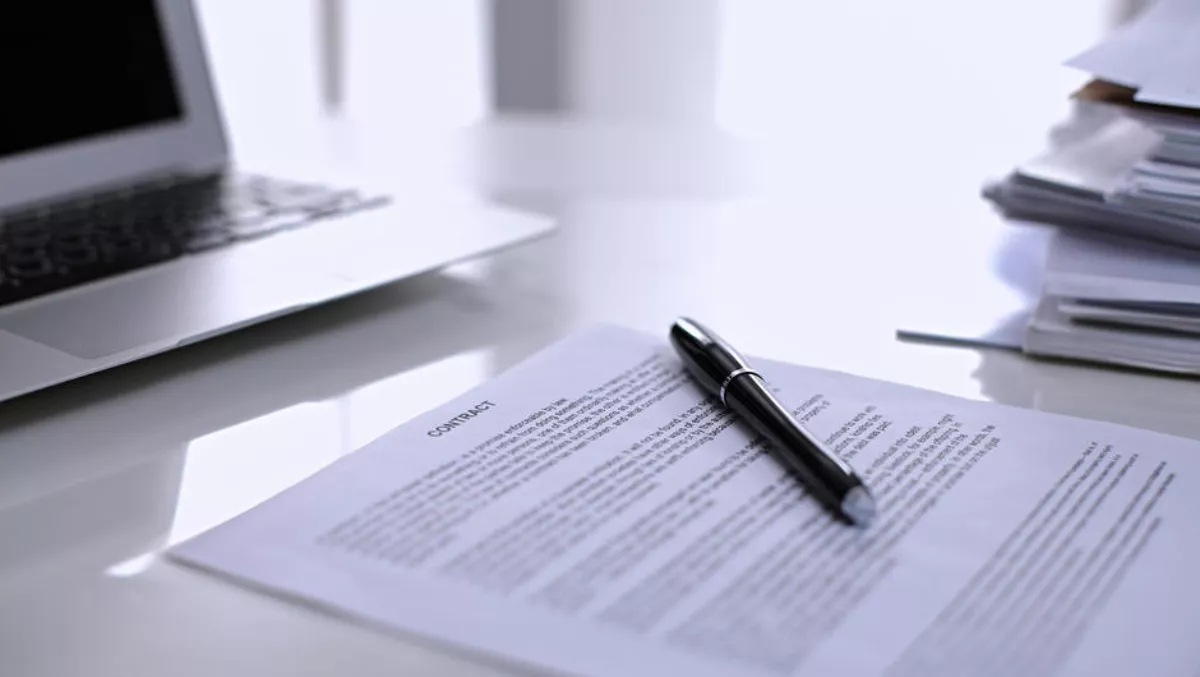 Thoma Bravo closes $1.6b acquisition of Barracuda Networks
Tue, 13th Feb 2018
FYI, this story is more than a year old
Private equity firm Thoma Bravo has successfully completed the acquisition of data security firm Barracuda Networks for US$1.6 billion – and Barracuda's CEO says it's an exciting time for the company.
Barracuda, which provides cyber defence solutions for more than 150,000 customers across the globe, has a vast portfolio of email security, network and application security and data protection solutions across cloud and hybrid cloud environments.
Barracuda Networks will remain a privately-held firm as part of the deal.
Barracuda Networks CEO BJ Jenkins says the company is an established global brand that delivers powerful security solutions.
"We are excited to work with Thoma Bravo and remain focused on continuing to expand our industry-leading portfolio that helps customers maximise their IT investments across highly distributed, diverse cloud and hybrid environments," Jenkins says.
Thoma Bravo managing partner Seth Boro adds that Barracuda's solid product portfolio addresses many complex issues that IT professionals face today.
"We are thrilled to work with the management team to push the company's leadership position even further," Boro says.
"We've been extremely impressed with the depth of the leadership team and engineering expertise across a number of strategic security areas, and are confident that we can help expand and accelerate the business and create even greater value for Barracuda customers and partners worldwide."
The deal was announced in November 2017 and promised shareholders US$27.55 in cash for each share of Barracuda common stock they hold.
"We will continue Barracuda's tradition of delivering easy-to-use, full-featured solutions that can be deployed in the way that makes sense for our customers," Jenkins said at the time.
Barracuda Networks itself has been busy acquiring other companies while its deal with Thoma Bravo was being finalised.
Last month Barracuda acquired social engineering simulation firm PhishLine, as part of a move to combine AI and phishing protection. The purchase amount was not disclosed.
"PhishLine has a culture of developing innovative email protection solutions, including social engineering and data analysis offerings. Combining the power of the Barracuda security technologies with PhishLine's capabilities gives us the opportunity to deliver integrated, adaptive security training aimed at preventing email security threats," Jenkins adds.
PhishLine CEO Mark T. Chapman notes that security strategies require collaboration between employees and technology.
"Barracuda's innovations around targeted attacks, AI, archiving, and data protection complement PhishLine's solutions well. Our combined strengths offer a comprehensive, data-driven approach to help customers fight smarter, mitigate risks, eliminate threats, and gain greater peace of mind," Chapman concludes.