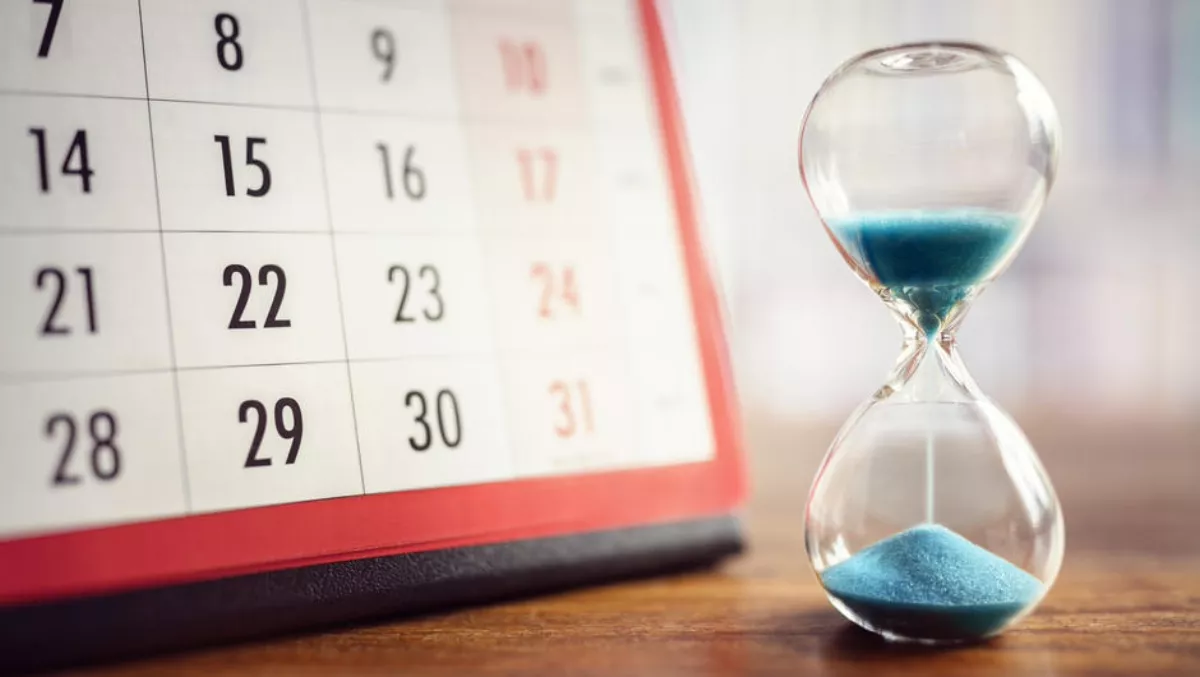 Thales extends offer acceptance period for Gemalto acquisition
Mon, 13th Aug 2018
FYI, this story is more than a year old
Thales and Gemalto have confirmed that pursuant to an exemption granted by the Dutch financial markets authority (AFM) on August 9, 2018, the Acceptance Period for the acquisition of Gemalto is further extended by Thales.
The Acceptance Period is further extended because, as previously announced, the Offer Condition with respect to the obtaining of all Regulatory Clearances will not be fulfilled by August 15, 2018.
Thales and Gemalto are seeking Regulatory Clearances from the competent antitrust authorities in Australia, in China, for the European Union, in Israel, in Mexico, in New Zealand, in Russia, in South Africa, in Turkey and in the United States.
In addition, Thales and Gemalto are seeking CFIUS approval in the United States and Regulatory Clearances relating to foreign investments from the competent authorities in Australia, Canada and Russia.
At this point, Thales and Gemalto have obtained 3 of these 14 authorisations: anti-trust clearances in China and Israel, and clearance relating to foreign investments in Australia.
Thales and Gemalto continue to work constructively with the competent authorities to obtain the Regulatory Clearances in the remaining jurisdictions.
Thales and Gemalto will inform the market each time a Regulatory Clearance has been obtained.
As expected, the transaction should close shortly after all of the Regulatory Clearances have been secured, which should occur before the end of 2018.
Under the proposed merger, Gemalto will keep its brand and existing employee rights.
Thales and Gemalto will combine their assets and increase R-D expenses.
Current Gemalto CEO Philippe Vallée will lead a newly-created 'digital security' global business unit.
According to the two companies, Thales will be 'ideally positioned' to offer end-to-end solutions in conjunction with Gemalto's digital security portfolio.
Thales believes the combined portfolio will allow the companies to deliver seamless responses to data security challenges that face enterprises and government agencies.
The company has invested more than €1 billion in cybersecurity, artificial intelligence and data analytics.
The company says Gemalto will generate €3 billion in revenue across its five vertical markets.