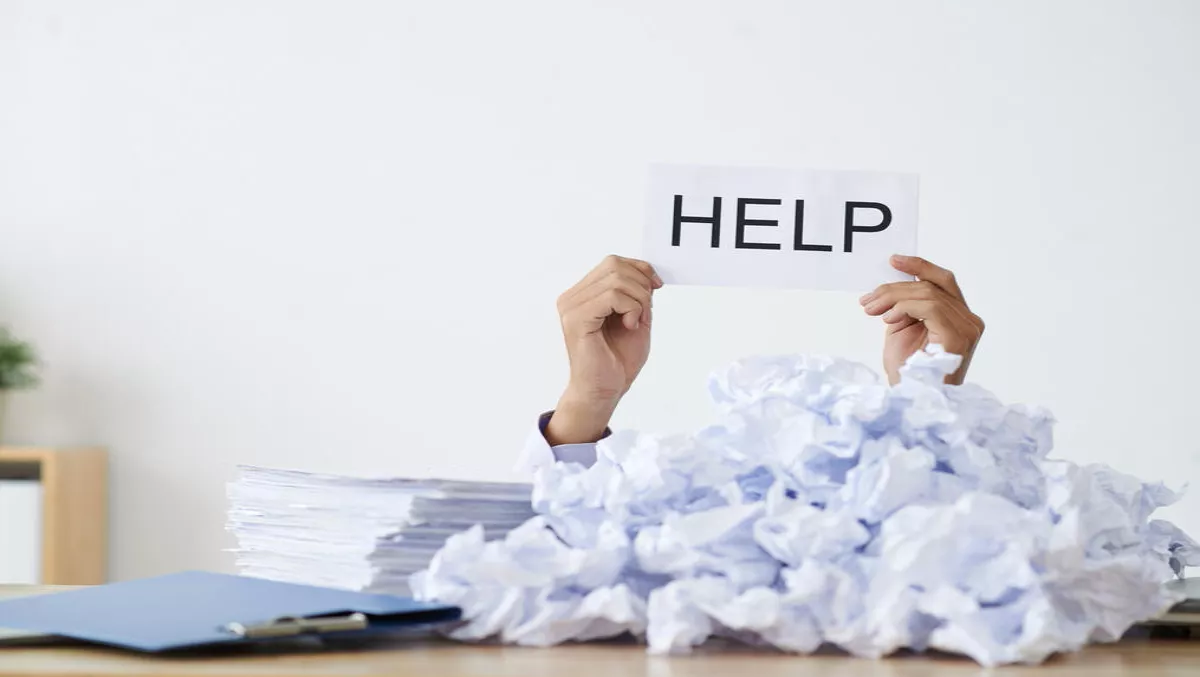 Tenable partners with Google to unburden security managers
Wed, 14th Sep 2016
FYI, this story is more than a year old
By Sam Worthington, News Editor
Moving to the cloud poses a certain amount of risk - some of which is particularly hard to measure, according to Tenable Network Security.
A global leader in security technology for the business needs of tomorrow, Tenable says that more and more security managers are losing visibility and control in cloud and hybrid environments.
To deal with these challenges, Tenable states that organisations need to have a good grasp on what exactly is operating in that environment, whether its cloud or hybrid.
The security company says this particular issue is a hard one to tackle, especially in traditional environments.
So, to appease these challenges, Tenable's announced its technology integration with Google Cloud Platform, with an aim to give customers a complete view of security within their cloud and hybrid environments.
Matt Alderman, vice president of Strategy at Tenable Network Security, says organisations need a comprehensive security programme that delivers complete visibility.
"With this integration, Google Cloud Platform customers can benefit from the increased flexibility, reduced costs and ease of doing business in the cloud, and gain enhanced visibility into the security of their workloads," he explains. Google Stackdriver will be utilised by Tenable Solutions for cloud monitoring, logging and diagnostics information for Google Cloud Platform customers.
By linking the data with security information collected by Tenable SecurityCenter Continuous View from hosts, devices and systems, Tenable says it will provide Google Cloud Platform customers with a complete understanding of their security posture.
Moving forward, this will enable customers to easily see when new hosts are added. This also means that Tenable can detect and alert when public-facing infrastructure is being scanned, or if there is an attack on an application running on Google Cloud Platform.