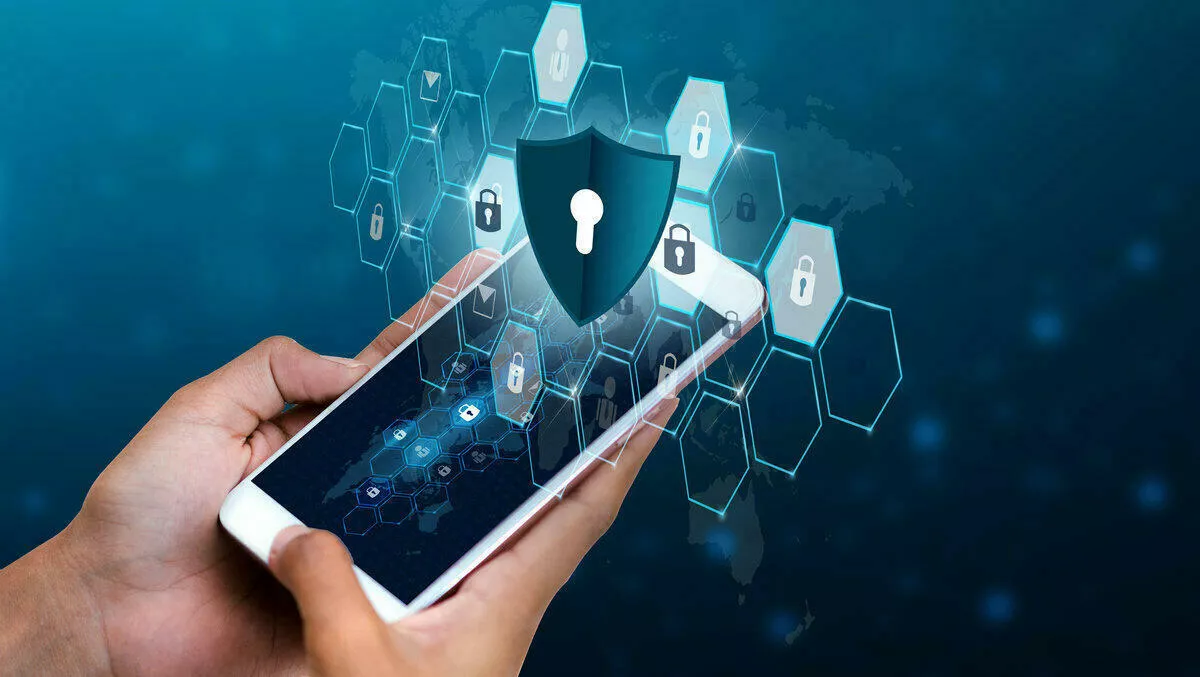 Symantec updates endpoint security offering
FYI, this story is more than a year old
Cybersecurity company Symantec has announced a revamp to its endpoint portfolio with Symantec Endpoint Security (SES), which now delivers protection, detection and response, as well as new attack surface reduction, threat hunting, and breach assessment and prevention capabilities.
To safeguard their organisations from modern and sophisticated attacks, security teams need simple, comprehensive and flexible solutions.
They also need automated assistance with security management to evaluate risks and take action to secure their organisation.
SES solves for these needs, finding and stopping attacks with analytics honed by Symantec's world-renowned security experts.
Customers can deploy and manage SES via the cloud or on-premises, or a hybrid of both, for all operating systems including mobile devices, with single-agent installation.
"Leveraging a single agent, the new Symantec Endpoint Security platform adds new breach assessment and prevention capabilities, support for in-house threat hunting activities with analytics and managed threat hunting services where organisations lack resources or skills," says Enterprise Strategy Group's Dave Gruber.
Symantec Endpoint Security is designed to meet the needs of every type of organisation, with Symantec experts providing proactive managed threat hunting, remote investigations, and pre-authorised remediation for organisations that can't or don't want to manage these key capabilities themselves.
Enterprise customers with in-house investigation resources can opt for the brand new Threat Hunting Centre add-on, which automates threat hunting across all security devices present in an organisation's Security Operations Centre (SOC), enabling rapid response across billions of events.
Threat Hunting Centre customers will experience prioritised key alerts, reduced false positives, and faster investigations and incident remediation.
The Threat Hunting Centre integrates threat intelligence from a variety of sources and will provide retrospective analysis and proactive searches for unknown Indicators of Compromise (IOC's) in the environment to pinpoint threats and in-process attacks that might not otherwise have been detected.
"Symantec Endpoint Security is equipped to actively reduce the attack surface, eliminating the threat of serious attacks like targeted ransomware. And SES gives customers visibility into attacker activity on the device, leveraging cloud analytics that can spot the most hidden targeted activity," says Symantec endpoint solutions SVP and GM Adam Bromwich.