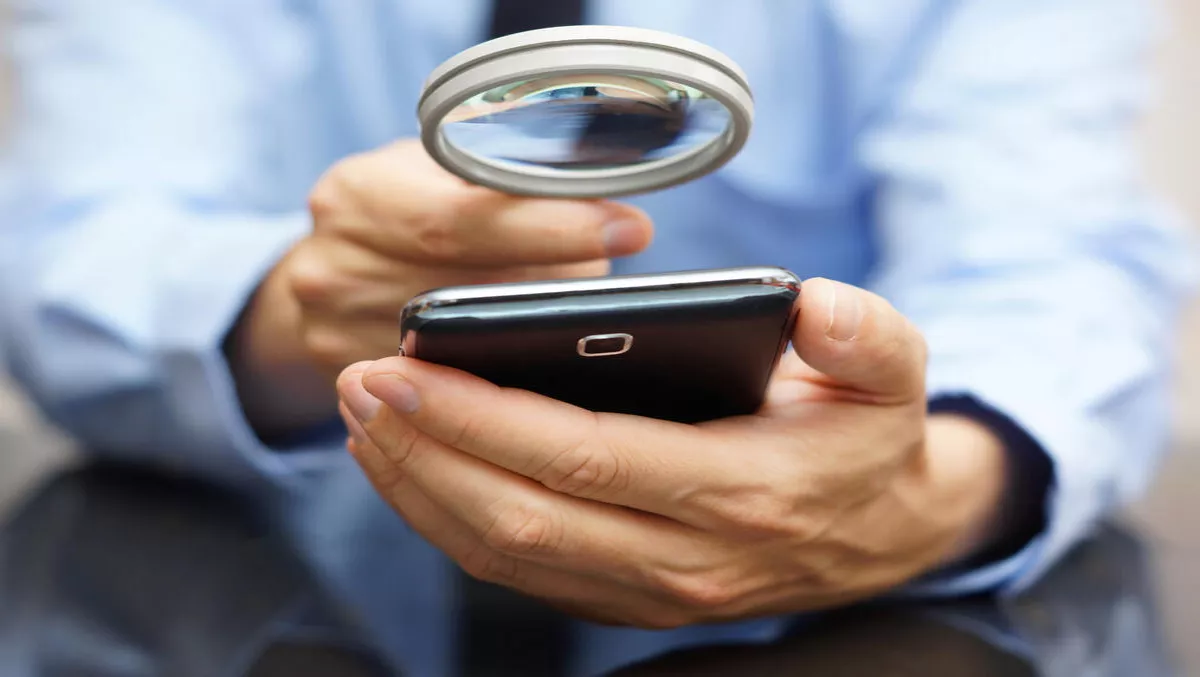 Symantec finds fraudulent jailbreaking site that's tricked 100,000 iOS users
By Sara Barker,
Tue 4 Oct 2016
FYI, this story is more than a year old
Scammers are now going after unwitting users who want to jailbreak their iOS devices, and are spoofing popular jailbreaking site TaiG to do it.
Symantec discovered the scam through a spoof page that is labelled with TaiG branding, but has a different look and domain name (TaiG9) to the genuine site (TaiG).
Users who visit the fake site are told that the 'beta tool' can perform a jailbreak through an iOS device browser. Users taken through steps to jailbreak their iOS 9.2.1 devices, but given misleading web links to do so.
Symantec says that once the final step is complete, the page serves an iOS configuration profile that's signed as a trusted profile by COMODO CA.
The profile contains a web clip which puts a website shortcut on the home screen. The shortcut masquerades as an app.
The link leads to a third party app store which reportedly offers 'freemium' products if a donation is made.
While Symantec was reportedly 'unable to detect any activity related to jailbreaking in the browser aside from the dialog displayed by the site', it's still warning users to be careful when attempting to install the Cydia app from this store.
Symantec says the Cydia app is a fake and not the real thing. By following this entire process, users have been tricked into thinking their phone is jailbroken, subjected to fraudulent solicitations and directed to a fake app store.
The company warns iOS users to not become one of the 100,000 Symantec users who have been tricked. The fake page has been widely shared through Google search and Reddit. Symantec advises against jailbreaking devices.