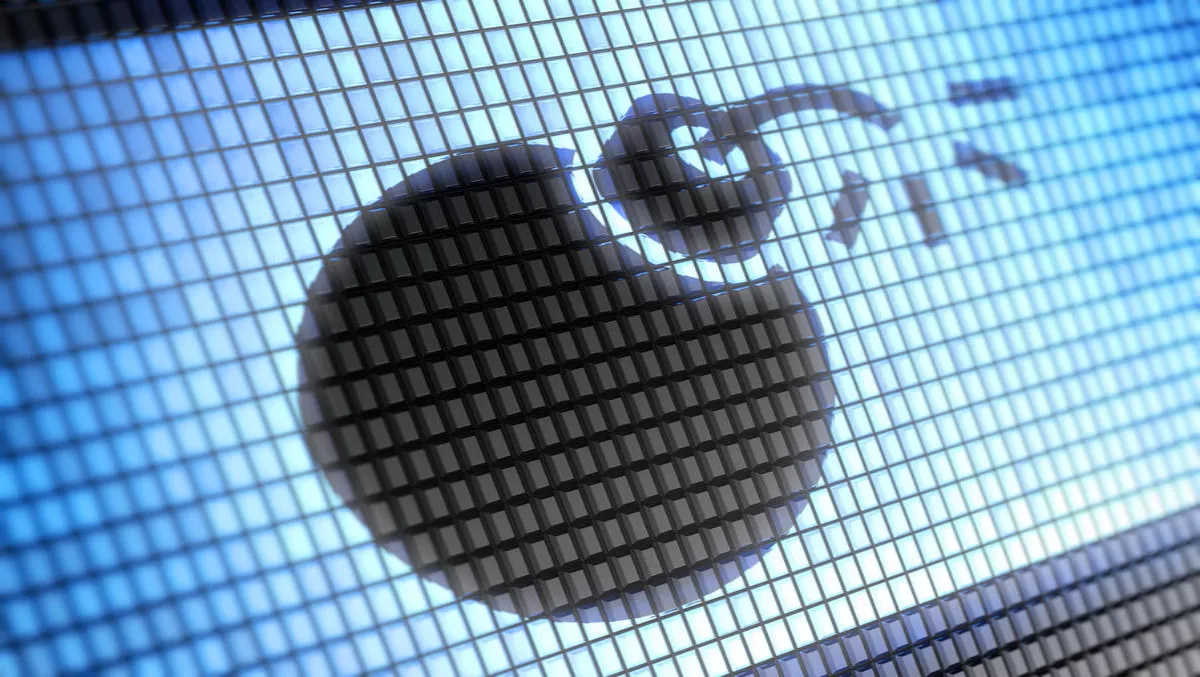 Switch vulnerabilities leave critical infrastructure networks wide open to attack
FYI, this story is more than a year old
The US Department of Homeland Security has issued an urgent warning about two widely used industrial switches, saying they have vulnerabilities so serious they have been rated as 10 - the highest score for severity under the CVSS system.
The switches are commonly deployed in critical infrastructure sectors that provide services for sectors such as chemical, energy, food and agriculture, health and water, including those in Australia and New Zealand.
The two switches in question are the Red Lion Controls' Sixnet SLX Managed Industrial Switches; and AutomationDirect's STRIDE Managed Ethernet Switches.
"Successful exploitation of the hard-coded cryptographic key vulnerabilities could result in loss of data confidentiality, integrity, and availability," the Department of Homeland Security states on its website.
The switches use hardcoded SSH and SSL cryptographic keys and incorrect permissions assignment for a critical resource.
There is no way to randomise or regenerate keys, identical keys are used in all products prior to the 5.3.174 release, allowing attackers to compromise every switch, intercepting and decrypting secure communications.
The switches also use weak file permissions applied to the passed file. This file stores usernames and hashed passwords, but has incorrect and world-readable permissions assigned.
Attackers can access the switches or firmware to gain credentials and conduct brute force attacks against password hashes. The switches don't use password shadowing, which means insecure methods are being used for storing password hashes.
The vulnerabilities were discovered by Brisbane-based security consultant for RIoT Solutions, Mark Cross.