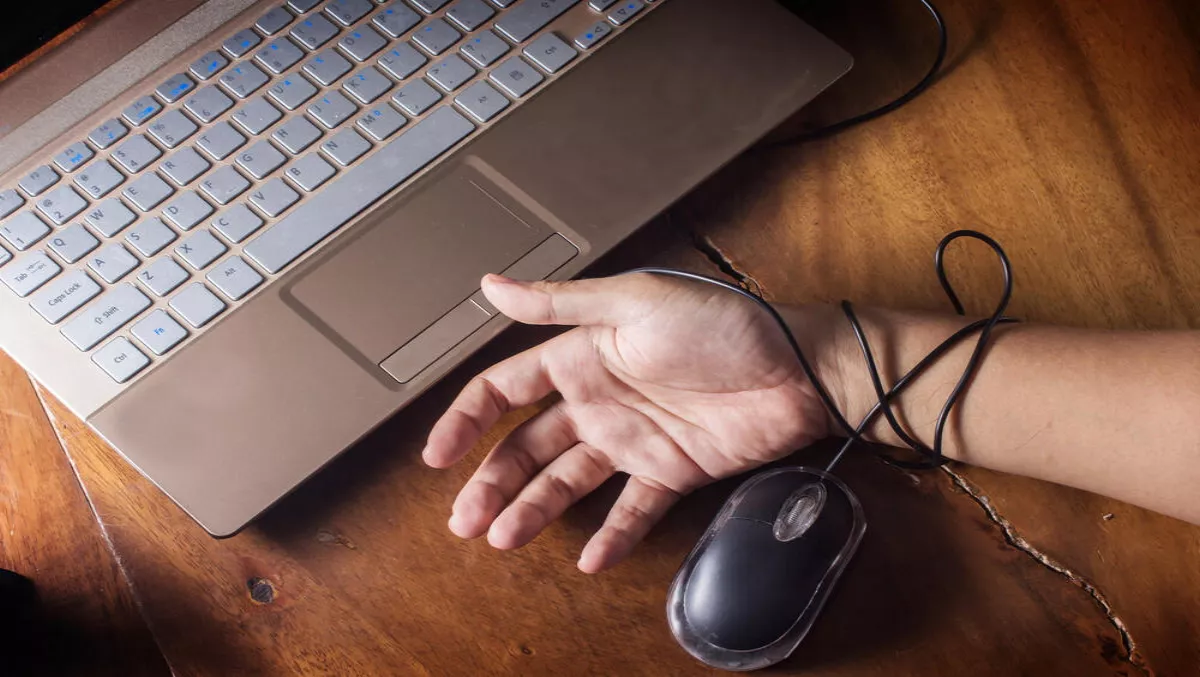 State of the Internet Report - DDoS attacks surge
FYI, this story is more than a year old
Akamai's Q1 2016 State of the Internet - Security Report has been released today, detailing the global cyber and cloud security threats found in its Akamai Security Platform, with Australia being the seventh-most targeted country. Below are some key highlights of the Q1 2016 report. DDoS attacks
The number of mitigated DDoS attacks in Q1 2016 increased by 125% compared to Q1 2015. These DDoS attacks primarily included stresser/booter-based tools, which use vulnerable servers to route traffic on servers such as DNS, CHARGEN, and NTP.
27% of DDoS attacks were sourced from China.
55% of DDoS attacks were against gaming companies, while 25% were against the technology and software industries.
The size of DDoS attacks are also increasing, with 19 attacks over 100 Gigabits per second. This is the highest number in history, breaking Q3 2014's result of 17. The largest 'mega attack' was 289Gbps.
DDoS repeats have been normalised since Q4 2015, with Q1 2016 results showing 39 repeat attacks per month. The report states that one customer averaged three attacks per day.
DDoS reflectors (compared to Q4 2015)
77% increase in Quote of the Day reflectors
72% increase in NTP reflectors
67% increase in CHARGEN reflectors
46% decrease in active SSDP reflectors
Internet-based attacks The amount of internet-based attacks has increased by 25.5% compared to Q4 2015, with most attacks both sourced from and targeted at the United States.
43% of web attacks targeted the retail sector
Web application attacks have increased by 236%
SQLi attacks have increased by 87%
HTTP attacks have decreased by 1.77%
Bot activity The report introduced bot activity analysis, which tracked more than two trillion bot requests over 24 hours.
More than 50% of bots were malicious and engaging in scraping campaigns
40% of bots were legitimate
Stuart Scholly, senior vice president and general manager, Security Business Unit, Akamai, believes the growth of attacks is becoming more complex.
"Interestingly, nearly 60 percent of the DDoS attacks we mitigated used at least two attack vectors at once, making defense more difficult. Perhaps more concerning, this multi-vector attacks functionality was not only used by the most clever of attackers, it has become a standard capability in the DDoS-for-hire marketplace and accessible to even the least skilled actors," Scholly says.
Related stories
Top stories