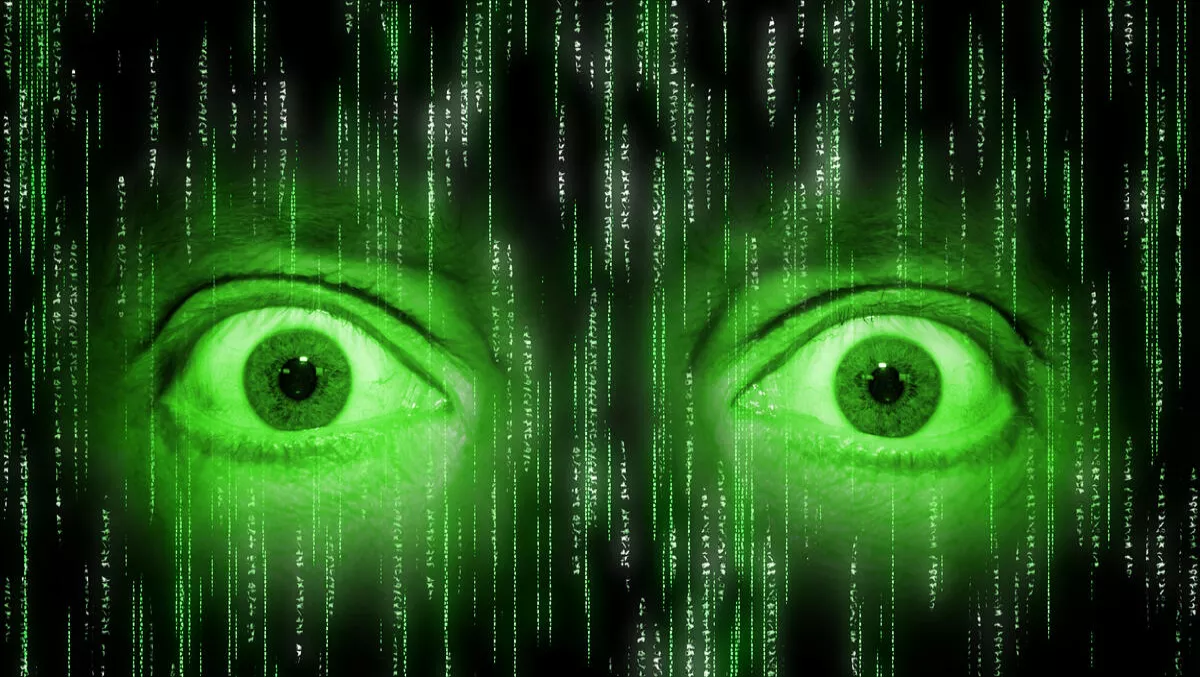 Sophos latest solution could make you reconsider encryption
FYI, this story is more than a year old
A new synchronised encryption solution that protects data against theft from malware, attackers and accidental leaks has just hit the market.
In an industry first, Sophos have introduced SafeGuard Encryption 8 - the always-on-file encryption for data shared across Windows, Mac, iOs and Android Platforms.
Sophos are a global leader in network and endpoint security and the first vendor to provide this form of encryption.
The company say SafeGuard Encryption 8 will:
Follow files wherever they go.
Users can easily collaborate on encrypted documents from Windows, Mac, iOS and Android platforms and devices.
Businesses can accelerate compliance with EU General Data Protection Regulation (GDPR), HIPAA and other required data privacy standards.
Sophos SafeGuard 8 is enabled to directly communicate with endpoint protection as part of Sophos' synchronised security strategy.
According to a Sophos survey titled: The State of Encryption Today, only 29% of IT managers say they always encrypt their smartphones.
Dan Schiappa, senior vice president and general manager at Sophos, says full disk encryption alone can only protect data in the event of a theft or loss of laptop/mobile device however, SafeGuard is different.
"We've completely re-imagined SafeGuard Encryption 8 to encrypt each individual file by default and continuously validate users, applications and devices for secure collaboration," says Schiappa.
"We also provide password protected files, allowing users to share encrypted files with external recipients. When data security is simple and transparent, end users are more likely to accept it, making your whole business more secure and more likely to stay compliant."
As well as the ability to seamlessly secure file access rights on smartphones and tablets, Duncan Brown, research director with European security practice at IDC, says there are four key reasons businesses need to consider encryption.
"The first and most important is protection for sensitive data against hacking and data breaches. The second is unintended disclosure. People leave mobile phones and USB sticks in the back of taxis and accidentally email documents to the wrong person all the time, exposing files and other private information. Thirdly, encryption helps companies comply with regulation such as the GDPR, mitigating potentially huge fines," says Brown.
"Lastly, the migration to cloud-based services presents a security issue, and encryption can help companies protect data that may be vulnerable. In order for encryption to be effective in these four scenarios, it has to be easy for an IT admin to manage, transparent to users and work with multiple platforms and file types," he adds.
"Sophos does all of this within SafeGuard Encryption, allowing companies to quickly adopt encryption as a necessary security measure."
Related stories
Top stories