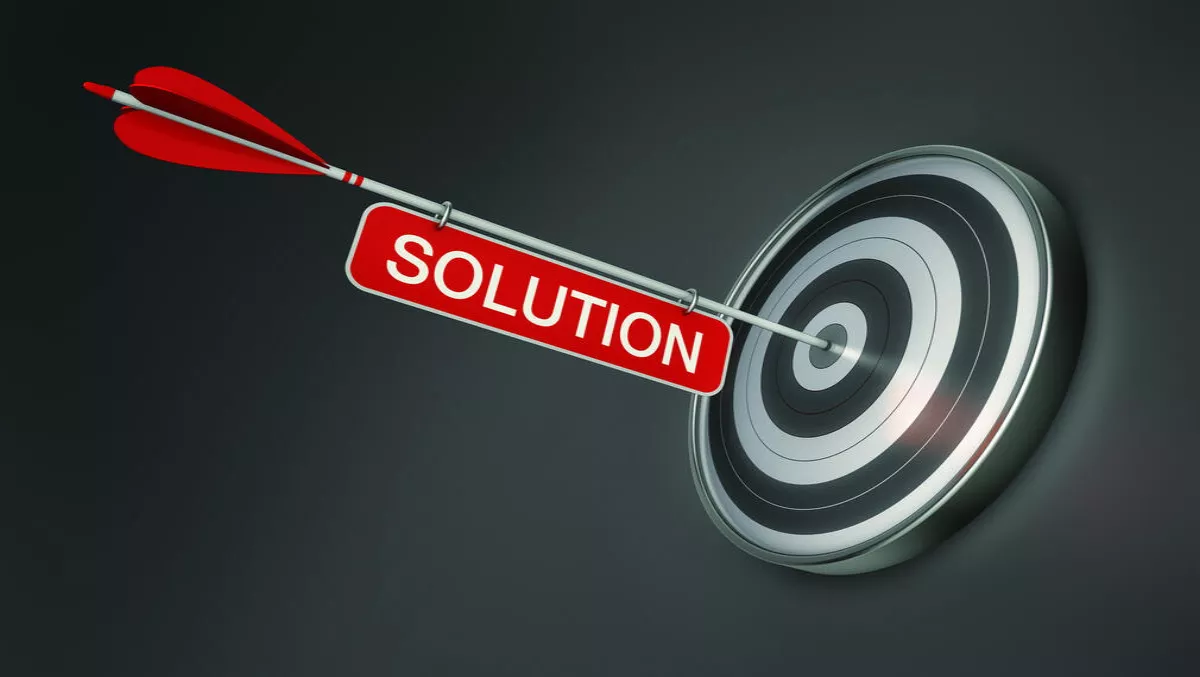 Sophos holds strong in Magic Quadrant as industry catches up to new era of endpoint security
Wed, 8th Feb 2017
FYI, this story is more than a year old
The Gartner Magic Quadrant announcements are sweeping the cybersecurity industry at the moment. Amongst the leaders is global endpoint and network provider Sophos, which has held a leader position since 2007.
The company has been positioned as a Leader in the Endpoint Protection Platforms quadrant, which the company attributes to its recently launched anti-exploit product Sophos Intercept X and its cloud platform Sophos Central.
The report says that the next wave of cyber threats will be fileless and will instead use script-based attacks.
"Advanced attackers have been exploiting script-based attacks for years. Common Windows utilities, such as the command line interface, PowerShell, Perl, Visual Basic, Nmap and Windows Credential Editor, can be exploited to compromise machines without dropping any executable files, evading all traditional forms of malicious file detection," it says.
Gartner recommends that EPP buyers should choose vendors that use memory exploit protection, script analysis and behaviour indicators of compromise, as that will be the most effective way of detecting attacker tradecraft, or tools, tactics and techniques.
Dan Schiappa, senior VP and GM of the endpoint and network security groups at Sophos, says the company has spend the last several years working in exploit protection, behaviour analytics and pre-execution heuristics.
"Sophos believes that the only way to successfully protect against the growth of sophisticated threats is to use an ensemble of products that work together and share threat and security status for faster detection and more immediate response. This is the core tenant of our synchronised security strategy," Schiappa continues.
"We believe that our continued placement as a Leader in this highly competitive market reflects our ability to continually innovate and deliver quality products in response to the changing threat landscape. Not only have our products been proven in customer deployments worldwide but they are also assessed by independent third party testing to demonstrate their effectiveness against the threats that Gartner cautions are on the rise," he concludes.