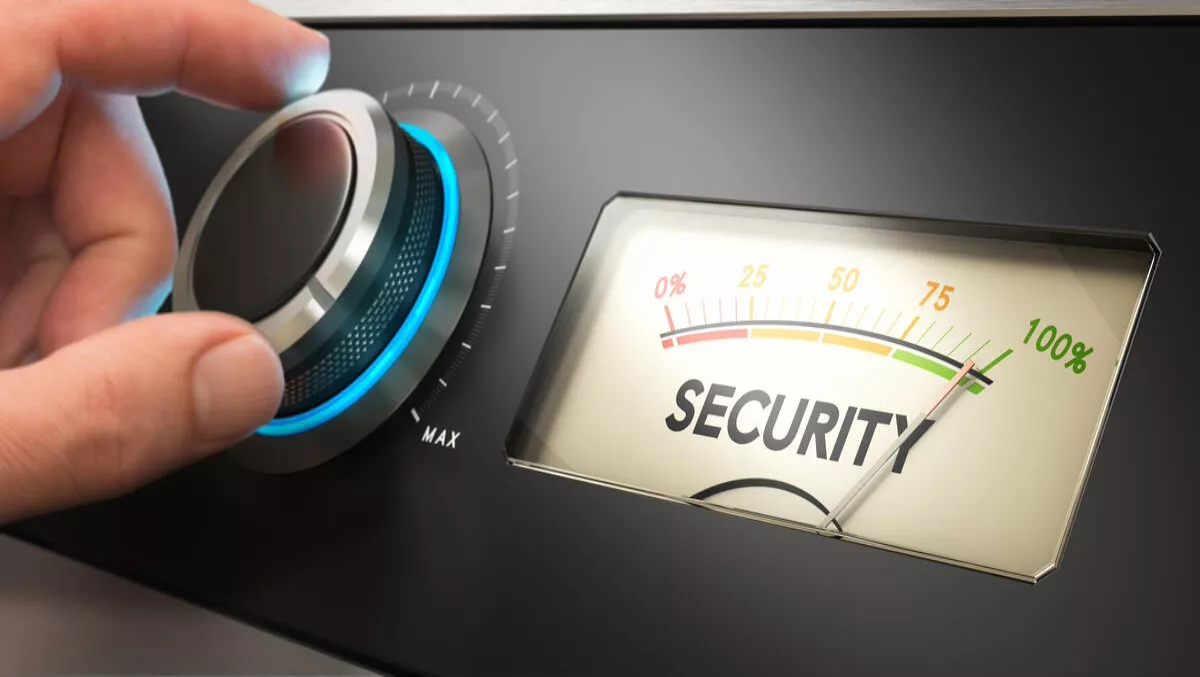 SonicWall unveils 'biggest innovations in company's history'
FYI, this story is more than a year old
SonicWall has unleashed its latest range of security innovations as part of its move to bring advanced network security products and services designed to speed up its breach detection and prevention capabilities.
In an announcement this week, the company revealed the biggest customer-driven enhancements in history to SonicOS 6.5, the core behind its Automated Real-Time Breach Detection and Prevention Platform.
SonicWall president & CEO Bill Conner says that there can be no compromised in hyperconnected worlds.
"Our customers, and their end users, expect the best in real-time security, performance and analytics — regardless of network, device or physical location. This automated, real-time breach detection and prevention platform ensures organisations can build smart, consistent and sound security postures while meeting the speed, performance and cost-of-ownership demands of today's businesses and their users."
The company has also launched a high-performance NSA 2650 firewall that delivers threat prevention over 2.5 gigabit Ethernet wired and 802.11ac Wave 2 wireless networks.
"One of our customers' biggest challenges is ransomware, which is often sent around the internet using encryption," comments Spencomp Solutions security specialist Dominic Valois.
"The NSA 2650, with high-speed TLS/SSL inspection, and the SonicWall Capture service, give them a whole lot more security from their firewall," comments Valois.
According to the company, SonicWave 802.11ac Wave 2 wireless access points were designed with high performance, security and management into wireless networks.
"To complement the NSA 2650 appliance, the new SonicWave series of access points meets the 802.11ac Wave 2 wireless standard, which features 4x4 MU-MIMO technology for best-in-class Wi-Fi performance, range and reliability," the company states.
SonicWall's Cloud Analytics application has extended management and reporting capabilities for smarter security decisions. It presents real-time data in a meaningful manner for teams to take action against known and unknown threats.
SonicWall has also put major focus on security for remote workers in organisations. The company says that workers rely on secure access to the same security when using networks in the office.
SonicWall served this need through its Secure Mobile Access OS 12.1. It has been designed to provide policy-enforced access to email, file servers and corporate applications using federated SSO to cloud and on-premise devices.
SonicWall Capture ATP will continue to scan all file uploads to an organisation.
For Australian and New Zealand customers, SonicOS 6.5, NSA 2650 firewall and the SonicWave series of wireless access points are available immediately. SMA 12.1 and Cloud Analytics will be available in early Q4 in Australia and New Zealand.
Related stories
Top stories