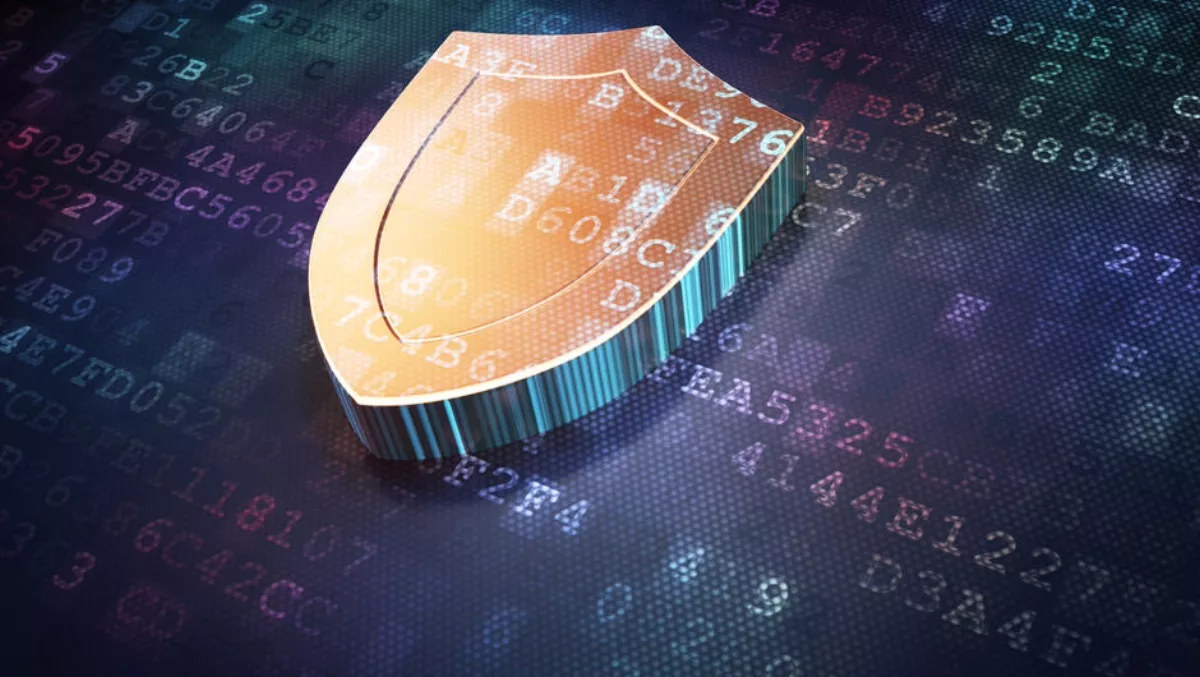 SonicWall reveals public betas to defend against 'vulnerabilities of tomorrow'
FYI, this story is more than a year old
SonicWall has released a new bundle of public betas aimed at defending enterprises against 'the vulnerabilities of tomorrow'.
Sold through partners, the public betas were designed to demonstrate enhanced security capabilities built into the SonicWall automated real-time breach detection and prevention platform. Those capabilities include malware protection, virtual web application firewalls and next-generation firewalls.
According to SonicWall CTO John Gmuender, the company designed the products to realistically align with agility, flexibility and automation that enterprises, MSSPs and SMBs need.
"The long-standing 'silo game' is changing. Organisations want to exercise cybersecurity best practices, but existing solutions are often too complex or cumbersome," he says.
According to the company, SonicWall released three new products as part of a move it calls 'responsible validation' of their customer-focused approach.
Those products include SonicWall Capture Client, SonicWall Network Security (NSv) virtual next-generation firewalls and SonicWall virtual web application firewalls. In addition, the beta for SonicOS 6.5.1 includes support for new firewall APIs.
SonicWall CEO Bill Conner says the company wants to ensure critical security capabilities are available in an integrated way. Because customers can deploy the technologies how they desire, this method can eliminate complexity and network vulnerabilities.
"This provides a bridge from where they are today to where they choose to go in the future," Conner adds.
SonicWall Capture Client: A new unified client platform offering endpoint cybersecurity capabilities such as next-gen malware protection and support for SSL/TLS decryption and inspection.
"It's a sophisticated marriage between automated network security and autonomous endpoint protection that will help eliminate a vast number of vulnerabilities for the typical customer environment," explains SentinelOne CEO Tomer Weingarten.
SonicWall Network Security virtual (NSv) next-generation firewalls: Featuring the same security and performance capabilities as a physical SonicWall next-gen firewall appliance.
"Organisations are moving fast. When they spin up new environments, they can't sacrifice performance and availability for security. Now they won't have to. It's a really compelling proposition that will be welcomed almost universally," comments Secure Designs CTO Ron Culler.
The NSv Series will be available in multiple virtual options packaged and optimised for a broad range of private cloud or virtualised deployment use cases, including software-defined data centers.
SonicWall virtual Web Application Firewalls (WAF): Provides context-aware protection for web applications hosted in public, private or hybrid cloud infrastructure.
SonicOS 6.5.1: Will introduce a rich set of APIs to allow scripting and automation of firewall functions, and deeper integration with third-party tools such as SentinelOne.
The new offerings will be commercially available in the second quarter of 2018.
Related stories
Top stories