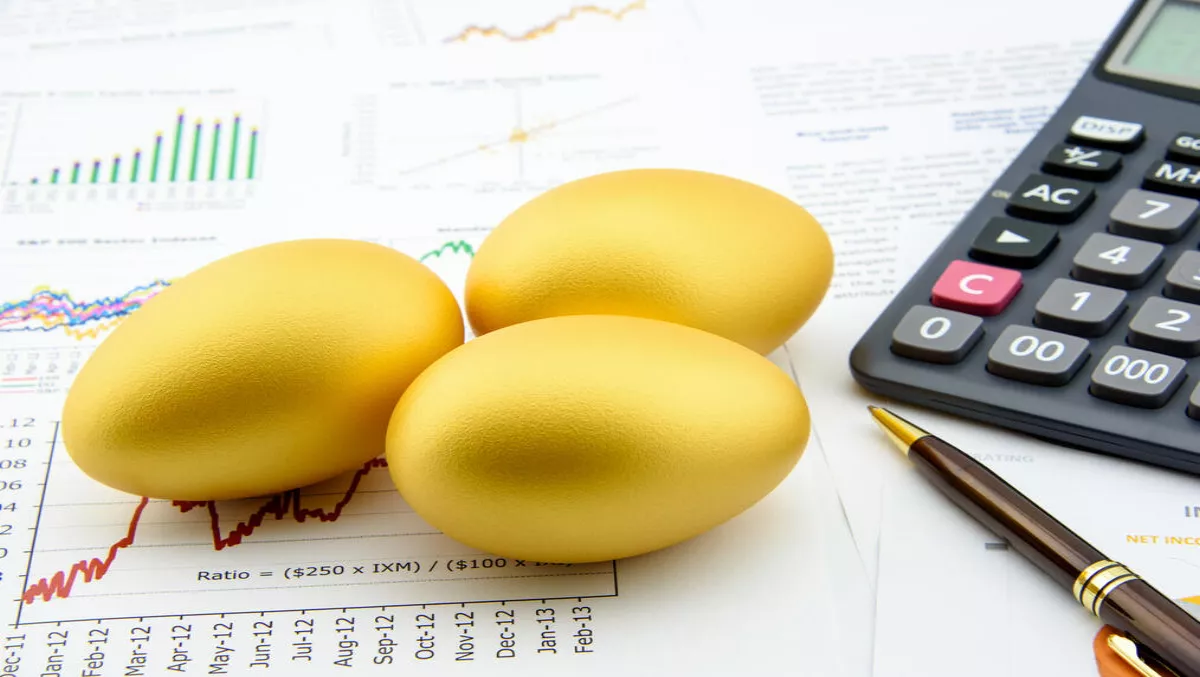 SonicWall CEO says it's an 'exciting time' as security reaches new heights
Mon, 19th Jun 2017
FYI, this story is more than a year old
It has been seven months since SonicWall split from Dell. In a letter to customers, CEO Bill Conner is reassuring customers that it's business as usual for the company.
SonicWall is now operating as a standalone entity. Quest has now assigned all partner and licence agreements to SonicWall, and the separation is now complete.
Conner says that it's an exciting time for SonicWall's growth, particularly as it continues to push real-time breach prevention solutions and platform.
Earlier this year Conner described the cybersecurity environment as "Not a battle of attrition; it's an arms race, and both sides are proving exceptionally capable and innovative".
The company will be expanding its hardware and Sonic OS; accelerate cloud offerings with improved APIs and UI/US; and continue its expansion of mobile, IoT, email and SSL protection through its Capture Threat Network.
In the letter, Conner says that the Capture Advanced Threat Protection has analysed 12 million files and blocked 30,000 threats in nine months. It is now running on data centers across Asia, the United States and Europe.
The company has also fleshed out its SecureFirst Partner Program to more than more than 15,000 partners. In the first 90 days of launch, the company attracted 9000 partners in 90 countries.
As part of its partner offerings, the company launched an enablement platform called SonicWall Unviersity in April, which Conner says is about continually improving partner knowledge and skills.
Beyond partners, SonicWall has been heavily investing in its security portfolio. SonicWall Email Security 9.0 appeared in February, which the company touts as a platform that can integrate with Capture to deliver inspected traffic from SMTP-based traffic.
It has also released Cloud GMS, a hosted version of a centralised management and firewall reporting solution.
"All of these investments and efforts are designed to increase the level of security for SonicWall's customers and partners so you can operate with less exposure to cyber criminals, so you can do more with less fear," Conner concludes in the letter.