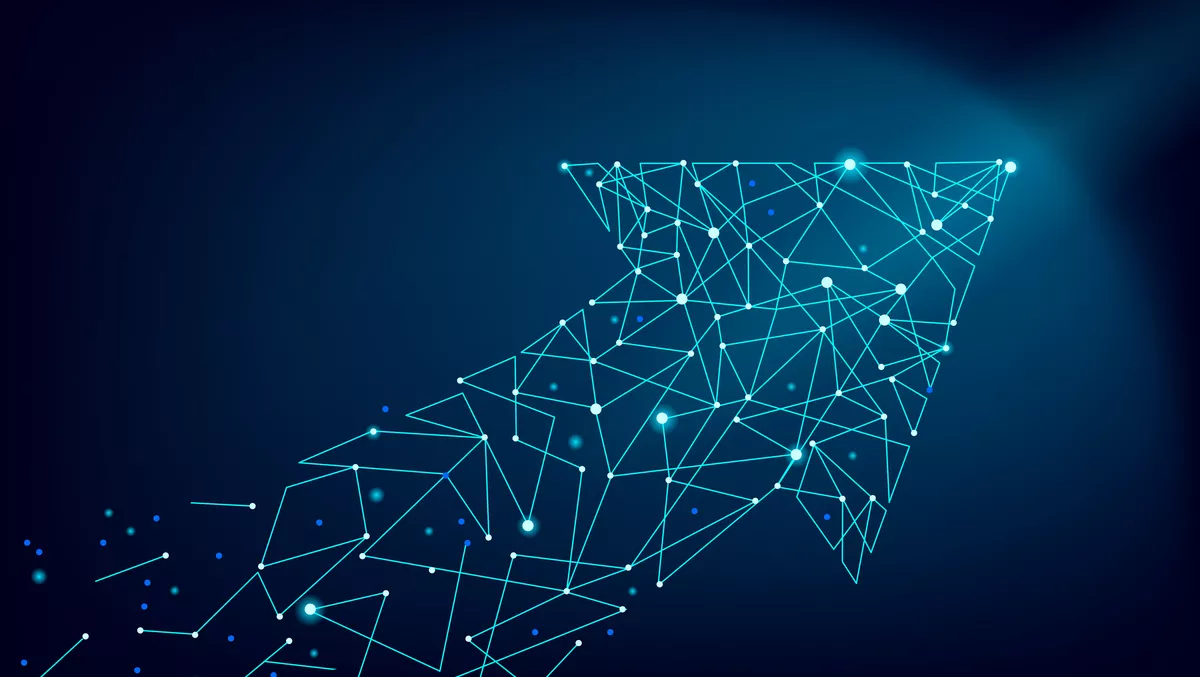 Snyk expands reach across NZ market with new structure and leadership roles
FYI, this story is more than a year old
Snyk is expanding its reach across the NZ market, aiming to further cement its place in the developer-focused security space.
This follows from the company's initial January 2021 Australia and New Zealand launch, which saw an immediate formation of solid partnerships and client relationships.
The company has implemented a new structure while also hiring new talent to help address the increased demand for services around the country.
Tessa Davis has been announced as senior solutions engineer and Stephen Phillips as senior account executive for New Zealand. Both will work towards creating effective solutions and support rapid, secure innovation.
Snyk is projected to achieve more than 250% growth in New Zealand by the end of 2022, with customers ranging from established enterprises across industries, including government and financial services, to emerging high growth technology-centric organisations.
With the new structure in place having Davis based in Wellington and Phillips based in Auckland, the team will be able to support this wide range of customers across the country.
"The New Zealand market is moving faster than ever before as organisations realise that developers need to take ownership of security, and Snyk equips them to tackle issues as they arise," says Snyk regional vice president, Australia New Zealand Asanga Wanigatunga.
"Customers are challenging Snyk to think bigger and faster in order to help them achieve their goals. This couldn't be a better time to welcome Tessa and Stephen to the Snyk family to ensure we have unique expertise to support customers with ranging security needs."
Davis says she is excited to be on board during a time with rapid growth for the company, and there is plenty of opportunity for successful solutions going forward.
"New Zealand businesses are well known for their ingenuity and are typically early adopters of technologies and processes that help them innovate with speed and resilience. I'm incredibly excited to join Snyk at a time when security and DevOps teams are working together to future-proof their path to production for long-term sustainability and growth," she says.
Phillips is also looking forward to exploring new opportunities within the company and helping clients achieve the best in DevOps solutions.
"New Zealand embraced DevOps over the past decade and significantly accelerated during the pandemic. This pace unfortunately increases opportunity for security vulnerabilities and exploits. Snyk helps identify and fix vulnerabilities early and as easily as possible in this process. I am very excited to join Snyk and be part of the company's next phase of growth," he says.
Snyk is currently utilised by millions of developers and thousands of customers worldwide, including Asurion, Google, Intuit, MongoDB, New Relic, Revolut and Salesforce.