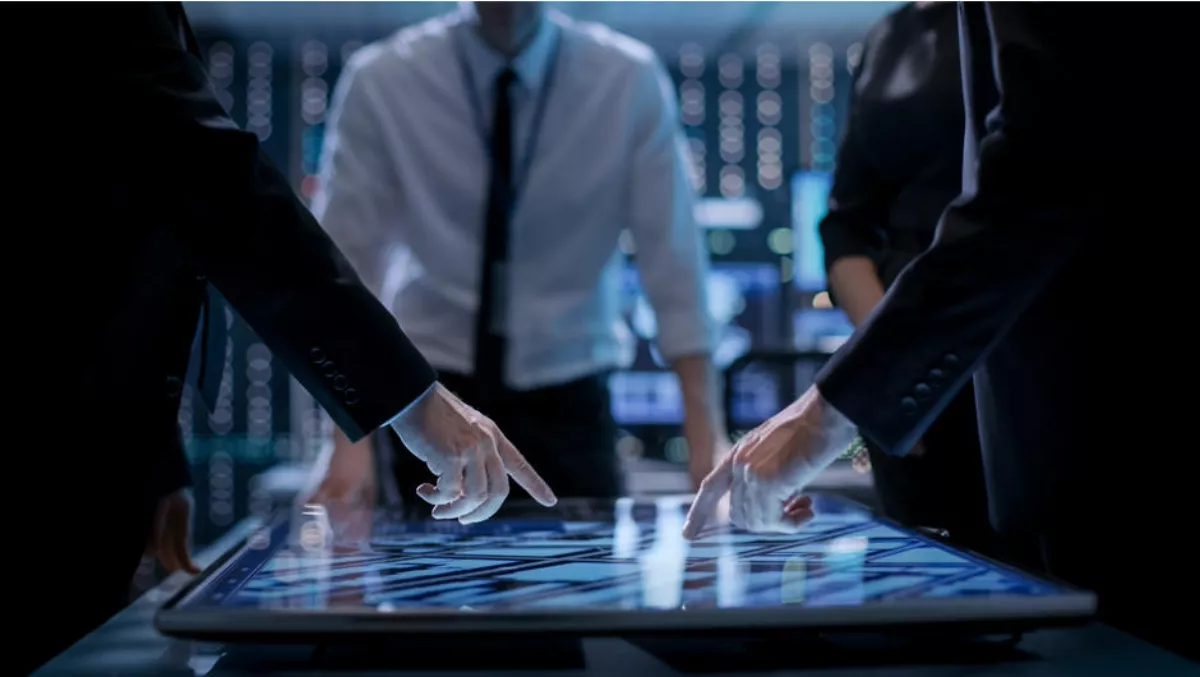 Smart cities changing the world - and the cyber risks that go with them
FYI, this story is more than a year old
The birth of smart cities has enabled integration of many technologies to improve quality of life and efficiencies, however the cities and their underlying critical infrastructures must be strengthened against the risk of cyber attacks, says ISACA.
ISACA conducted a study of 2000 global respondents about their views on smart cities, and in particular what sectors they consider to be most vulnerable.
71% of respondents believe the energy sector is one of the critical infrastructure systems most susceptible to attacks, followed by communications (70%), and financial services (64%).
Those sectors are also the most important critical infrastructure sectors that will benefit most from smart cities, alongside transportation. More than half (55%) of respondents believe national governments would be best suited to deal with threats, while only 15% believe the specific cities themselves are best equipped to deal with smart infrastructure cyber attacks.
"Before our cities can be identified as being 'smart,' we must first and foremost transfer this smart attitude to the way we approach and govern the rollout of new technology and systems," comments Robert E Stroud, past ISACA board chair and chief product officer at XebiaLabs.
Respondents believe that malware, ransomware, and denial of service attacks are the most concerning attack types.
However, AI for cybersecurity and smart grids will become important, according to the respondents.
78% say AI for cybersecurity is important for security, resilience, and preparedness. 36% expect AI for cybersecurity to be widely deployed within the next five years.
Sixty-seven percent of respondents also believe that smart cities' infrastructure would most likely be targeted by nation-states, while 63% believe hacktivists would also target smart cities.
"Our urban centres have many potentially attractive targets for those with ill intent, so it is critical that cities make the needed investments in well-trained security professionals and in modernising their information and technology infrastructure.
Most respondents believe that implementing new tools and techniques such as smart grids and artificial intelligence for cybersecurity to be important, but less than half of respondents consider those likely to be implemented in the next five years.
Three quarters of respondents also say that municipal governments have not done enough to educate citizens about the benefits of living in smart cities, while 67% say city governments require improvements in tech-savvy leadership and vision.
ISACA says that tapping into smart technology to modernise parking, ID systems and other city services can create efficiencies and lessen congestion.
ISACA's survey was conducted between February and March 2018.