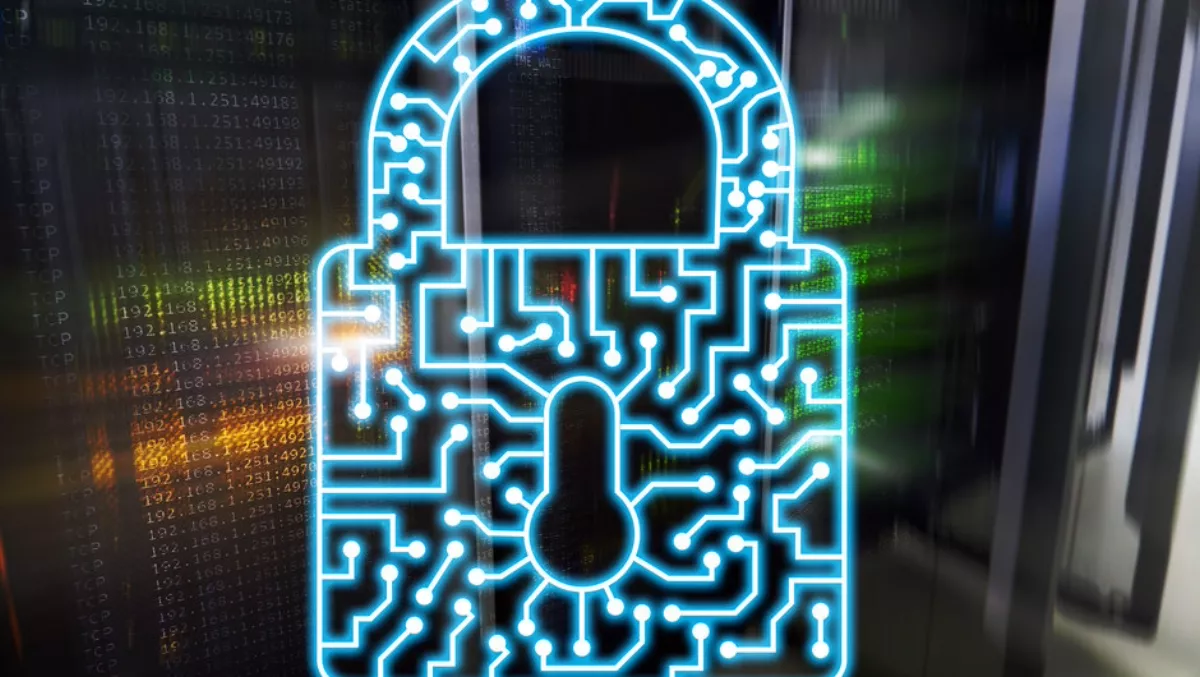 Silverlake and Intel partner on edge security
FYI, this story is more than a year old
Silverlake MasterSAM (Silverlake) has announced the launch of Silverlake Appliance (SIA) X-300 PAM, the first appliance developed based on Intel technology, a new cybersecurity line that combines best of both technology bring "edge-to-cloud" and data center security to its customers.
The end-to-end PAM solution provides hardened security for its PAM technology stack to help protect against cyber threats while providing more consistent service performance and is ideal for small, mid, and large businesses and partners operating in multiple verticals.
Silverlake X-300 PAM delivers Silverlake's products, services, support and maintenance.
Silverlake Group founder and group executive chairman Goh Peng Ooi says, "Organizations have not been able to keep pace with the steep increase in security risks and data breaches.
"Fragmentation of security offerings, hacker sophistication, the industrialisation of hacking, and the expansion of attack surfaces through billions of connected devices have increased the risk gradient that companies are exposed to. In January 2019 alone, 2.176 billion user records were leaked.
Today with SIA, we have shifted the focus towards enabling technology to meet these challenges. With Intel's software and hardware technologies, Silverlake's technology stack designed for PAM will form a cybersecurity PAM product line (SIA) that will be the foundation for our customers to reduce their company's cybersecurity risks," he says.
SIA X-300 PAM is a PAM solution that is powered by advanced Intel Xeon Scalable platform and Intel Software Guard Extensions (Intel SGX) technology that can fully automate provisioning and de-provisioning process, giving IT full power over the access rights of employees, partners, contractors, vendors, and guests. This not only speeds up the enforcement process but helps eliminate human error.
The scalable and modular architecture of SIA will ensure businesses can mitigate cyber threats with more deterministic performance and efficient cost containment.
It also reduces the trusted computing base (TCB) to the smallest possible footprint, prevents memory bus snooping, memory tampering, and "cold boot" attacks against memory images in RAM; provides hardware-based attestation capabilities to measure and verify valid code, data signatures, and the TCB.
SIA X-300 PAM features include:
Business Facilitation
Mergers and Acquisitions impact organizational technology strategies
Technology and regulatory challenges due to globalization initiatives
Risk Management
No single view exists of the organization's control, security and privacy requirements and operating framework
Challenges in responding and addressing audit and regulatory issues
Cost Containment
Cost-cutting measures cause difficulty in maintaining current performance levels and SLAs
Increased management skepticism associated with IT spending
Compliance
Changes in existing regulations and an increase in new regulations are creating compliance challenges
Cross-boundary regulatory needs are causing the organizations to rethink compliance strategies
Operational Efficiency
There is a need to manage user accounts and passwords centrally to reduce operational overheads
Organizations have issues with respect provisioning access to users in a timely fashion to increase productivity