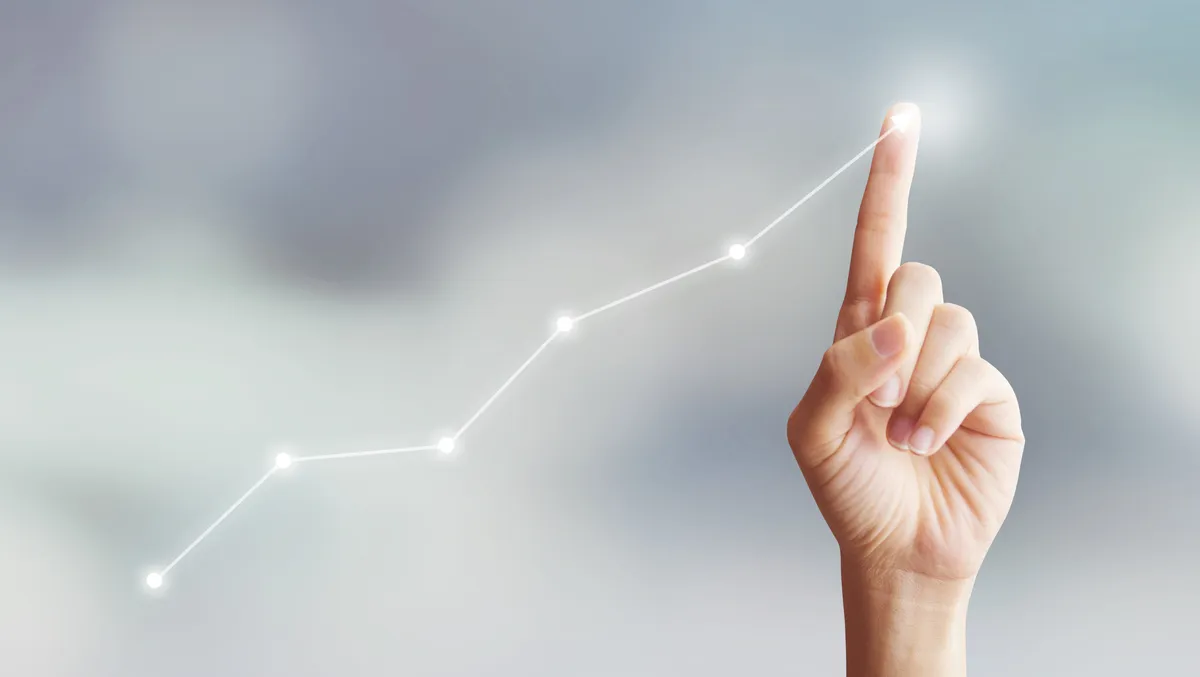 SIEM platforms market to reach $8.6 billion - report
Thu, 2nd Mar 2023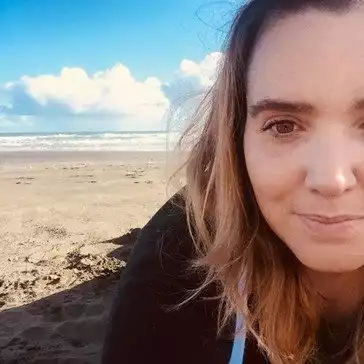 By Shannon Williams, Journalist
Security Information and Event Management (SIEM) solutions have dominated the enterprise security market for nearly two decades, and the market volume is expected to reach USD$8.6 billion by 2025, according to new forecasts from KuppingerCole Analysts.
The analyst firm says the market's Compound Annual Growth Range (CAGR) of 5.1% is a key indicator of that stability.
KuppingerCole Analysts is an international and independent IT analyst organisation headquartered in Europe with a presence worldwide. The company provides market sizing information and reports for IAM, Cybersecurity, and Digital Identity Markets, assuring a neutral position with extensive expertise and practical relevance.
Regionally, the largest market is North America currently contributing 44.9% of the global revenue split. It is followed by EMEA with 37.3% share coverage. While APAC and LATAM are still deploying solutions in this market segment, these regions show lower adoption. However, KuppingerCole Analysts says the coverage is expected to grow in the coming years.
SIEM solutions are widely used to power security operations centres in large companies or managed security services for smaller ones. SIEMs feature centralised collection and management of security-related data across all IT systems and can apply a set of rules to help identify known malicious activities in stream of security events. In addition to providing visibility into the overall security posture, SIEMs serve as a convenient tool for compliance reporting.
According to a survey by Exabeam, 46% businesses operate more than one cloud or on-premises SIEM platform.
The State of the SIEM report also revealed that out of the 500 IT security professionals surveyed, 97% feel confident that they are well-equipped with the necessary tools and processes to recognise and stop intrusions and breaches.
However, 83% of organisations experienced more than one data breach in 2022, according to recent security industry reports.
"Undeniably, in the last decade witnessed numerous changes in terms of data architecture, big data frameworks, public clouds, besides data regulations that change the game in storing data," the forecast says.
"The market for these modern security intelligence and automation solutions continues to grow and evolve, with solutions gaining new capabilities, merging previously standalone tools into integrated platforms, and, last but not least, changing names, definitions, and licensing policies.
"Although all these changes affect the industry, this market has reached a high level of maturity.
KuppingerCole Analysts calculates the market volume size by solely taking into consideration software licenses fees, maintenance fees, or subscription fees. Those elements are the most prominent indicators of a markets evolution. Professional services revenues are not considered.
The company provides information about the size of the professional services market as well as many other indicators such as geographical splits and splits per size of the customer organisations in a full analysis.