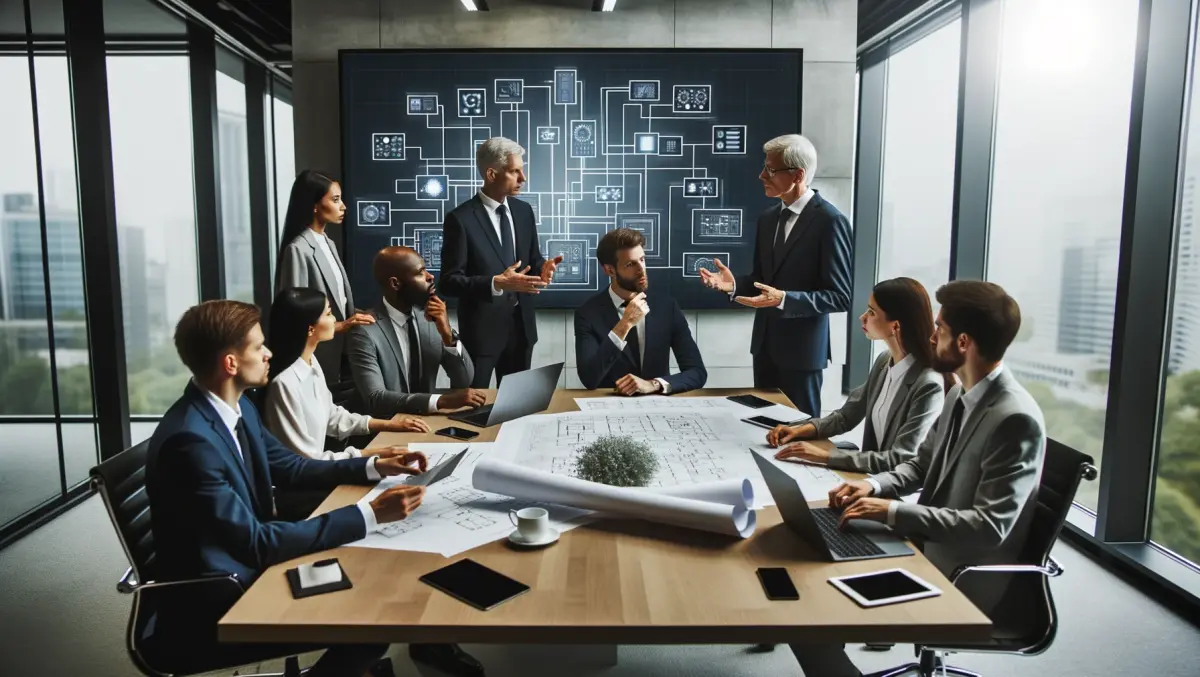 Seven ways you can achieve complete network transparency
By Sara Barker,
Thu 14 Sep 2017
FYI, this story is more than a year old
Mobile, cloud and IoT are creating new openings for cyber threats - but if businesses can't see a threat like a zero-day attack coming, they can't stop it.
An RSA study found that 48% of leaders are concerned about their ability to detect an attack in progress.
In addition:
$6 trillion in anticipated losses to cybercrime will eventuate by 2021
56% of IT executives are interested in keeping up with new threats, including zero-days
50% are interested in understanding the full scope of the attack
To combat threat blindness, how do businesses get better visibility? It starts with building blocks and data.
Those building blocks come from areas such as logs, packets, endpoints, intelligence, and a complete view of how all of those sources fit together.
According to an RSA study, most IT executives have security tools that collect, monitor or analyse data but only 10% know how to correlate data very well.
In this exclusive ebook, you will discover those building blocks that help businesses quickly assess potential impact and prioritise the most important assets. The entire IT infrastructure – from endpoint to cloud – must be visible.
An action plan can't be a plan without the details - find them and more by downloading the free ebook below.