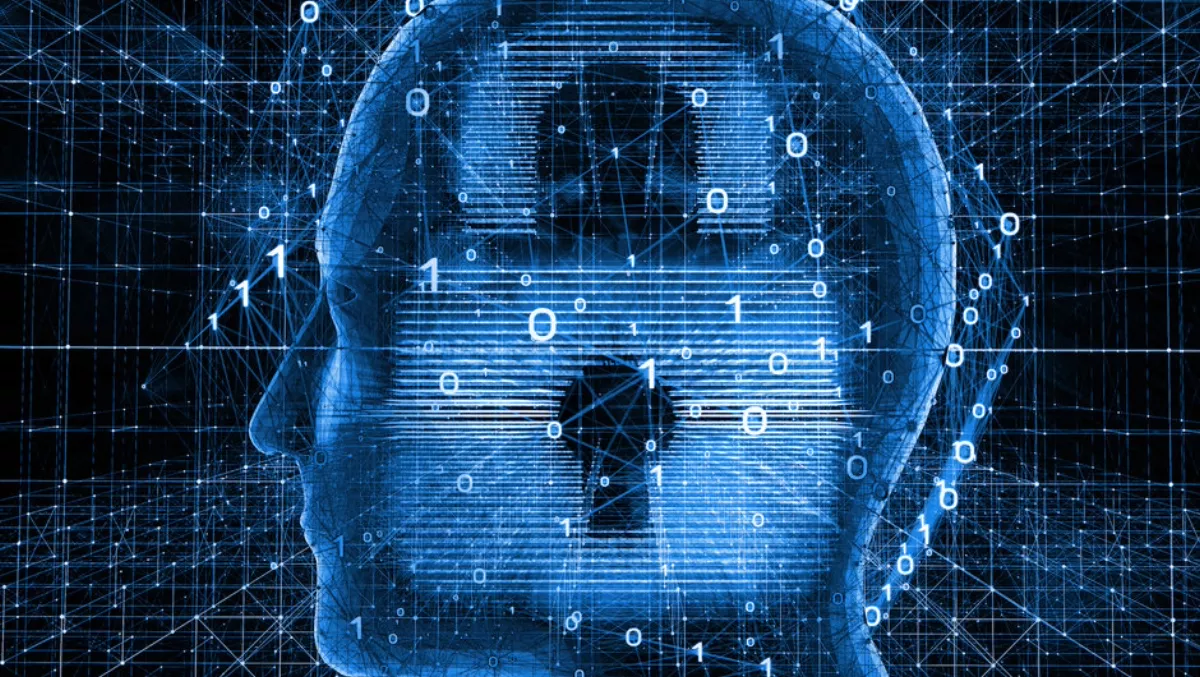 Security platform provider Deep Instinct expands local presence
By Ben Moore,
Wed 16 Jan 2019
FYI, this story is more than a year old
Deep Instinct, a deep learning for cybersecurity platform provider, is continuing its growth, expansion and investment in the A/NZ region with the appointment of two new key hires.
Adding to its leadership team in the region, Deep Instinct announced new hires with former Dell EMC security specialist Mark Arapovic joining as sales engineering manager A/NZ and Christopher Brown as regional sales manager A/NZ.
The new executives will support growing demand for the company's deep learning framework and predictive capabilities while positioning the company for scalability as the market continues to expand.
"This is an exciting time for Deep Instinct," says Deep Instinct APAC senior vice president Stuart Fisher.
"The current generation of cybersecurity products are failing businesses because they don't prevent first-seen threats and the most sophisticated of attacks. Businesses need a solution that prevents threats from ever entering their environment in the first place, and not having to deal with post-infection damages. It's the only effective line of defence they can depend on and our fast-paced growth across the region is proof of that."
Additionally, Deep Instinct has signed several new local clients, including CoolDrive Autoparts, an Australian trade supplier of automotive parts, IT services provider XCentral. and managed service provider IT Junction.
Deep Instinct has been recognised by Forbes, Fortress, Infosec, Gartner, the World Economic Forum, NVIDIA, Black Hat, Interop, and TAG since 2016.
It also claims the title of the first company to apply deep learning to cybersecurity.
Deep Instinct is a deep learning based platform that helps companies and organisations protect themselves against zero-day, APT and ransomware attack by providing deep learning predictive capabilities and a solution that is based on a proprietary deep learning framework.
Deep Instinct's solution provides defence against known and unknown malware in real-time, across endpoints, servers, and mobile devices.
Deep Learning's capabilities of identifying malware from any data source results in protection on any device and operating system.