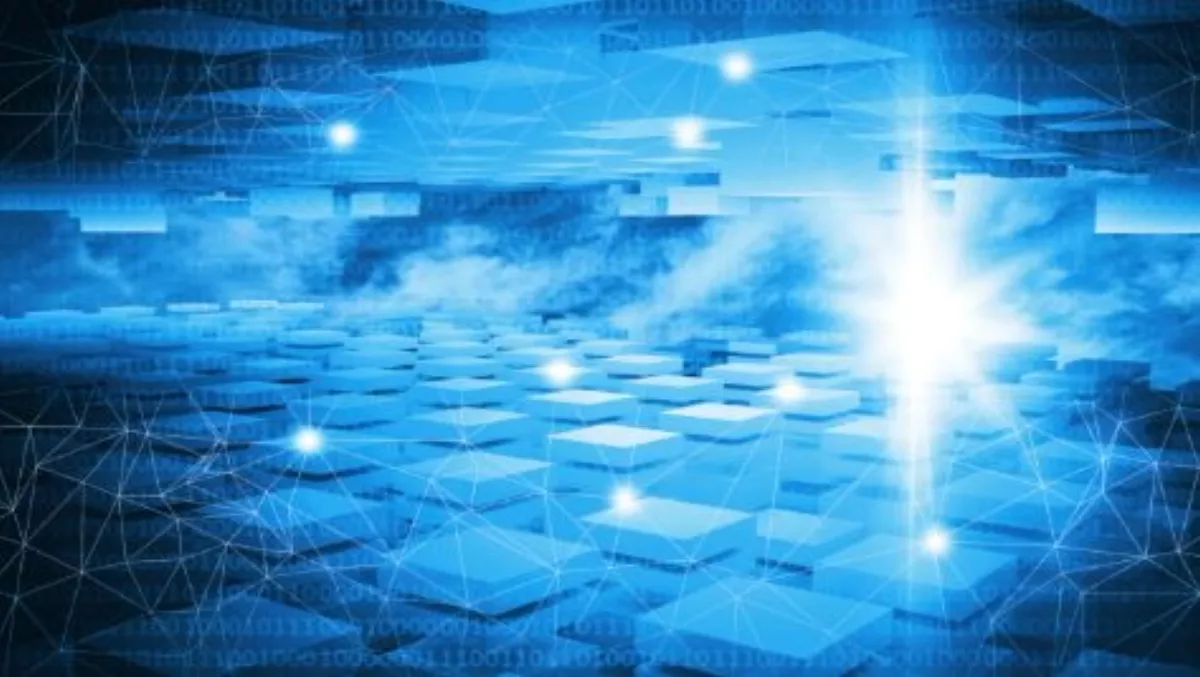 Security the common thread in all managed services offerings
FYI, this story is more than a year old
No other industry moves as fast a network security. And nowhere is this more dramatic than in the provision of managed services.
It wasn't that long ago that managed service providers (MSPs) offered separate products (Managed Security Services Provision, or MSSP) that addressed security: managed firewalls, managed secure email, managed anti-virus, etc.
But as more and more organisations signed up to cloud-based services, it quickly became apparent that whenever a client logged into a particular cloud service, some sort of security operation was triggered.
Those MSPs that had built-in security as a core component of their go-to-market strategy now have a distinct advantage. And those MSPs that added security as an afterthought are playing catch-up.
"If you offer managed services you can't ignore security," says Andrew Khan, Fortinet Senior Business Manager at Ingram Micro, New Zealand's largest distributor of Fortinet security solutions.
"In fact, any network or application services that your organisation employs, regardless of where the equipment is physically located, has to be 'hardened' against any number of threats and malware. To combat today's threats, you need to incorporate security into every node on your network," he says.
Fortinet's security solutions have been developed from day one to support this model.
"Fortinet is delivery-agnostic," explains Khan. "What this means is that Fortinet's security solutions can be implemented at the core, at the edge and in the cloud. Virtual or physical. On client devices, in servers, in access points, anywhere, in fact, where there is network traffic.
"Because all of Fortinet's security solutions have the FortiOS secure operating system in common and are powered by Fortinet's proprietary FortiASIC chip, scalability, interoperability and management are no longer barriers to deployment."
For managed service providers (MSPs), Fortinet's high performance network security platforms deliver a wide range of security services for cloud or customer premise environments (CPE).
Fortinet products empower MSPs with best-in-breed, adaptive security that fits any environment; small and medium businesses to enterprise, data centerr and service provider networks.
Fortinet MSPs leverage customisable management and reporting tools along with a growing suite of emerging security products to increase recurring revenue streams and grow their subscriber base - all while controlling costs and improving service efficiencies.
FortiGate Next-Generation Firewalls provide the backbone of the Fortinet MSP's security portfolio by providing advanced security controls like application control, intrusion prevention, malware defence, web content filtering and data leak prevention in a single high performance appliance.
Fortinet built the FortiGate line of security appliances and the accompanying management and reporting tools with diligent consideration for managed service provider demands, and those of their customers.
"With FortiGate as the foundation," concludes Khan, "MSPs have a multitude of options for increasing their engagement with customers. Security isn't an add-on. It is at the core. And with Fortinet, MSPs can protect customers, their data and their networks with the most comprehensive security solutions on the market."
For further information, please contact:
Hugo Hutchinson, Business Development Manager hugo.hutchinson@ingrammicro.com P: 09-414-0261 | M: 021-245-8276
Related stories
Top stories