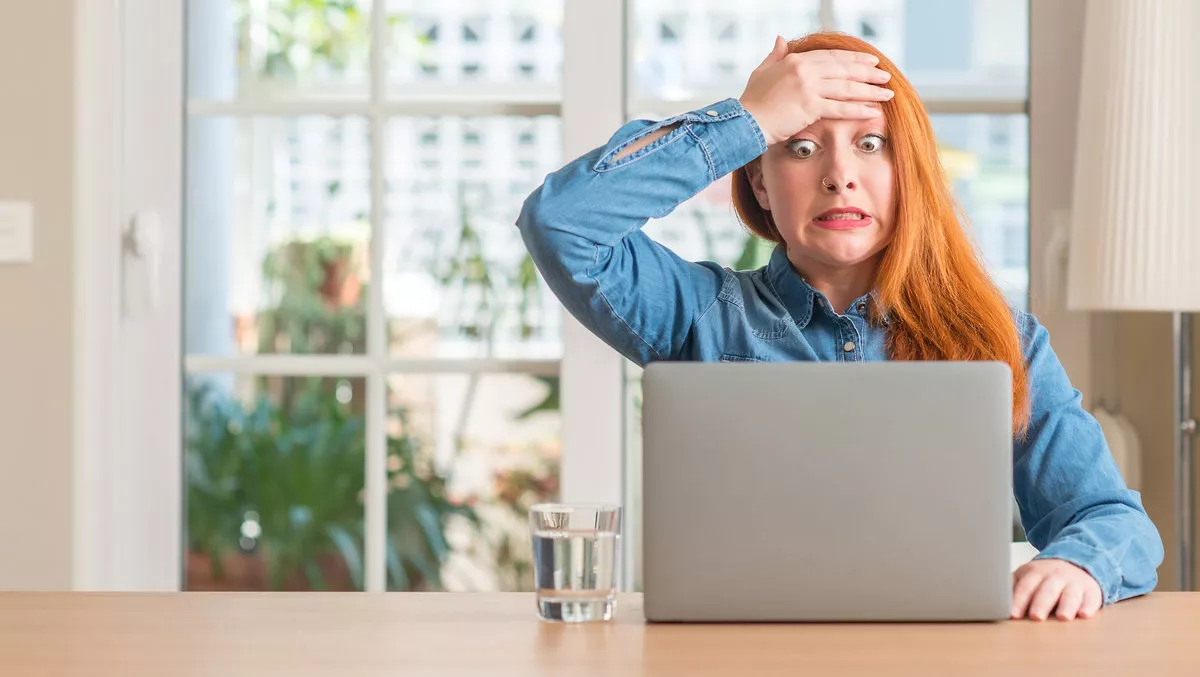 Security breaches of great concern to consumers
FYI, this story is more than a year old
Cybersecurity is becoming an important topic of conversation with consumers as data and security breaches make headlines and people become aware of the risks they face.
According to a new survey from F-Secure, 71% of people feel they will become a victim or cyber crime or identity theft, while 73% said they feared the same for their children and younger people.
In addition, 51% of people said they have had a family member affected or targeted by cyber crime in some way. Most commonly this took the form of malware or viruses, followed by credit card fraud, then SMS or call fraud. However, often people didn't encounter a solitary crime, with one in four respondents saying they experienced several forms of attach.
F-Secure executive vice president of consumer cybersecurity Kristian J'rnefelt says, "These findings show many people are seeing the damage of cyber crime or identity theft firsthand."
He says, ''It's almost impossible to avoid using the internet in 2019. Cloud services are now a norm, yet we don't always know what information about us has been collected, and where it's stored. Once personal information has been leaked, it is impossible to get it back. And you may not be aware of potential issues for years. It is a matter of speed in most of the cases. If consumers can react fast enough, criminals may well find their stolen goods are useless.''
J'rnefelt says, "F-Secure''s B2B cyber security teams are already seeing many of these cloud services or businesses becoming lucrative targets for the criminals to steal massive amounts of consumer data."
According to F-Secure, businesses are recognising the reality of the fact that, when it comes to cybersecurity, it's often not a case of if but when they will be targeted. Therefore, it's crucial for both businesses and consumers to take a proactive approach and practice good security practices in order to minimise risk and maximise safety of personal data.
In response to this, F-Secure has announced it will launch a comprehensive security offering at a consumer level that protects against traditional cyber crime as well as identity theft or account takeovers.
F-Secure vice president of product management Antero Norkio, says, ''Consumers deserve the same complete protection we offer our business customers but tailored to how we as individuals use the internet. We need to cover the full cyber security process from preventing threats from happening to adding new detection and response capabilities to know you''re under a targeted attack."
Norkio says the new F-Secure ID protection product will be a standalone, value-added service that utilises trusted local broadband or mobile operators and as such taps into 200+ operator partners worldwide.
Related stories
Top stories