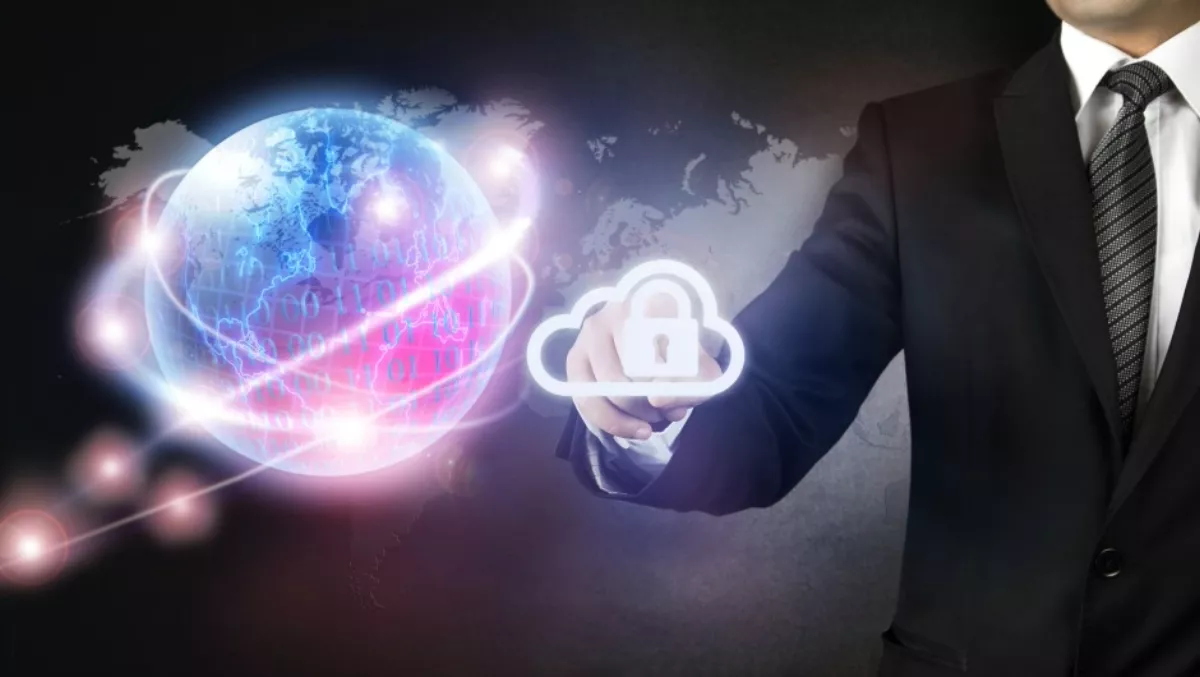 Security: The biggest benefit and challenge of cloud computing
FYI, this story is more than a year old
Cloud security is both a benefit and a concern for many enterprises, according to a new survey conducted by Clutch, the B2B research firm.
The survey found that while 22% of enterprises ranked security the number one cloud computing benefit, 31% also identified security as the most prevalent challenge.
According to the survey, the top benefits of cloud infrastructure beyond greater security were increased efficiency (15%), data space (12%) and scalability (9%). Speed, flexibility and mobility were also top benefits.
When compared to older legacy systems, the majority of enterprises (64%) agree that cloud infrastructure is more secure. They cite cloud infrastructure's sophisticated monitoring systems, multi-layered security safeguards, and central management as the main reasons they consider it a more secure option.
"Using the cloud is like putting your money in the bank versus under your mattress," says David Linthicum, Cloud Technology Partners senior vice president.
"Even though your money, or data, is not on-premise, the bank will do a much better job protecting it because it has vaults and security cameras – more than what a single enterprise company can do."
At the same time, enterprises remain wary of security challenges when using cloud infrastructure and often bring on additional protections to safeguard against security breaches, data loss, or service traffic hijacking, the survey found.
The study revealed that 75% of enterprises adopt additional security measures beyond what a cloud computing service provider offers. Data encryption (61%), identity access policies (52%), and regular audits (48%) were identified as the most frequently implemented additional security measures.
Industry leaders agree that reinforcing security in the cloud is necessary, the study shows.
"If a company selects a specific cloud platform or vendor, they will need to implement the security measure that the vendor does not provide," says Jason Reichl, Go Nimbly CEO.
"If no measures exist to tie a company to the cloud platform or hold the apps together, additional security is necessary so that there's a common identity across all the apps and business processes."