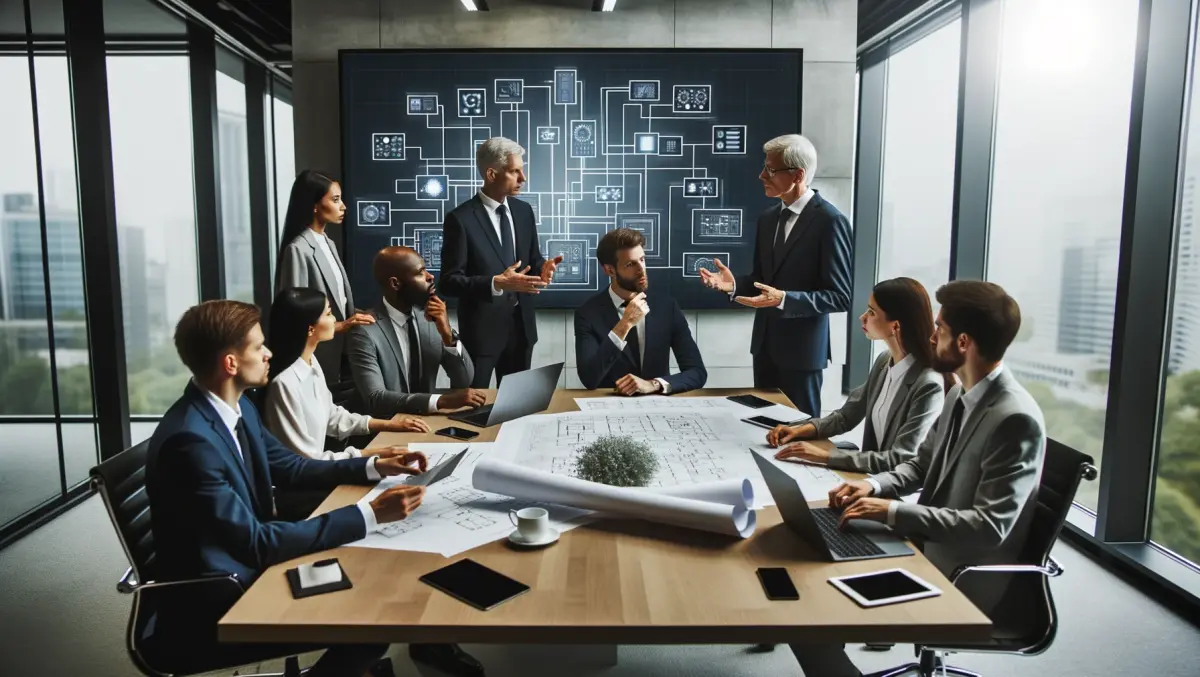 Securing the printing process for a revolution in ID card management
FYI, this story is more than a year old
Student and staff ID cards are not just identification tools anymore. Today's education institutions demand secure and flexible solutions to safeguard their people, assets and data, as well as connections to a range of different services.
Whether those cards are photo ID, library cards, printing cards or residence hall cards, students and staff need access to technologies that can provide these and many other services critical to individual institutions.
Secure cards can go beyond IDs and move into visitor management and temporary access control, ensuring that those on campus are authorised to access different building sites.
Security mechanisms can be built into the new evolution of ID cards during the card printing process. Older magnetic stripe cards are easily duplicated and provide few security protections.
HID Global engineered its printers so that new IDs can feature holograms and visual security elements that help to deter counterfeiters.
The printers also use high definition printing (HDP), which includes technology that clearly shows evidence of tampering. Any attempt to peel the card layers apart destroys the printed image.
By moving further into contactless cards, opportunities such as cashless payments, parking, time and attendance monitoring and other sustainability initiatives are all possible.
By selecting the proper printer, institutions can save time and also lower the lifetime cost of ownership.
All printers should provide a variety of personalised credentials on demand. They should also ensure that images and text are clear and vibrant, reflecting the value of an institution's brand and insignia.
HID Global's GreenCircle certified FARGO DTC printers (DTC4500e and DTC5500LMX) support green initiatives by conserving up to 66% more energy than other card printers on the market
The HID HDP5000 and HDP5600 printers are print quality focused, continuous tone printers
The HID HDP8500 is HID's most high-duty performance industrial printer
HID also chose to include built-in smart card encoders that allow users to personalise, print, apply a holographic overlaminate and encode multiple technologies on one card.
Students can also become part of the issuance process. By allowing incoming students to upload photos in approved formats ahead of time, the process can be sped up.
Every institution has its own security requirements, but they all have one thing in common: They face an increased number of threats. Secure issuance solutions don't just extend to card functions, but also the card printer itself.
When you choose cards and printers with security in mind, you will get durable, multifunction cards that are less likely to be misused or tampered with.
HID Global's range of secure cards have been designed with quality, cost-effectiveness and security in mind – enquire now to see how HID solutions can work with your institution.
Related stories
Top stories