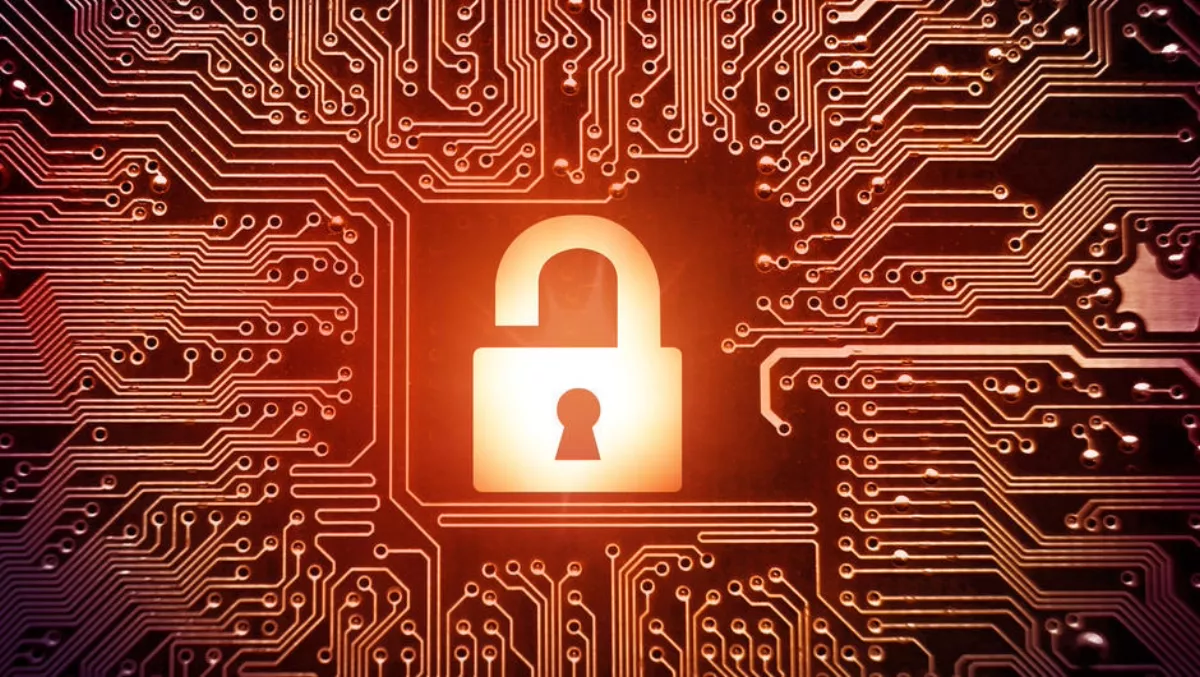 Secureworks named leader in threat lifecycle services by IDC
By Kai Ping Lew,
Mon 9 Jul 2018
FYI, this story is more than a year old
Cybersecurity company Secureworks has been named a leader in the IDC MarketScape: Asia-Pacific threat lifecycle services 2018 vendor assessment.
The IDC MarketScape vendor analysis model is designed to provide an overview of the competitive fitness of ICT (information and communications technology) suppliers in a given market.
The research methodology utilises a scoring methodology based on both qualitative and quantitative criteria that results in a single graphical illustration of each vendor's position within a given market.
IDC MarketScape provides a framework in which the product and service offerings, capabilities and strategies, and current and future market success factors of IT and telecommunications vendors can be meaningfully compared.
The framework also provides technology buyers with a 360-degree assessment of the strengths and weaknesses of current and prospective vendors.
Secureworks CEO Michael Cote says, "Secureworks is extremely pleased to be recognised as a leader in the IDC, Asia/Pacific Threat Lifecycle Services study."
"Our mission is to continue to provide our clients in the Asia and Pacific region with the best solutions and security expertise available.
"Secureworks strives to ensure the value of our client's cybersecurity investments continues to innovate and grow in a digitally-connected world."
Asia-Pacific incident response head Jon Cooper says, "Secureworks has strived to help our clients by delivering an exceptional service in the event of a breach."
"This is delivered using expertise with over 20 years of experience in the industry and leveraging Secureworks propriety."
Founded in 1999, Secureworks provides intelligence-driven information security solutions focused on protecting clients of all sizes from cyber-attacks.
The company's portfolio features an array of subscription-based, managed and monitored security solutions in addition to security and risk consulting services, incident response, and threat intelligence.
Secureworks combines visibility from clients, artificial intelligence and automation from its Secureworks Counter Threat Platform, and actionable insights from our team researchers and analysts to create a network effect that provides protection for its clients.