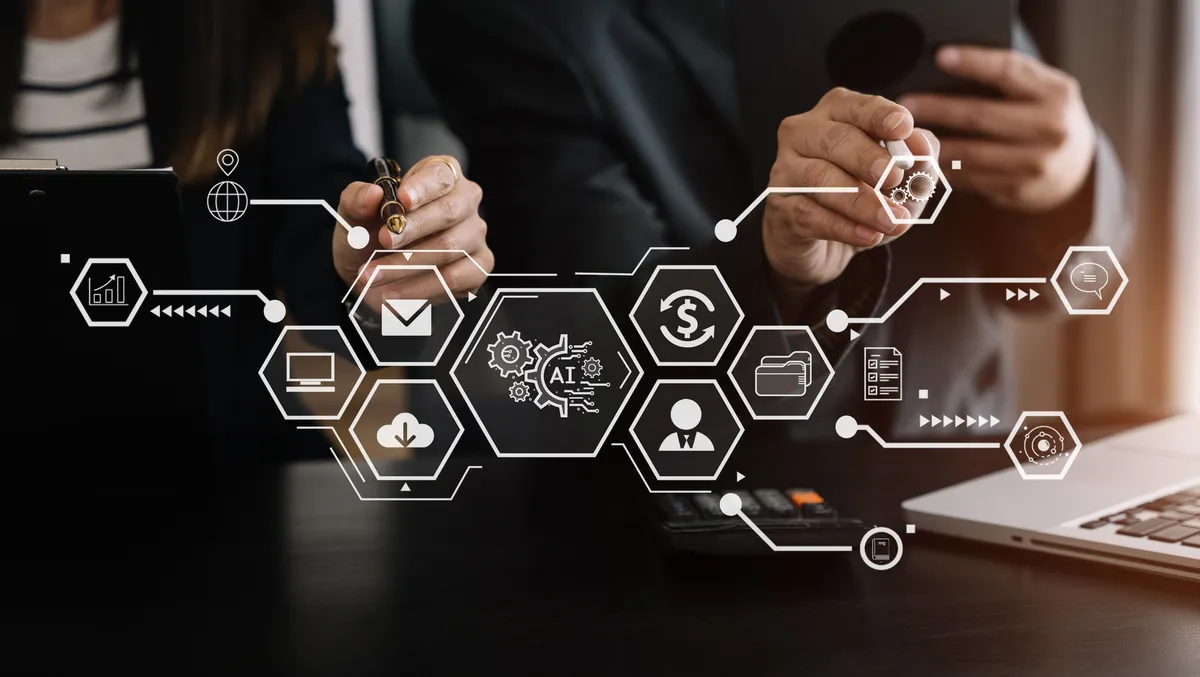 Secureworks and Akamai partner to secure modern systems
Secureworks, a global cybersecurity specialist, has announced a new technology partnership with Akamai, the cloud company focused on powering and protecting life online.
The alliance between the companies will aim to empower security operations teams with the data and intelligence needed to scale secure access in an era when a work-anywhere approach has led to identity becoming the new perimeter, according to a statement.
As companies continue to evolve their corporate working policies, employees are operating across on-site, hybrid and remote working models. A dispersed workforce has made managing access using zero trust principles a critical cornerstone of enterprise cybersecurity strategies. Yet security teams often struggle to centralise and correlate high-volume access logs with their other security telemetry, Secureworks states.
Ingesting data into Secureworks Taegis XDR from Akamai's zero trust and web and API security solutions will ensure greater transparency, embedding agility and delivering faster response times, the company states. This announcement underscores Secureworks' commitment to its open XDR platform.
Chris Bell, VP Alliances, Corporate Development and Strategy, comments, "Cybersecurity must enable businesses and their teams to move fast and freely."
"Open ecosystems that correlate and enrich data to provide enhanced context and intelligence are the bedrock of cyber resilience. It's for this reason were committed to building and developing the industry's most open and transparent platform."
"Because when security is seamless, customers thrive. We know that Akamai shares that vision and are confident that customers reap significant benefits from our partnership."
The first phase of the alliance is now live with the integration between Secureworks Taegis and Akamai Enterprise Application Access (EAA), a zero trust network access (ZTNA) solution.
For mutual customers, telemetry from EAA is infused with additional context from Secureworks Threat Intelligence so that customers can make informed decisions about access to applications and systems. As new alerts are being introduced, they can be correlated with data from across the infrastructure, then prioritised and responded to quickly and efficiently.
Pavel Gurvich, Senior Vice President and General Manager, Enterprise Security at Akamai, says, "The relentless pace of the global economy requires enterprises to deploy security that does not adversely impact employee productivity."
"We engineer high-performing security solutions that can deliver fast and reliable employee experiences. Our partnership with Secureworks can automatically generate data that companies need to respond quickly to complex threats, coupled with rich threat intelligence to understand and mitigate risk."
Secureworks is focused on securing human progress with Secureworks Taegis, a cloud-native security analytics platform built on 20+ years of threat intelligence and research, improving customers ability to detect advanced threats, streamline and collaborate on investigations, and automate the right actions.