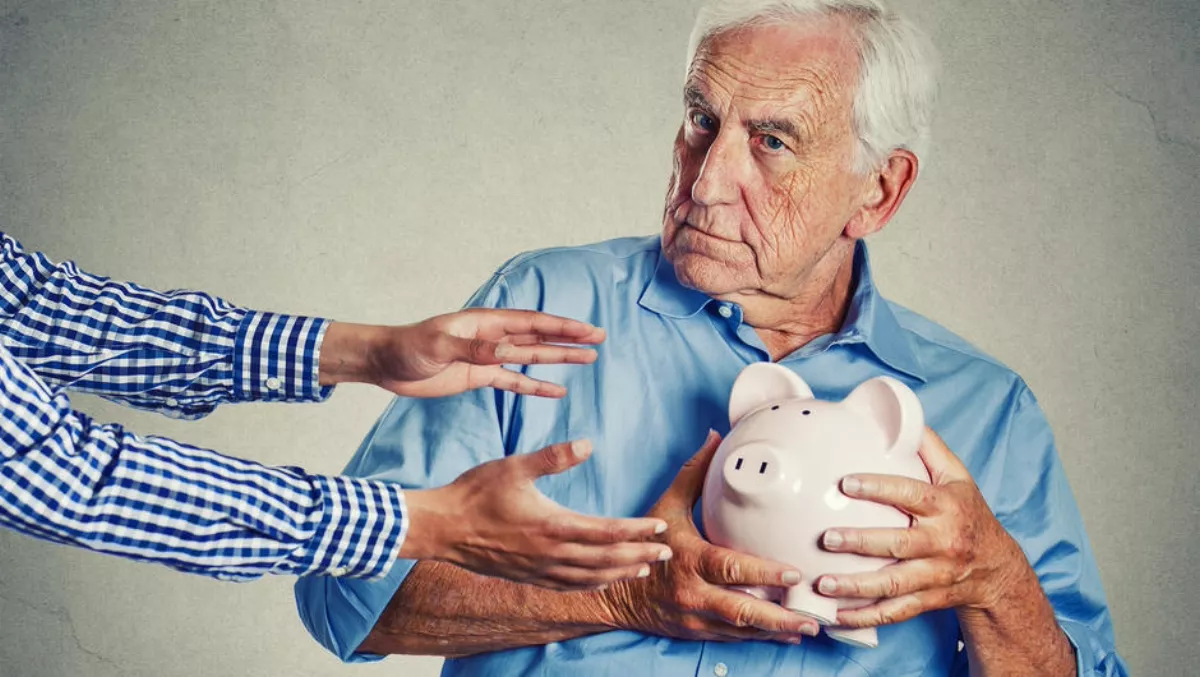 Scams, scams, and social media: The security pain points catching Kiwis off guard
FYI, this story is more than a year old
A new research report further supports the stark reality of just how many scammers are trying their luck on New Zealanders.
A Research New Zealand study of 1002 Kiwis found that 72% have been targeted by either an online or phone-based scam.
29% of respondents say they have been asked for their personal login details by somebody whose identity they were not sure of.
Cybersecurity issues continue to plague New Zealander: 33% said their computer had stopped working because of a virus; 12% said someone has hacked their computer.
Nineteen percent of respondents said they hadn't been affected by a cybersecurity issue. Those who had never been victims were typically younger (aged 18-34) were typically less affected, as the percentage rose to 37%.
New Zealanders are also concerned about their online security.
Seventy-six percent of respondents believed cybersecurity is a 'major issue', while 49% are neutral about the internet being a 'safe place'.
Respondents' wariness about their online security extends to the government. When asked, 'I am happy for the government to share my personal information across government departments', 41% disagreed. Only 32% agreed.
In lights of increasing online privacy issues, Kiwis are becoming more concerned about what happens to their personal data. 44% said they often worry about what happens to the personal data they provide online.
Some New Zealanders are taking their data privacy even further – more than half (53%) worry about privacy issues when it comes to social media, while 26% were neutral and 20% disagreed.
Respondents also saw some of the benefits social media brings: 56% say social media is a great way to stay in touch and catch up with family and friends.
Facebook may be the most visited social media site with 83% visiting it in the last 12 months, followed by YouTube, Instagram, Pinterest, LinkedIn, and Snapchat.
Some New Zealanders have gone as far as disconnecting from social media in the past year (7%), while 28% had thought about it, and 60% had not thought about it at all.
The A Report on a Survey of New Zealanders' Use of Social Media and Opinions on Cyber Security 2018 is the first report in a series of three reports based on a recent survey of New Zealanders which examined their ownership and use of electronic devices such as smartphone, tablets, and laptops.
Conducted online, between February-May 2018, with a nationally-representative sample of New Zealanders, 18 years and over, the survey also investigated their use of and opinions about social media, including their concerns with privacy and safety.
Related stories
Top stories