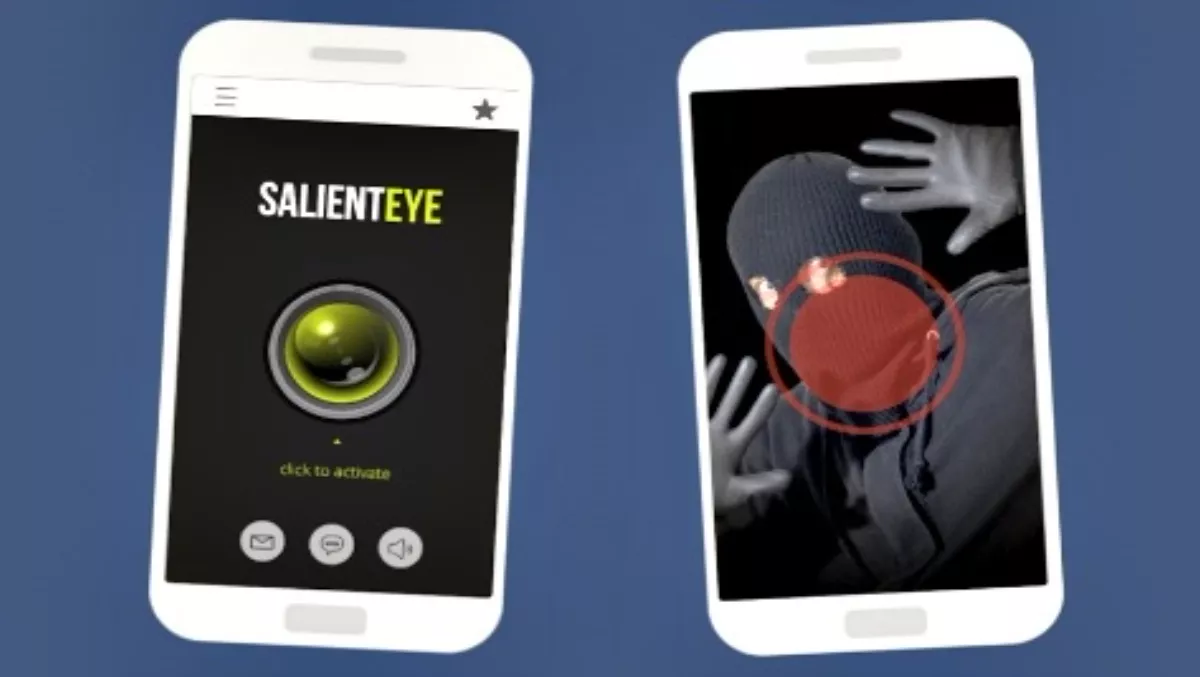 Salient Eye app catches Kapiti Coast thief
By Catherine Knowles,
Wed 1 Jul 2015
FYI, this story is more than a year old
Salient Eye, a free Android app that uses old mobile devices to make a home security network, has helped a family in the Kapiti Coast District catch an intruder trying to break into their home.
The app turns an old smartphone or tablet into a motion-sensitive alarm that immediately alerts the home owner if there is a break-in.
Users can also put multiple smartphones throughout their home to create a security network.
Haggai Meltzer, Salient Eye founder and CEO, says he created the app after he'd been robbed.
"I had a drawer full of old smartphones. They were too old for the thief to take an interest, but not too old for me to figure out a better way to use them," he says.
He designed the app to be as simple as possible to set up. The only hardware required is an old phone or tablet, no registration or payment is needed, and setup is icon-based and non-technical.
Salient Eye works on any Android system as far back as 2.2 (2010) and sends notifications to any device.
When New Zealander Melissa Rodrigues' three year old son spotted an intruder on their property on more than one occasion, Rodrigues and her husband decided to use the Salient Eye app for extra security.
When the intruder arrived again, the app notified Rodrigues immediately with an email alert. She called the police who arrived within minutes.
The picture provided by Salient Eye helped to identify the man as a neighbour living a few houses away.
The neighbour confessed to stealing tools from the Rodrigues family as well as other items from families in the area.
"Having no money to be able to buy a 'proper' system, I stumbled across the app, which allowed me to have a free, immediately available security setup.
"The app literally helped our whole community," she says.