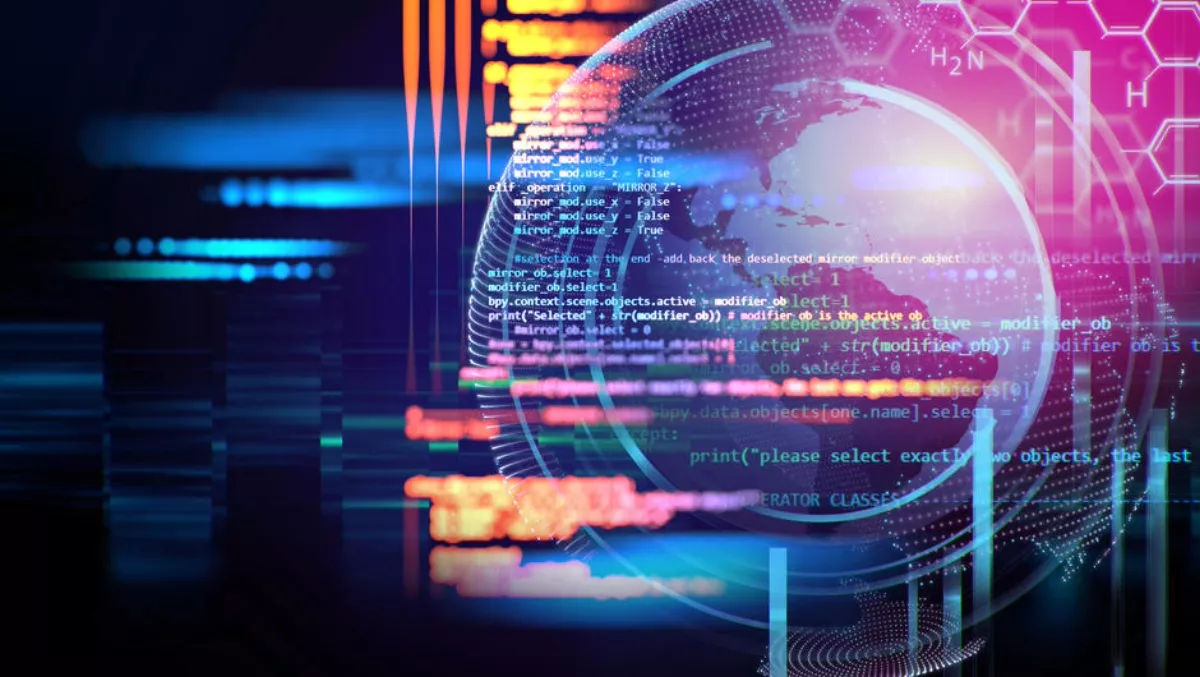 SailPoint outlines the three frontiers of identity governance at Navigate '18
FYI, this story is more than a year old
​SailPoint says the future of identity governance lies across three frontiers: users, applications, and data. Those three frontiers were the focus of the company's sold-out Navigate '18, which kicked off in Austin this week.
"Data breaches and compliance aren't the only challenges we're facing as an industry," says SailPoint CEO and co-founder Mark McClain.
"The very nature of our business is changing. The pressure to digitise the enterprise is growing in importance as businesses fight to keep their competitive edge and to continuously deliver value to their customers."
SailPoint believes that user and application populations are growing and changing. At the same time, data is moving and evolving into new formats and locations.
"Identity must evolve to tackle this new world in which we live, governing access across all users, all applications and all data. SailPoint is pushing the limits of these three new identity frontiers," McClain says.
The user frontier: expanding identities beyond humans
Enterprise identity governance programs have traditionally focused on three primary users: employees, contractors and partners. In the new business world, non-human users – such as software bots and technology like RPA (Robotic Process Automation) – introduce a new identity type. Modern enterprises must rethink identities beyond humans, understanding how these non-human entities interact with enterprise applications and data while applying proper governance controls.
The application frontier: scaling to today's realities
Enterprises today manage hundreds of applications that drive their business forward. This includes an increasing number of SaaS applications alongside traditional legacy applications. As business users accelerate the need for new applications, identity governance must also evolve, making it easier to onboard new applications to more nimbly enable the business.
The data frontier: securing access to data in files
In the past, most sensitive data was stored in applications and databases such as CRM, HR, and financial systems. Today, end users are downloading, extracting and copying that data into files and then storing that data in file shares, like SharePoint, and cloud storage systems, such as Box and Google Drive, often leaving the data largely unprotected. This opens up a huge area of exposure for organisations that must be addressed with identity governance, making data the third, and perhaps most critical, new frontier in identity.
"As technology and innovation are changing the way we work, the nature of business users is evolving, while the volume of applications and data are furiously increasing," McClain says.
"SailPoint is at the forefront of developing innovative ways of providing comprehensive identity governance to secure the digital identities of all users across all applications and all data. This is our vision and the only path forward for global enterprises today."
Related stories
Top stories