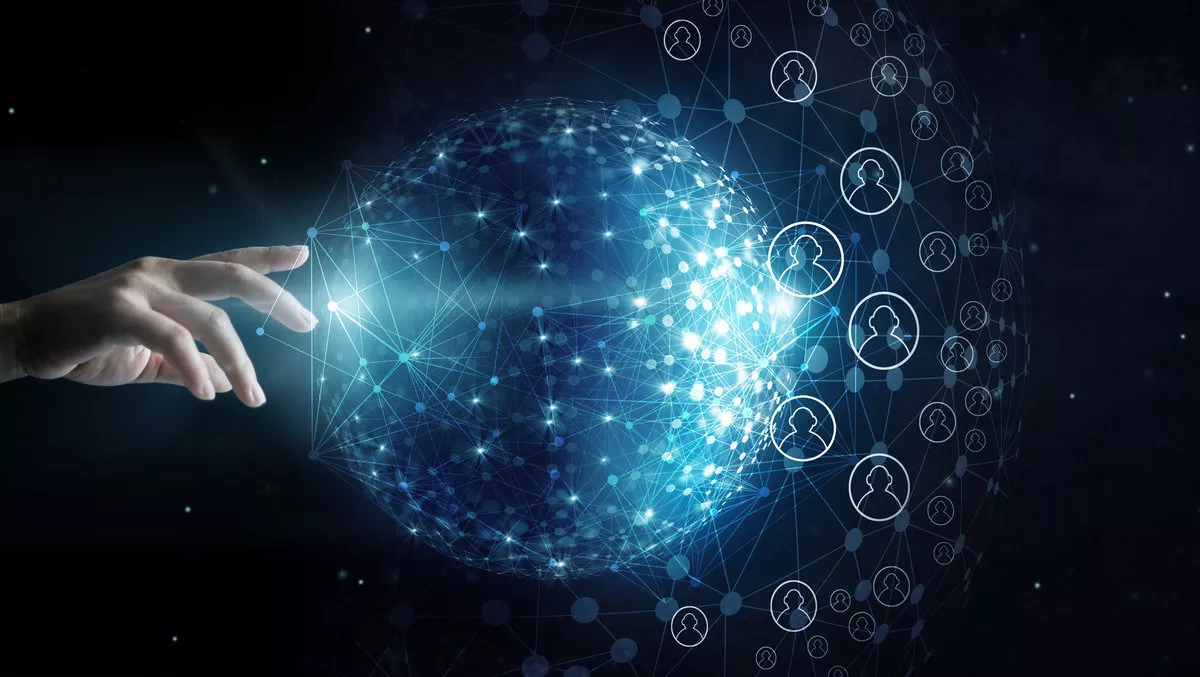 SailPoint launches AI-powered cloud identity platform
FYI, this story is more than a year old
Enterprise identity governance company SailPoint has unveiled the SailPoint Predictive Identity platform, an intelligent cloud identity platform.
With SailPoint Predictive Identity, SailPoint aims to deliver a new world of adaptive security and continuous compliance that makes identity easy, transparent and autonomous.
"The next phase of identity needs to anticipate user access needs, spot and respond to risky behaviour, achieve continuous compliance and adapt security policies to respond to today's dynamic business environment," says SailPoint chief product officer Paul Trulove.
SailPoint Predictive Identity is built on big data and machine learning (ML) technology which enables an AI-driven approach to identity governance, aiming to take identity from reactive to predictive and autonomous.
SailPoint Predictive Identity features include:
Automates identity processes using AI-driven recommendations while finding new areas of access and bringing them under governance with auto-discovery.

Provides predictive modelling allowing for instant discovery and creation of access policies using ML, while ensuring access is always up-to-date with current business needs.

Drives adaptive security powered by AI, alerting security professionals when potentially dangerous behaviours are detected and, with peer group modelling, identifying hidden risk due to inappropriate access.

Delivers continuous compliance, shaping and evolving compliance policies with AI-suggested policies and, using machine learning, launches targeted certification campaigns on risky users and areas of access.
SailPoint Predictive Identity capabilities will be integrated into IdentityIQ 8.0 and the newest release of IdentityNow, both available in June 2019.
"There are two factors at play among organisations of all sizes today," Trulove says.
"First, the velocity of today's business environment is moving at a breakneck pace. This is compounded by the fact that today's IT landscape is highly complex given the number and diversity of users, applications and data that organisations now manage.
"Identity and business teams simply cannot keep up with manually analysing identity data and patterns to understand whether the right users have access to the right systems and data throughout the organisation.
"AI and ML will play an increasingly critical role in how businesses adapt access models as the business evolves, either autonomously or through recommendation-based identity governance processes.
"In collaboration with alliance partners like SailPoint, Accenture is taking identity to the next level by making it easier for organisations to deploy and manage programs across their business," says Accenture digital identity practice managing director Rex Thexton.
"More companies globally can now easily adopt an identity program, expediting the time it takes to establish the right roles and access rights."