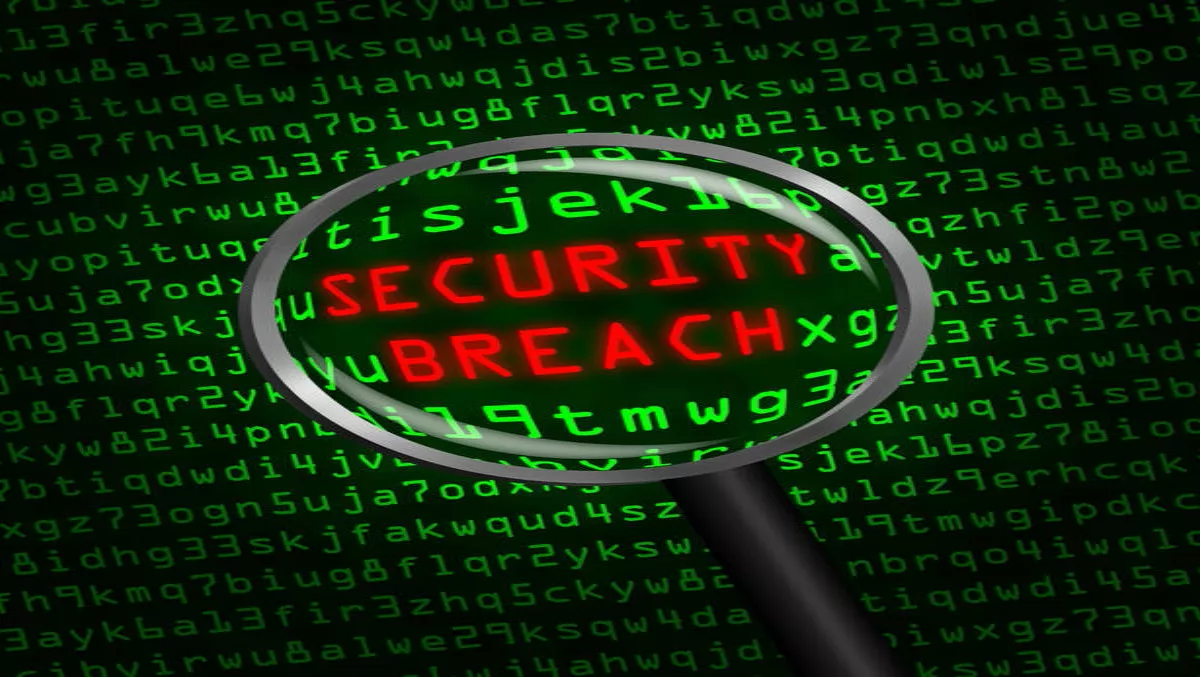 Robust security architecture vital to maximise resilience
FYI, this story is more than a year old
Upgrades to a company's security architecture provide an opportune time to review their entire security structures, according to Ixia.
Ixia says organisations planning to upgrade or migrate to next-generation firewalls (NGFWs) have a great opportunity to gain richer functionality and a wide range of protections within their security architecture.
According to Jeff Harris, VP, Solutions Marketing at Ixia, it is an excellent time to review a business's entire security structure to ensure it maximises the value and efficiency of all security devices while minimising the risk of network downtime.
"Prevention is always better than cure but too many organisations rely on security measures that only kick in after an attack has successfully breached their architecture," explains Harris.
"Instead, they should focus their security efforts on finding ways to prevent attacks from happening at all. This prevents costly downtime and keeps the organisation running efficiently," he says.
Ixia has identified five key actions that organisations can review to ensure their security architecture maximises protection and efficiency:
1. Scan for potential points of failure to reduce the risk of downtime
Businesses should examine their overall architecture and identify potential points of failure or performance issues. It's important to avoid serial inline deployment, where traffic is passed from one security appliance to another. A failure in any single device could stop traffic flow and cause a network outage.
Instead, businesses should use modular bypass switches in front of firewalls and other security appliances. If a device goes down, the bypass switch should steer traffic around it until it's back online.
2. Implement efficient load balancing
Pairing the bypass switch with a network packet broker (NPB) lets security staff see and inspect network packets, and route them only to the appropriate appliances. This intelligence-based traffic balancing reduces the unnecessary processing burden on individual appliances, making them more efficient and less likely to fail.
3. Construct smart security configurations for high availability
Bypass switches and NPBs must be configured for optimum availability, which delivers high availability during normal operations while fully protecting traffic if and when a device goes down.
4. Use filtering tools to improve network visibility
Visibility is crucial within the network to minimise blind spots. NPBs provide a comprehensive view of the network environment, capturing and aggregating traffic, eliminating data duplication, and stripping away unnecessary detail. They can also pre-filter known bad traffic, so security staff can make intelligent decisions about what traffic to block.
5. Future proof the security architecture
Future-proofing security architecture with high-speed bypass switches and powerful NPBs will eliminate network downtime caused by unplanned device failure, deployments, maintenance, or upgrades. It also lets businesses maximise uptime for security infrastructure, reducing the load on security appliances and extending their lifespans, while generating efficient traffic analysis.
"It can be difficult for organisations to determine what the right architecture looks like, and how they should go about building it into their network,"says Harris.
"These five key actions will help IT professionals in organisations ensure the security architecture maximises the company's overall security and its efficiency," he says.
"Prevention is better, and cheaper, than a cure. Particularly when it concerns the organisation's security."
Related stories
Top stories