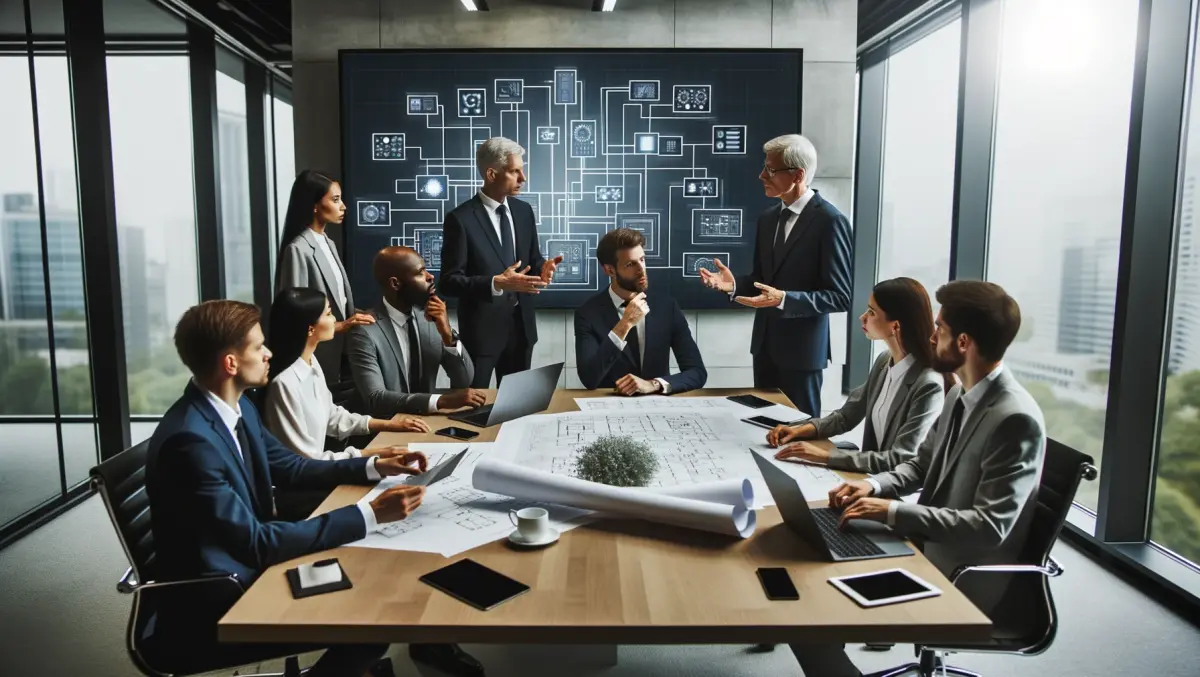 Holistic information security & business continuity helps businesses prevent disruption
FYI, this story is more than a year old
Is your company resilient when it comes to your business continuity or information security programme?
New Zealanders have reported 364 cyber-security incidents in just three months, costing upwards of $730,000 according to a recently published CERT NZ report. In this day and age, it has become more of a when will it happen, rather than an if it will happen.
Ensuring your organisation is resilient and response frameworks have been designed with these modern security threats in mind is critical for modern organisations, and Resilient IT is here to help with exactly that.
Based in Auckland and operating nationally Resilient IT has a strong history of protecting New Zealand organisations from disruptive and damaging incidents before they take control. All consultants are certified in ISO27001 information security and business continuity management systems.
And, with such dramatic and sometimes even damaging changes to technology, it was only natural that Resilient IT recently added another great mind into their mix.
Keivan Memarzadeh joins Resilient IT as Chief Technology Officer with 17 years of industry experience under his belt.
As the new CTO, Keivan will be responsible for technology initiatives and the delivery of Business Continuity and Information Security services to a wide range clients.
"Many organisations take a technology approach to business continuity and Information Security but forget or brush over the human aspect," Keivan says. "A resilient organisation will take a holistic approach developing technology in parallel with governance frameworks, staff awareness, exercises and training. I'm excited to work with the Resilient IT team to take our good practice and standards-based approaches to help our clients to become more resilient and ready to respond to disruptive incidents.
So, if you find yourself daunted by modern security threats or still using legacy back-up technologies that may not be appropriate for today's threat landscape, then Resilient IT can assist.
Rather than having a particular box of products to sell, they begin their journey with a client by looking at what their business does, how it generates revenue and where its costs lie. This then enables a complete analysis of the potential or current risks of disruption to their business objectives and appropriate strategies to be developed.
Contact Resilient IT today to reassess your business continuity or information security programme and get a no obligation resiliency assessment.