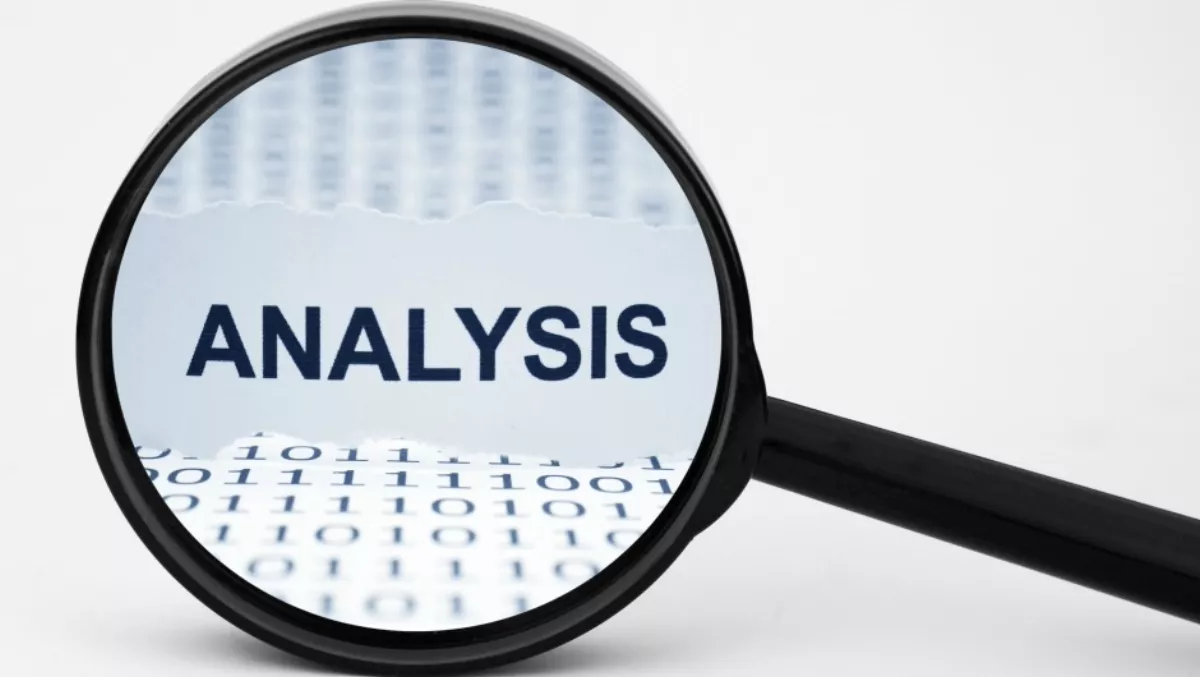 Researchers dissect 10-year-old Snowball malware
FYI, this story is more than a year old
The creators behind malware toolkit known as 'Animal Farm' may have been using one of its implants since at least 2007, and researchers happened on the discovery by chance.
The Animal Farm toolkit is made up of several implants called Bunny, NBot, Dino, Casper, Tafaclou and Babar/SNOWBALL.
While previous samples of Snowball malware dated back to 2011, researchers at Palo Alto Networks' Unit 42 have discovered a sample with a timestamp of September 2007. Researchers only spotted the malware after scouring a repository for an unrelated malware.
"This earlier sample of Babar uses many features not present in later versions. The sample also uses a compromised third party website as a C2 server like later versions. We also found a simple bug and a design flaw in the code you wouldn't expect from malware developed by mature actors," comments researcher Dominik Reichel.
The sample, a portable executable, takes the form of a loader. Inside the loader is the payload. The malware attempts to obtain debug privileges and attempts to detect if the operating system is Windows Vista.
If successful, the malware then insert event logs and attempts to gain access to the AppData folder path.
"The malware also tries to delete any traces it was executed by deleting the corresponding entries in the registry keys," Reichel says.
After checking everything is functioning correctly, the malware then tries to access the default internet browser. These seem to work with Firefox and Internet Explorer, but not with Chrome.
Reichel says that Chrome was released in 2008, after the original malware was created. Therefore, it cannot be a bug.
A compromised website was used as a command & control server. In this case, it was the official site of the Permanent council of Accounting of the Democratic Republic of the Congo, however the attack was carried out so long ago the script behind the website is not online anymore.
After a number of tests, the malware can then conduct a number of commands. Those commands can shut down and reboot systems, download files, get lists and types of partitions, report a victim's system information, terminate and delete itself, and change a range of characteristics via XML.
"This malware has a small set of features ranging from retrieving system information, to downloading files or killing processes on a victim's system. Technically, it is not outstanding and can be considered only average compared to alleged state sponsored malware written at that time (e.g. Careto or Regin). The code and structure is similar to the Casper implant which is most likely based on this implant. The malware contains an obvious design flaw leaving the main part of the configuration data visible in clear text," Reichel concludes.
Related stories
Top stories