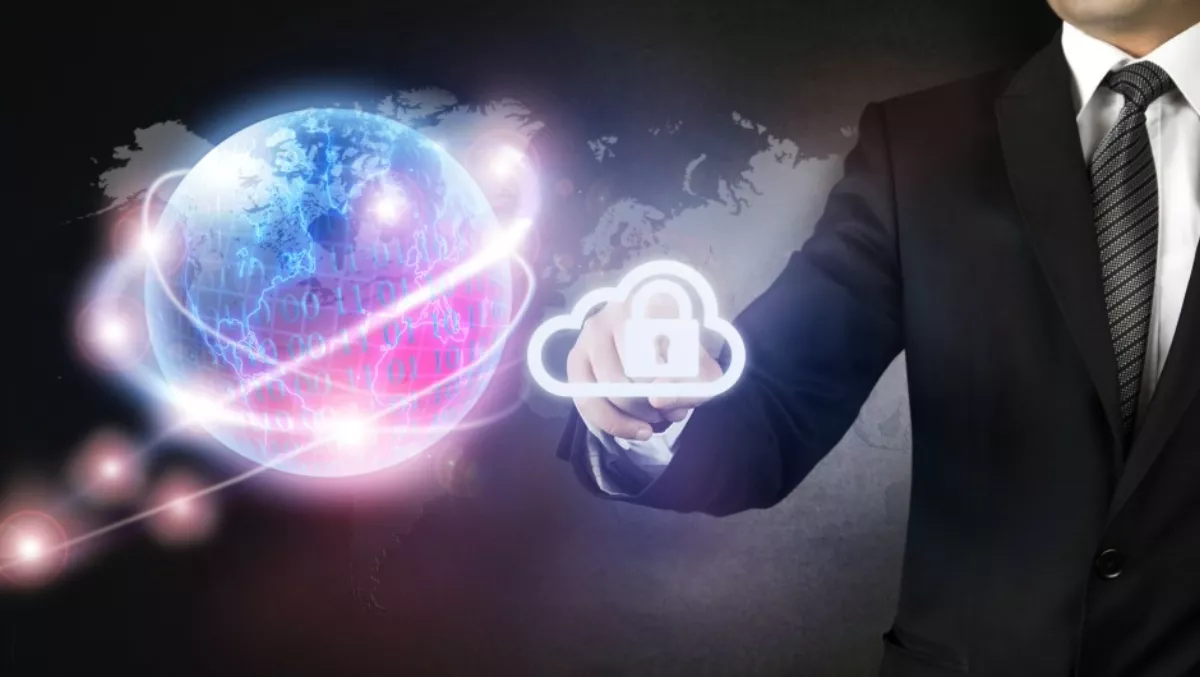 Record growth for NZ's SMX as cloud email security demand soars
FYI, this story is more than a year old
Cloud email security services provider SMX is reporting increased demand for its services as cybersecurity becomes of increasing concern, with the company adding 30,000 new users last quarter.
Ian McDonald, SMX chief executive, says the company has experienced record growth across New Zealand and Australia over the past three months – the strongest growth it has seen over any three month period since the Kiwi company was founded 11 years ago.
McDonald says demand is particularly strong from large corporates and government organisations in both New Zealand and Australia.
"CIOs and IT managers are choosing sophisticated management functionality, spanning both inbound and outbound email, archiving and full control of individualised security and usage profiles," SMX says.
McDonald says the record demand is the result of a number of market factors, including the lower cost of ownership of cloud email security services compared to in-house legacy systems, demand for more sophisticated and effective email security cloud services to combat new threats and demand for sophisticated email management environments for CIOs and IT managers.
McDonald says SMX's new Cloud Email Archive tool, which provides cloud backups of all email traffic, self service recovery of email and attachments and a forensic level of audit security to track changes to emails, is also helping propel the record growth.
The company added more than 30,000 users in the last quarter, with major customers including a 27,000 user deployment for an unnamed Australian state government community services department.
Christchurch City Council, with 3200 users, Mighty River Power, Talley's Group, Hallenstein Glasson Holdings and Waipa District Council also joined the ranks of SMX customers.
SMX's customer base is also being bolstered by the ongoing implementation of its solution underpinning Spark's new business email platform.
SMX is the prime contractor for the system, building a fully hosted email service. The SMX3 cloud billing, provisioning and management platform serves as the integration hub for a full service business email solution, SMX says.